In This Issue:

Tutter's Leg Up!

Prosthetic Bills

Abnormal Bill Photos Needed

Majestic Newcomers

The Month In Photos

Majestic Adoptions

Recommended Goody!
The Month in Photos!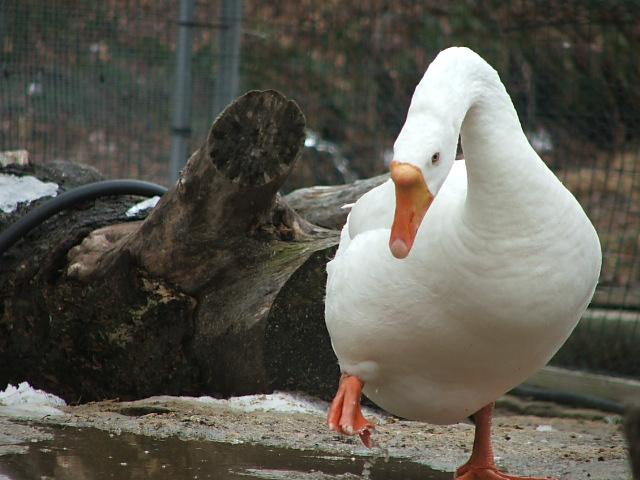 Testing the water, Chan?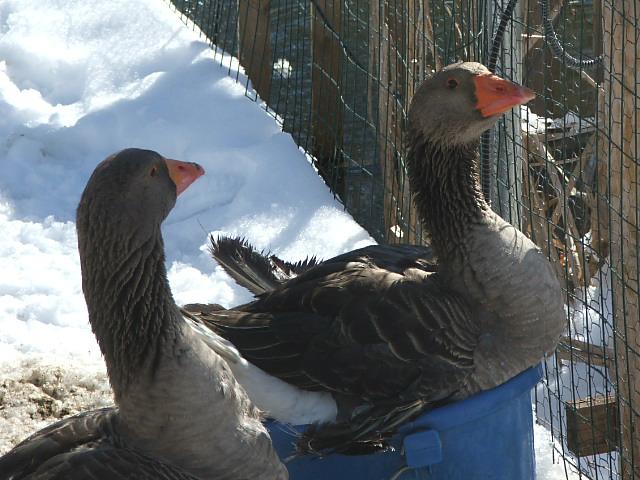 Angelo enjoys a heated bath!
Majestic Adoptions!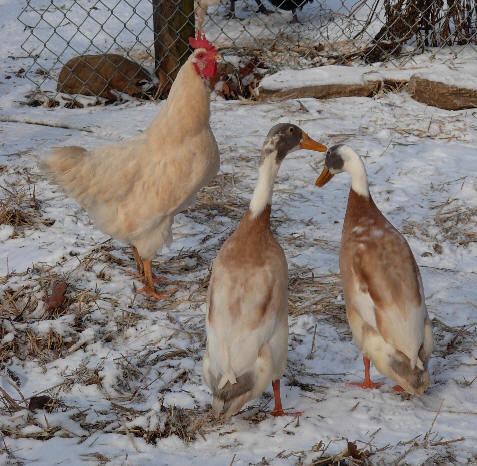 Wishing all the best to Joker & Riddles and their new family!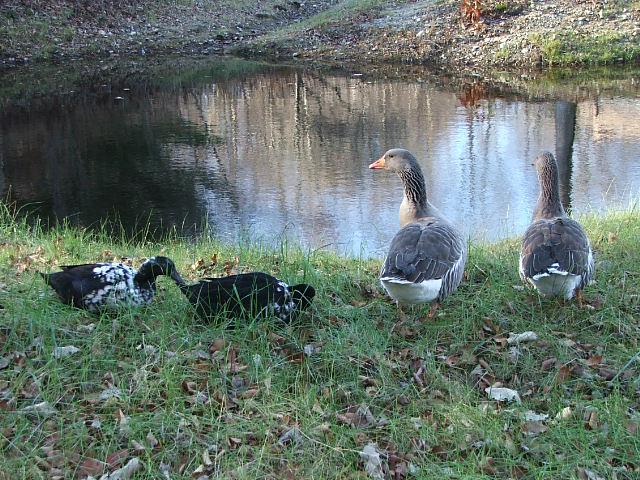 Wishing all the best to Bunky, Pretty Girl, Merry & Pippin in their new life together!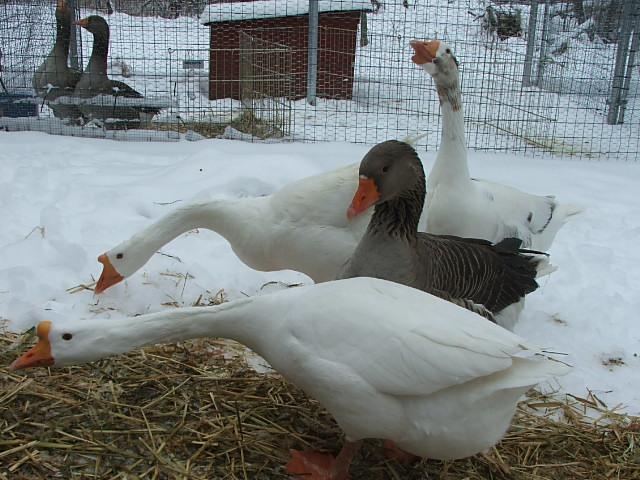 And wishing all the best to Ali & Chan and Bowie & China Girl as they embark on their new lives together!
If you are a loving family and have a predator proof pen, please consider adopting! Click here to fill out our online adoption application.
If you canít adopt, please consider sponsoring by visiting our sponsor page.
Recommended Goody*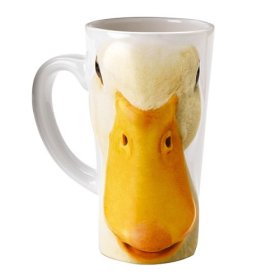 "Feelin' Just Ducky" Mug
Product Description
This 3-D textured duck mug is an amazing find! We ordered a few of these for our dearest duck-loving friends this holiday season, and they were a huge hit!
Now that the secret is unwrapped, we wanted to share this great gift with all of you.
Don't pass on the opportunity to get one of these for yourself or for your friends. You're gonna love it!
Click here to order.
| | |
| --- | --- |
| * | For our full recommended reading list, click here. If you order from Amazon by way of our website, Majestic receives a portion of the proceeds! |
Contact Us
Majestic Waterfowl Sanctuary
17 Barker Road
Lebanon, CT 06249
director@majesticwaterfowl.org
Our Newsletter
The Majestic Monthly is published 12 times per year. Previous issues are available in our Archives.
Tutter's "Leg-Up!"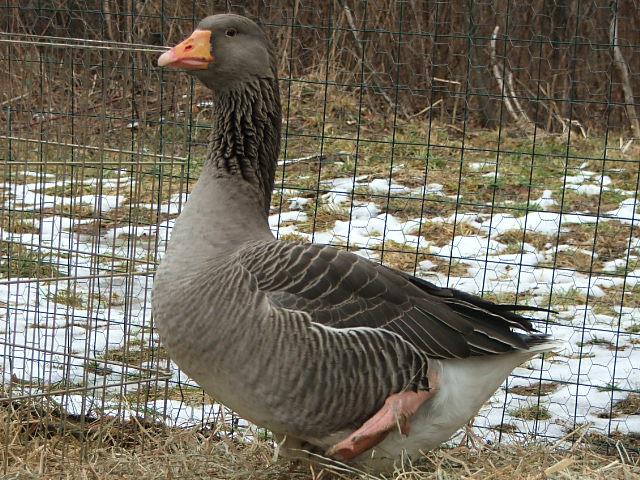 "This is the one that hurts, Momma."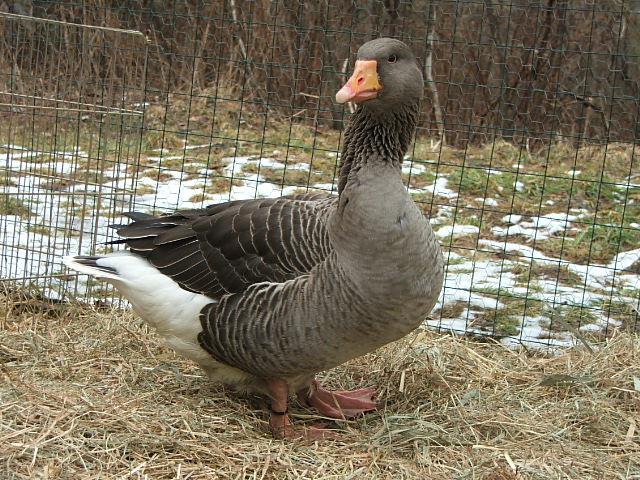 "But I can stand on it a little."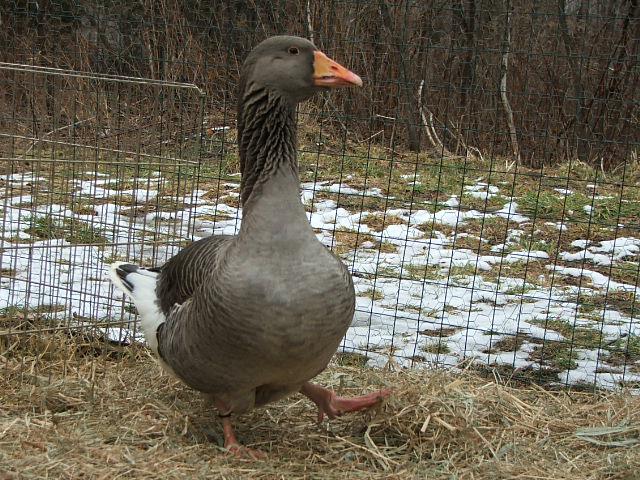 "And maybe even walk a little... if you have a treat!"
Thank you to all of Tutter's "Leg-Up" supporters!
Tutter is on his feet and walking again like he never stopped!
---
Prosthetic Bills
Although we have not yet had personal experience utilizing prosthetic bills, we know of rescuers who have and with great success. Should your duck or goose break their bill, it is good to know that this option exists.
If your vet is unable to assist you with a fitting, avian vets specializing in parrots, or rescuers of wild raptors often know how to create a prosthetic bill. Start calling around and asking for referrals. You will need to do some research to find someone qualified and experienced to help.
Punctures or holes in the bill can be mended pretty easily. Your vet will clean it out thoroughly and then fill any holes utilizing dental acrylics. Your duck or goose will also be placed on an antibiotic to prevent an infection (usually Baytril).
If your duck has a broken bill and a prosthetic bill is required, as we understand it, if the break is jagged, it is easier to fit with a prosthetic bill than if it is a clean break. The prosthetic bill will not last forever and will need to be replaced as it wears out or disengages.
If you have personal experience with prosthetic bills, please contact us via email and let us know your story!
---
Abnormal Bill Photos Needed!
We are looking for clear, close-up photos of ducks and geese who have misaligned, malformed, twisted or broken bills. For further information or to send photos, please click here to email us: Abnormal Bill Photo.
---
Majestic Newcomers!
Many happy ducks and geese went off to join their new families in February. This is wonderful news for our feathered guests and even better news for those birds on our waiting list. Take a look at our newcomers!
We have welcomed in a Pekin hen and a Crested Pekin hen, Bindy & Tova.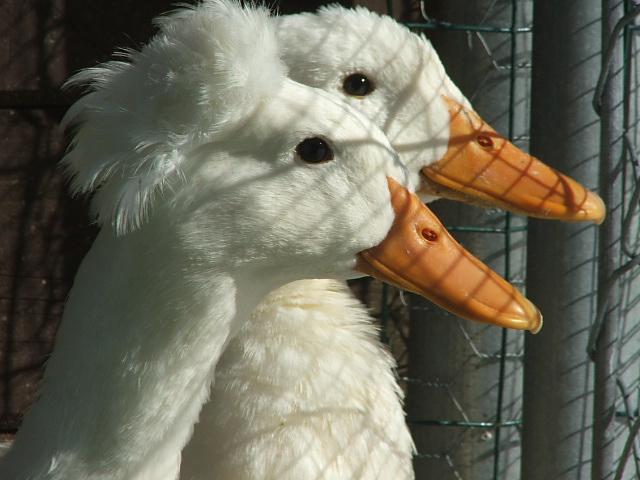 Bindy & Tova
We also were able to rescue two new geese, Mac & Fanny, with the help of a wonderful and dedicated family in New Haven, CT.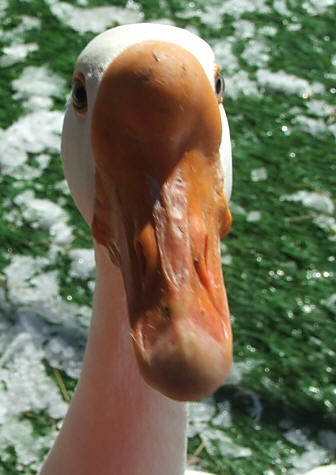 Mac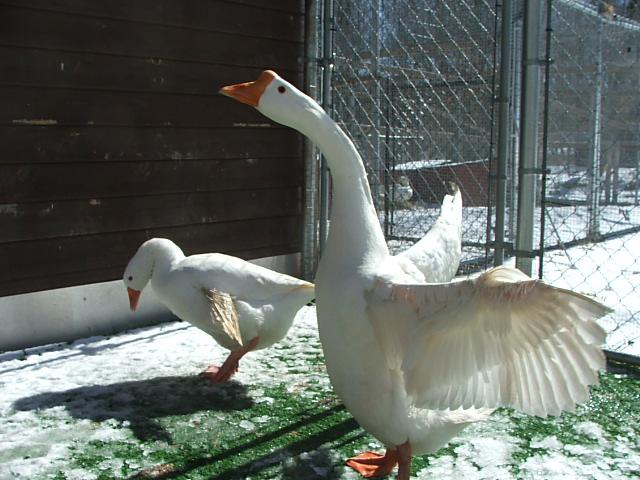 Fanny (Roman) & Mac (White Chinese)