Our Duck-Duck-Goose Photo Contest Winners!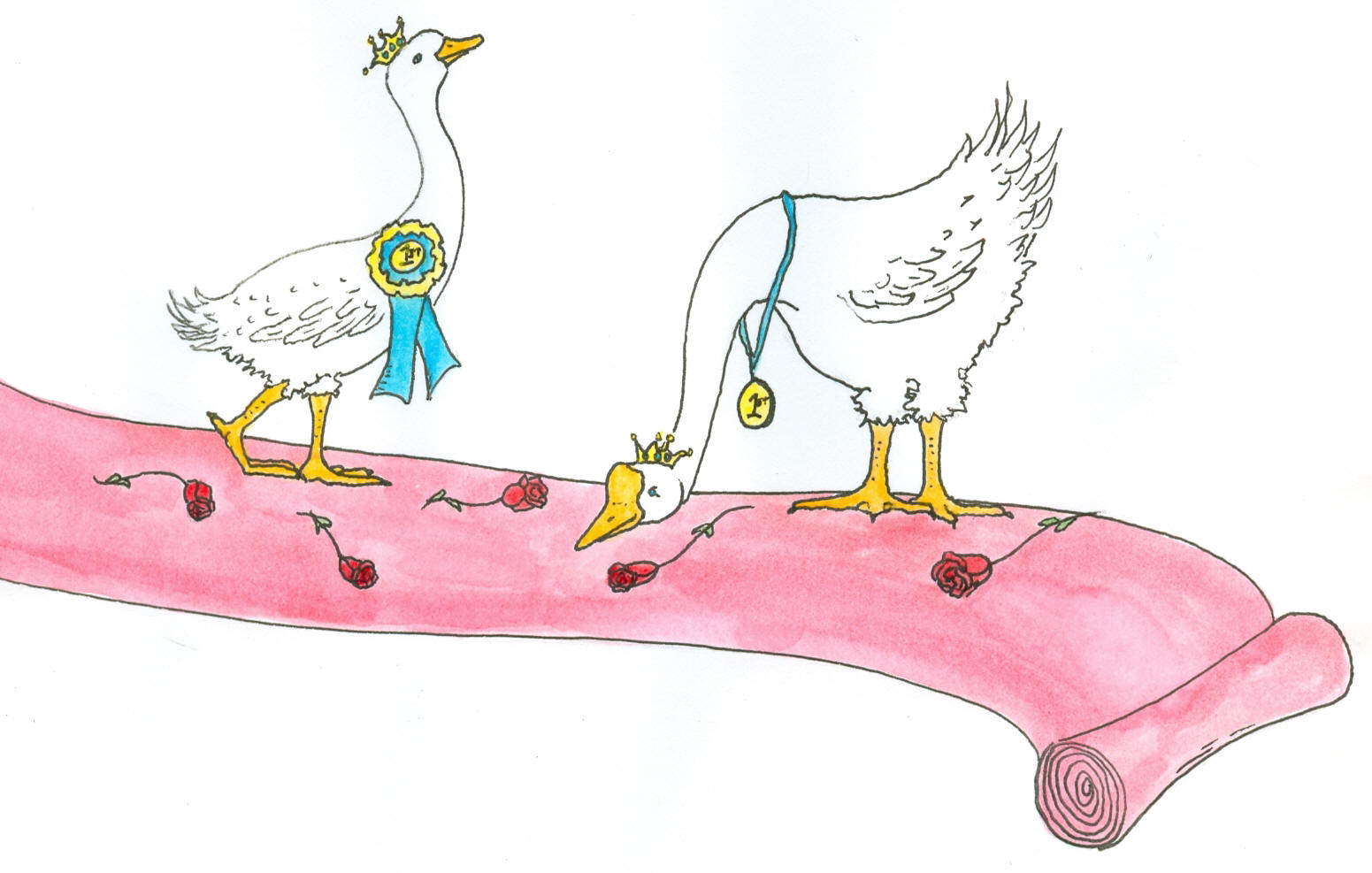 Can you believe it's July already? And who can think of a better way to celebrate summer than admiring our winning photos!
Thank you to everyone who entered pictures of your lovely ducks and geese. Together you have helped us raise over $300.00 for our sanctuary! And what a fun way of doing it! We would also like to thank our panel of judges who did a fantastic job selecting our winners!
This year it was a close call for 1st place in the Most Photogenic category and the judges deliberated over the top two photos for quite a while before finally deciding on our winner.
Our winners will be contacted via email to work out the details of mailing their blue ribbons and certificates. Thank you again, everyone, for your participation, and please join us again for next year's contest!
---
Most Photogenic Photo
First Place Blue Ribbon Winner!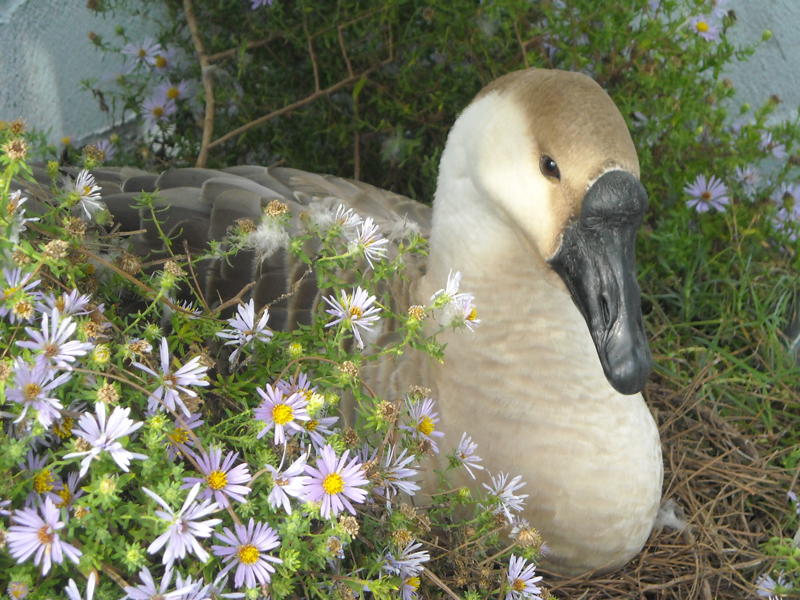 Lucy Goosey, Submitted by April Brown
Second Place!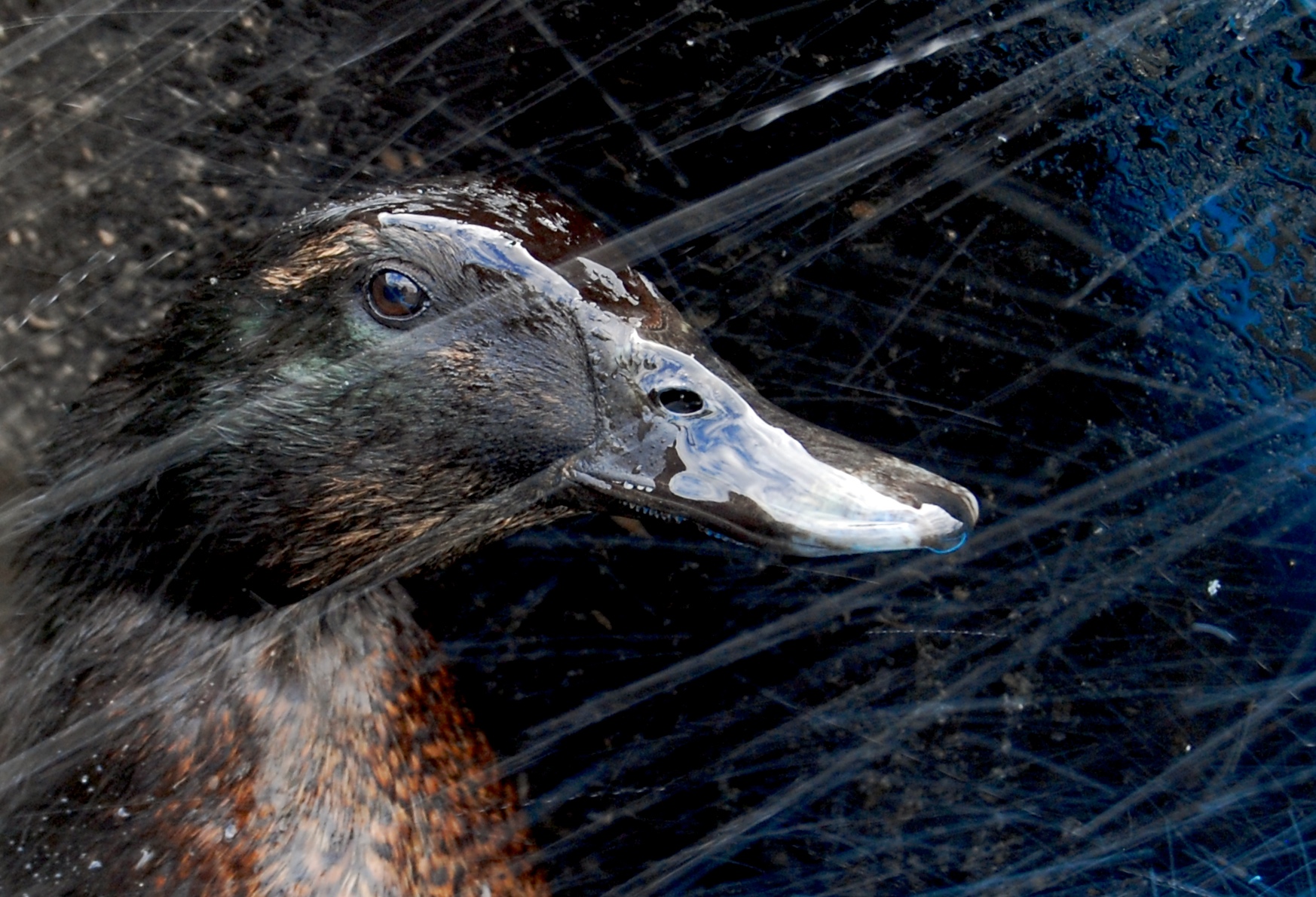 Bella, Submitted by Shanti Perez
Third Place!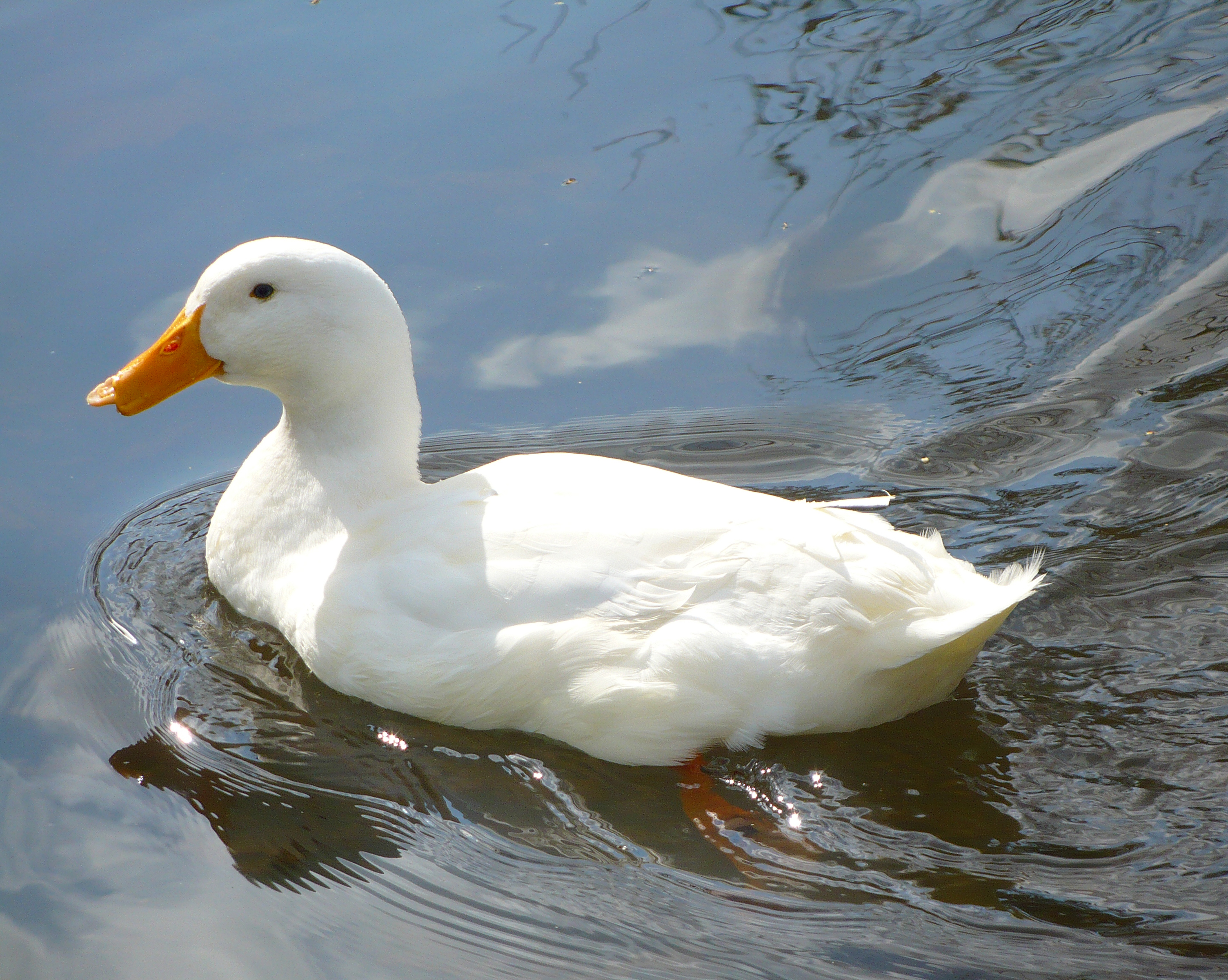 Charles Dickens, Submitted Mary Winder
---
Most Comical Photo
First Place Blue Ribbon Winner!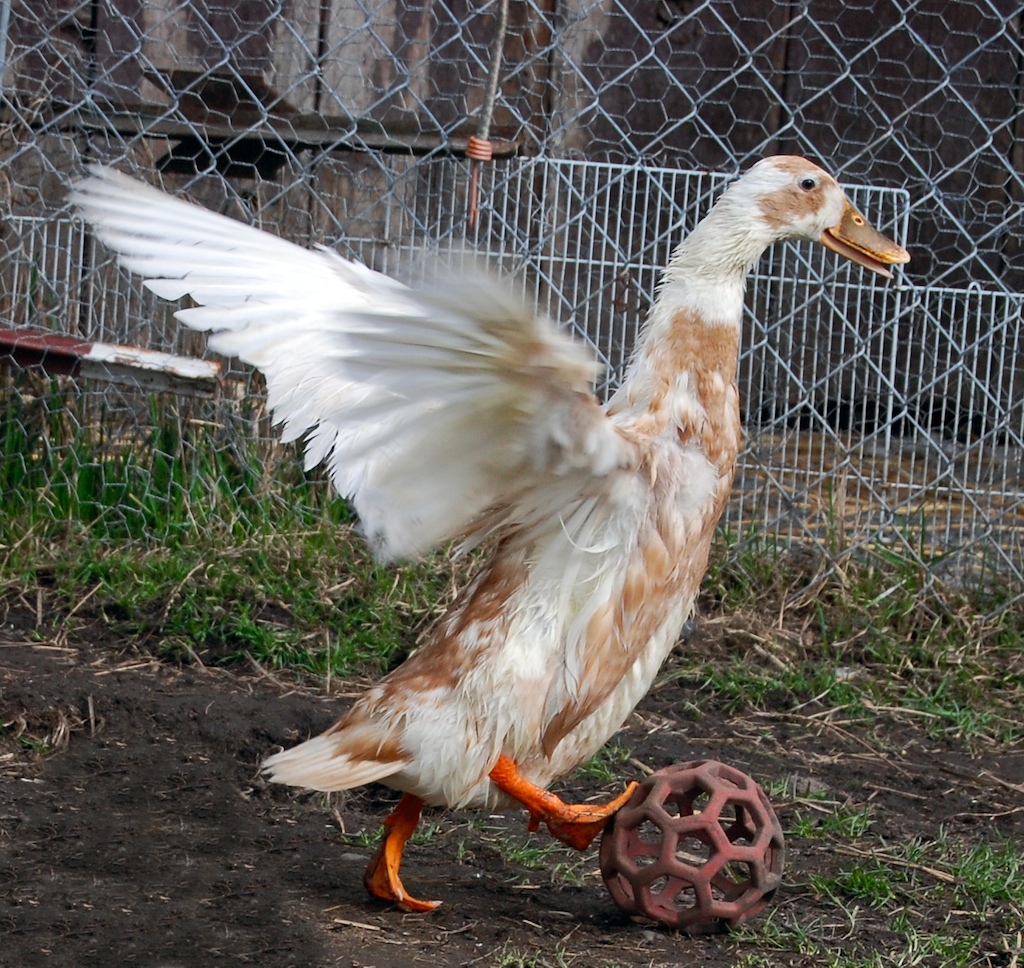 "Olga Scores!" Submitted by Shanti Perez
Second Place!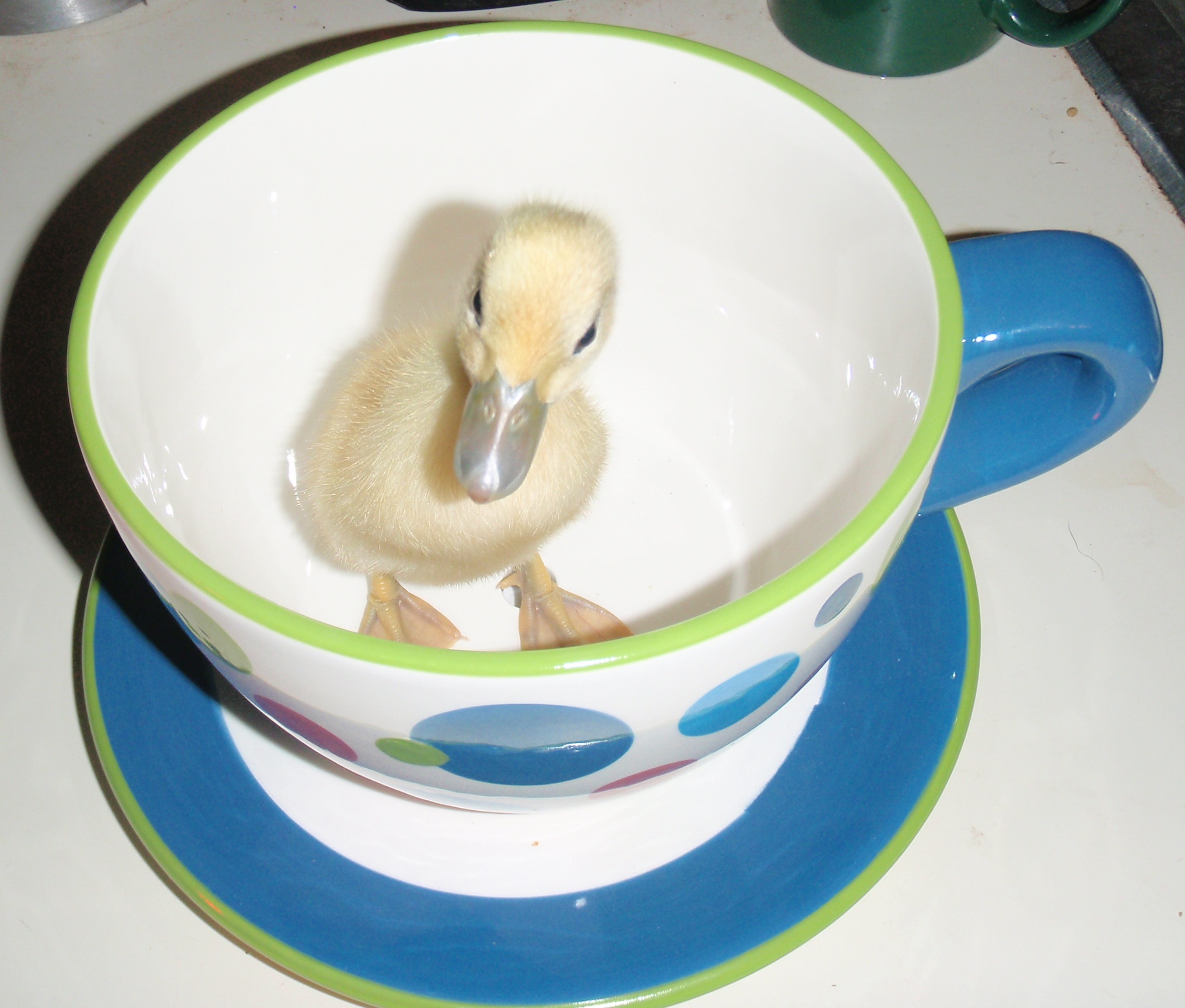 "Darn that white rabbit!" (Piper), Submitted by Alexander Chapmen
Third Place!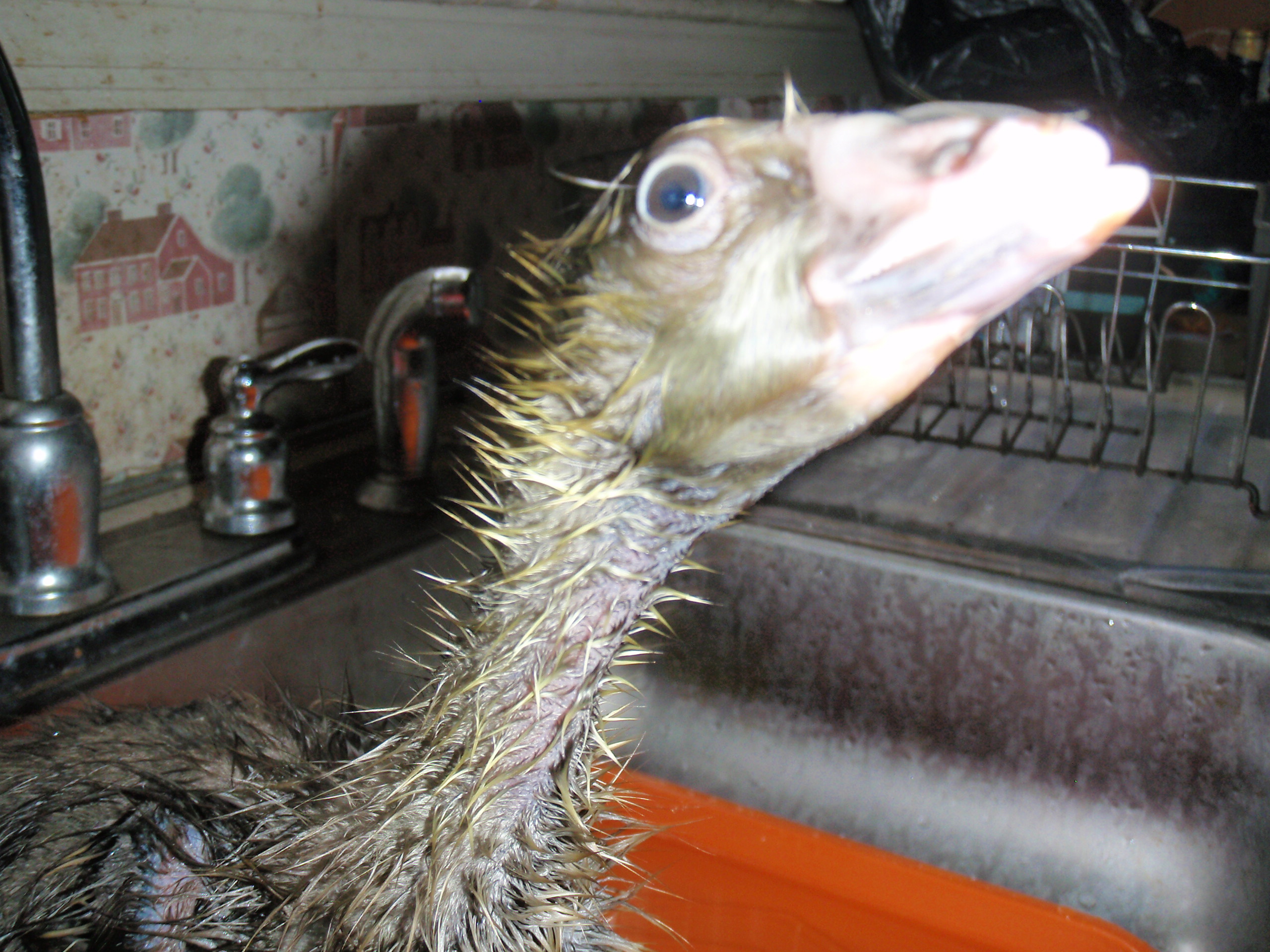 "Trekasaurus Rex" (Trek), Submitted by Alexander Chapmen
Winning photos will be permanently displayed in our Winner's Circle.
---
President's Photo Pick!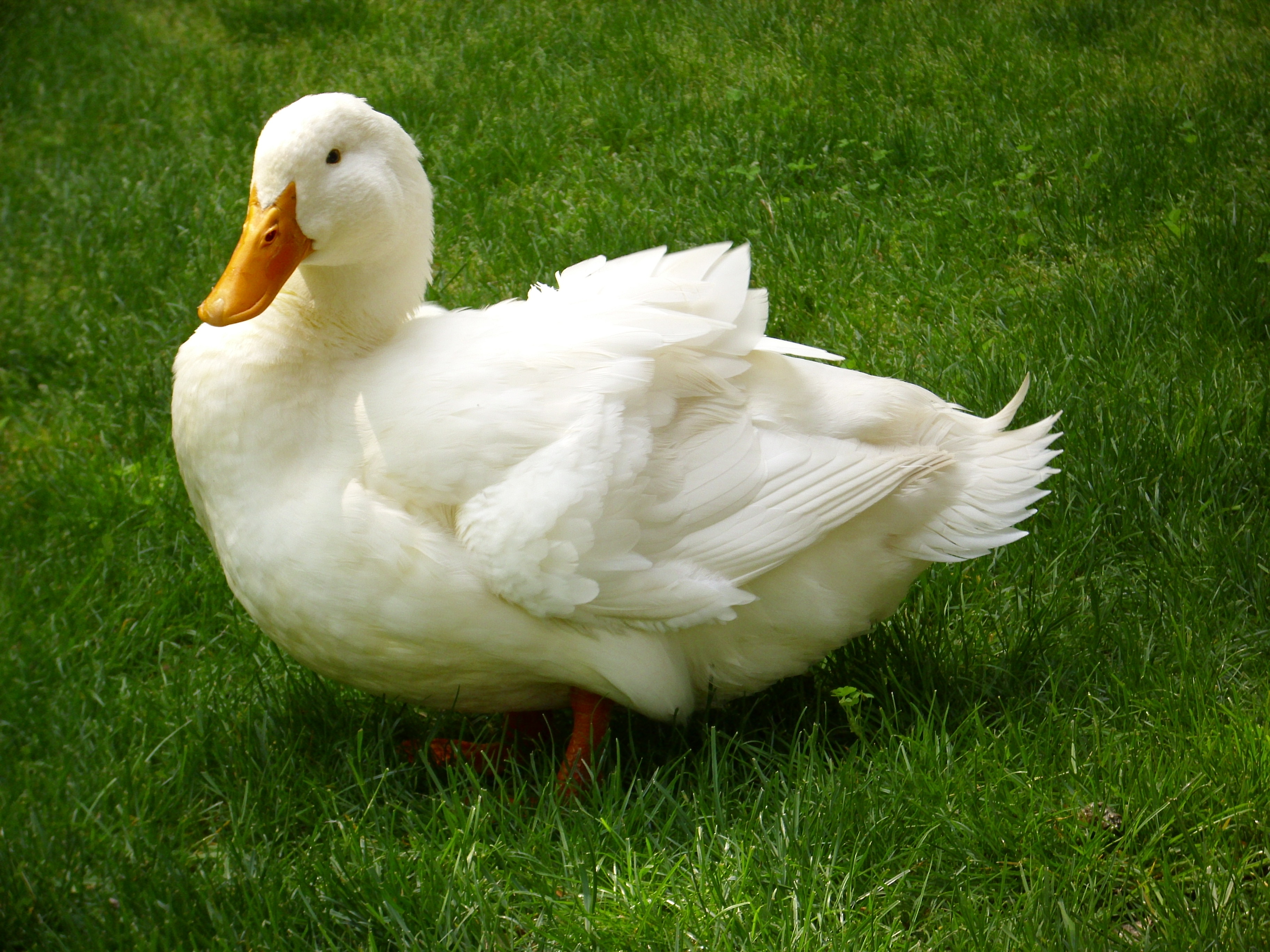 Daffy Big Boy, Submitted by Delci Aliczi
---
(Future Judge) Isabel's Photo Pick
Callaloo Cuddle Duck, Submitted by Eva Ries
---
My Name is Destiny...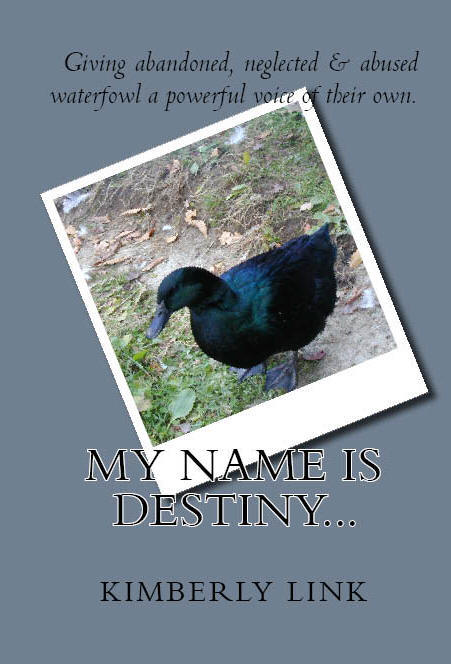 Giving abandoned, neglected & abused waterfowl
a powerful voice of their own.
Written by our sanctuary's own president!
Destiny duck and over 100 other rescued ducks and geese share the events of their lives that led to their arrival at Majestic Waterfowl Sanctuary. With color photographs accentuating every page, these powerful stories will lure readers into a world of love and betrayal, desperation and restored hope.
Both comical and touching, waterfowl enthusiasts and animal-lovers alike will find these heart-warming tales both inspiring and irresistible.
Anyone who isn't already familiar with the plight of abandoned domestic waterfowl will be enlightened with a new perspective by the end of this touching page-turner.
A portion of all sales are being donated to the sanctuary!
Click here to order.
---
Majestic's Mug-of-the-Month!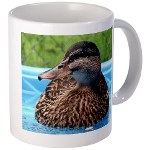 A portion of all proceeds go directly to our sanctuary!
This month's Mug-of-the-Month features Smidge! This beautiful and friendly girl is an owner surrender who is still looking for her new and forever home.
Click Here to order your mug today!
Please do NOT send payments directly to Majestic.
Image close-up: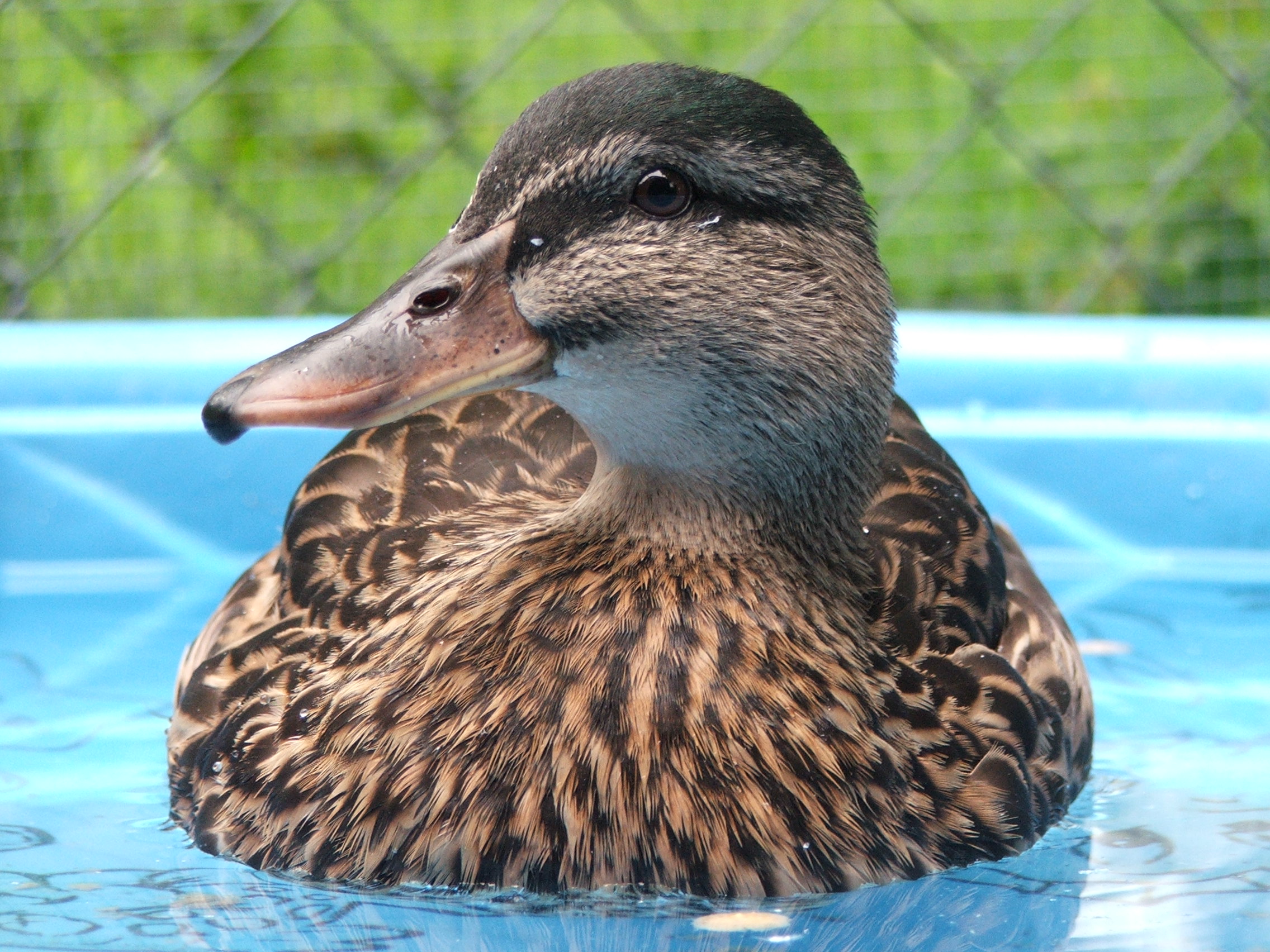 ---
Updating Your Email Address
Need to update your new email address with us? It's easy!
1. Visit our Elist Page.
2. Enter your name & OLD email address, then bullet: "Remove me from the email list" and click on the "Remove Me" button.
3. Hit your browser's back arrow to return to our Elist Page again.
4. Enter your name & NEW email address then bullet: "Add me to the email list" and click on the "Add Me" button.
It's as simple as that!