Donate to Majestic Waterfowl Sanctuary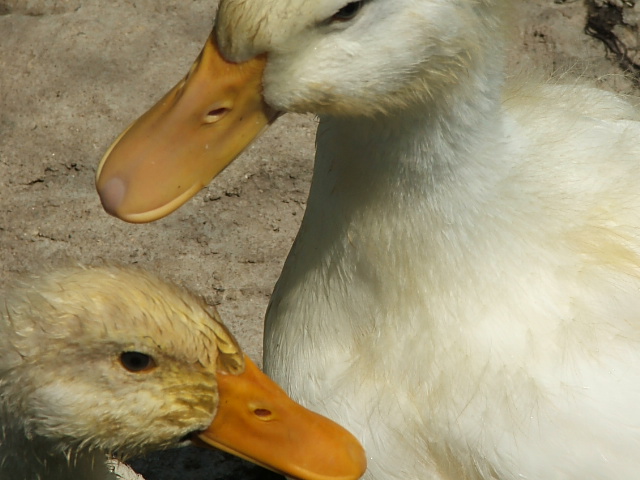 We are a recognized 501(c)(3) non-profit organization, and none of our members or volunteers draw any kind of salary from our sanctuary. This means that we count on your donations to help us provide proper medical care and purchase supplies for the waterfowl that come into our sanctuary. The more assistance we get from you, the more assistance we can provide to the ducks and geese that so desperately need our help.
There are two ways to donate: Online using PayPal or by mail.
| DONATE ONLINE VIA PAYPAL | | DONATE BY MAIL |
To set up automatic monthly or quarterly donations on your credit card please Click Here!
---
Company Matched Donations
If you work at any of the companies listed below, they will match 50-100% of your donation! It's EASY! Refer to your company's website for details:
We are also recognized by United Way!
---
Foreign Checks
If you are outside of the USA and wish to donate by check, please send us a Bank Check in U.S. Dollars (USD). Otherwise, we will receive the exchange rate of your donation LESS any bank processing fees.
If your foreign Bank Check lists a U.S. "middle" bank then we can also avoid foreign bank processing fees. This is NOT necessary, but just for your information.
---
Tax Receipts:
Please understand that your tax receipt will be in U.S.A. dollars, less any fees that Paypal deducts from your donation to cover the cost of their services.
January 1, 2014:
Paypal is currently deducting 2.9% + $.30 per donation.
For example:
If you donate $100.00, Paypal deducts a $3.20 fee and we would receive $96.80.
If you are donating from outside the U.S.A., currency exchange rates will also apply.
...
We will automatically mail out tax receipts for any single donation over $250.00 per IRS regulations.
For donations that are less than $250.00, we will not be mailing out a tax receipt unless you specifically request it. If you request a receipt, we will be glad to provide one; just let us know if you would like it sent by snail mail or email. If you prefer to print out a blank receipt, which you can fill in on your own, you can utilize the bottom portion of this printable form: Printable Receipt
For our regular/repeat donors who would like a tax receipt, whenever possible, please wait until the end of the calendar year (or during tax season if you forget) for a single receipt for your total donations that year. This will help us control paper, ink and mailing expenses, which helps us make better use of your donations.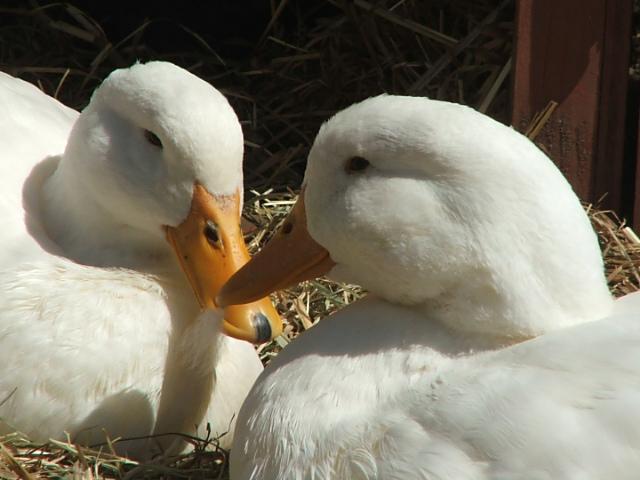 Glory & Miri "Best Friends" / 2008
© Majestic Waterfowl Sanctuary 2005, 2006, 2007, 2008, 2009