Blue Ribbon Photo Contest Winners!
Thanks to your participation in this year's photo contest, you have helped us raise nearly $500.00 for our sanctuary! These funds have been directed to our most recent grain order, which means you're personally filling the bellies of our rescued ducks and geese and for this we thank you!
We would also like to thank all of our judges who deliberated over photo entries for over three hours to determine this year's winners!
---
Most Photogenic!
1st Place!
Marwyn
Submitted by: Laurie Bryson
---
2nd Place!
Muska
Submitted by: Zoe Brodie-James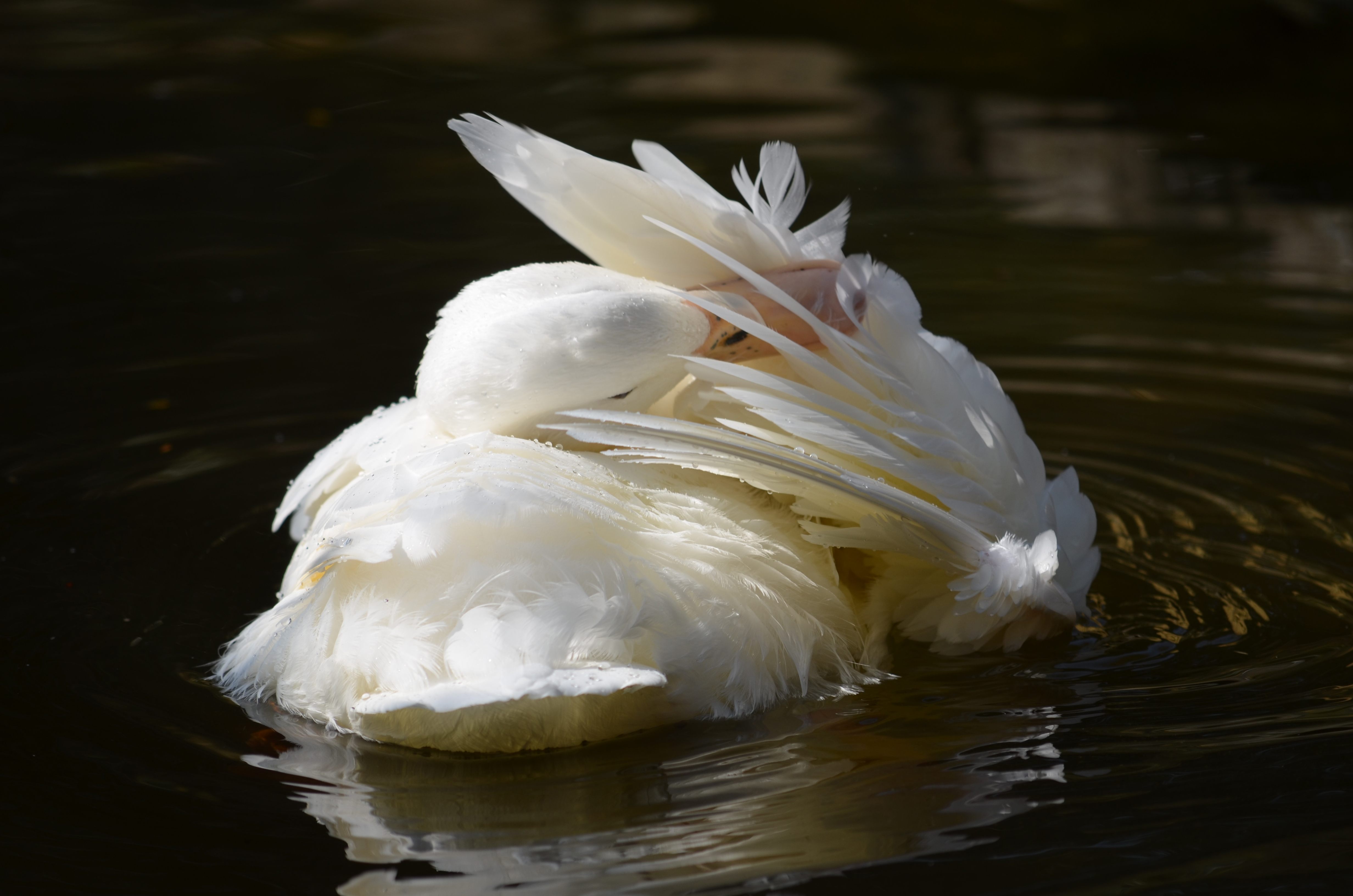 ---
3rd Place!
Lola, Prissy & Stuart
Submitted by: Allison Sandera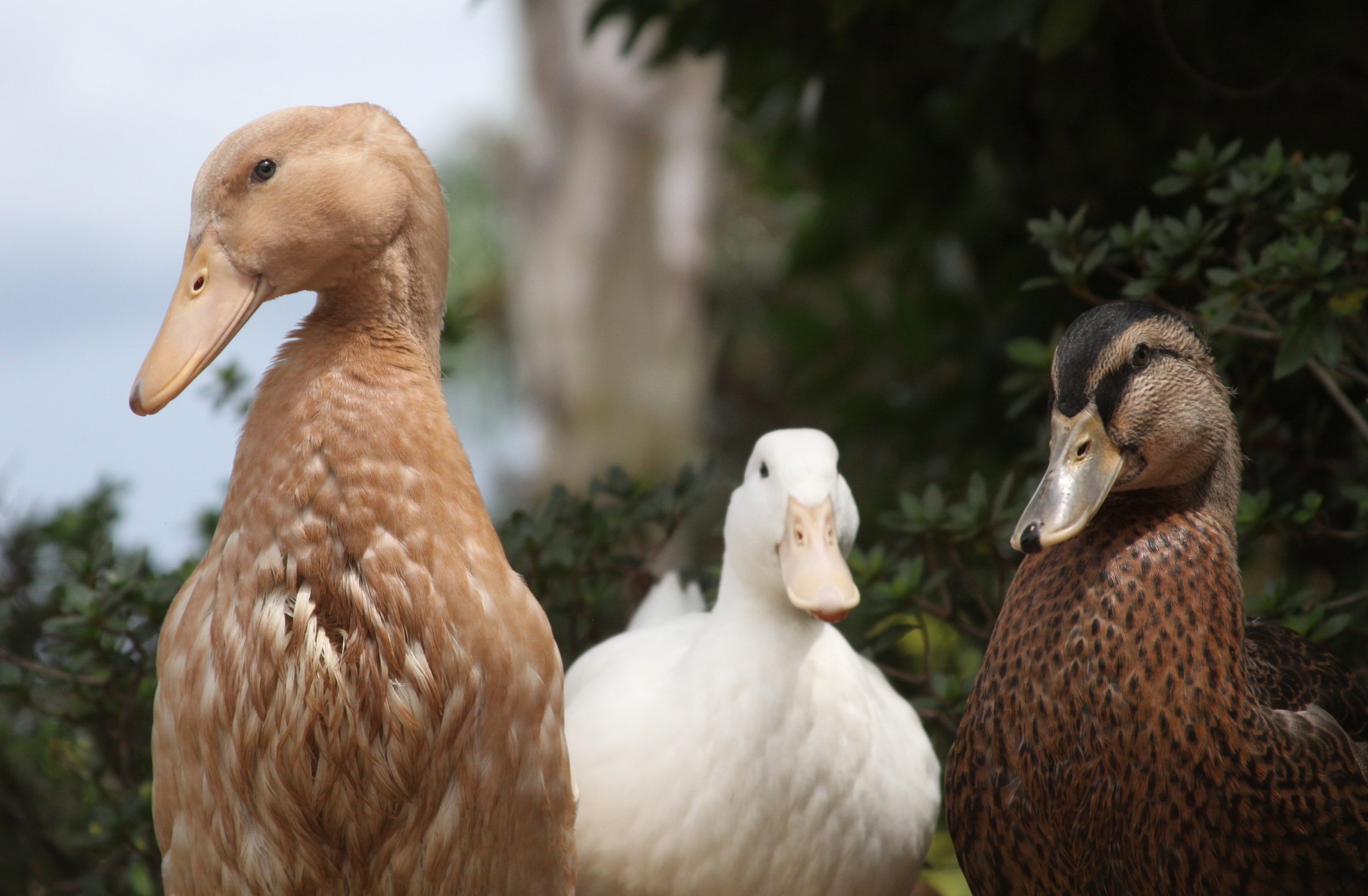 ---
Most Mallard!
1st Place!
Sydney
Submitted by: Laura Montgomery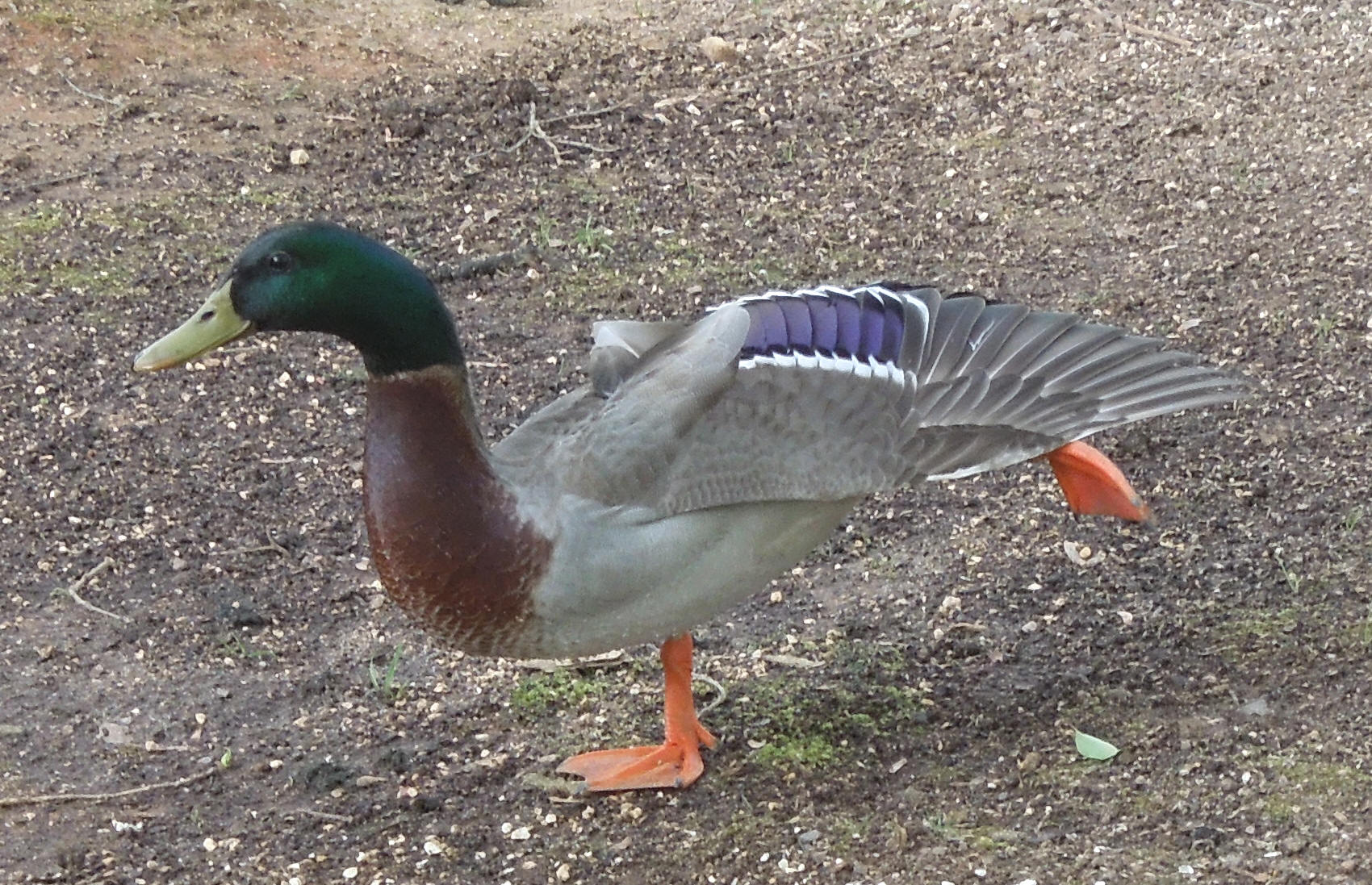 ---
2nd Place!
Cyndi Sue
Submitted by: Laura Montgomery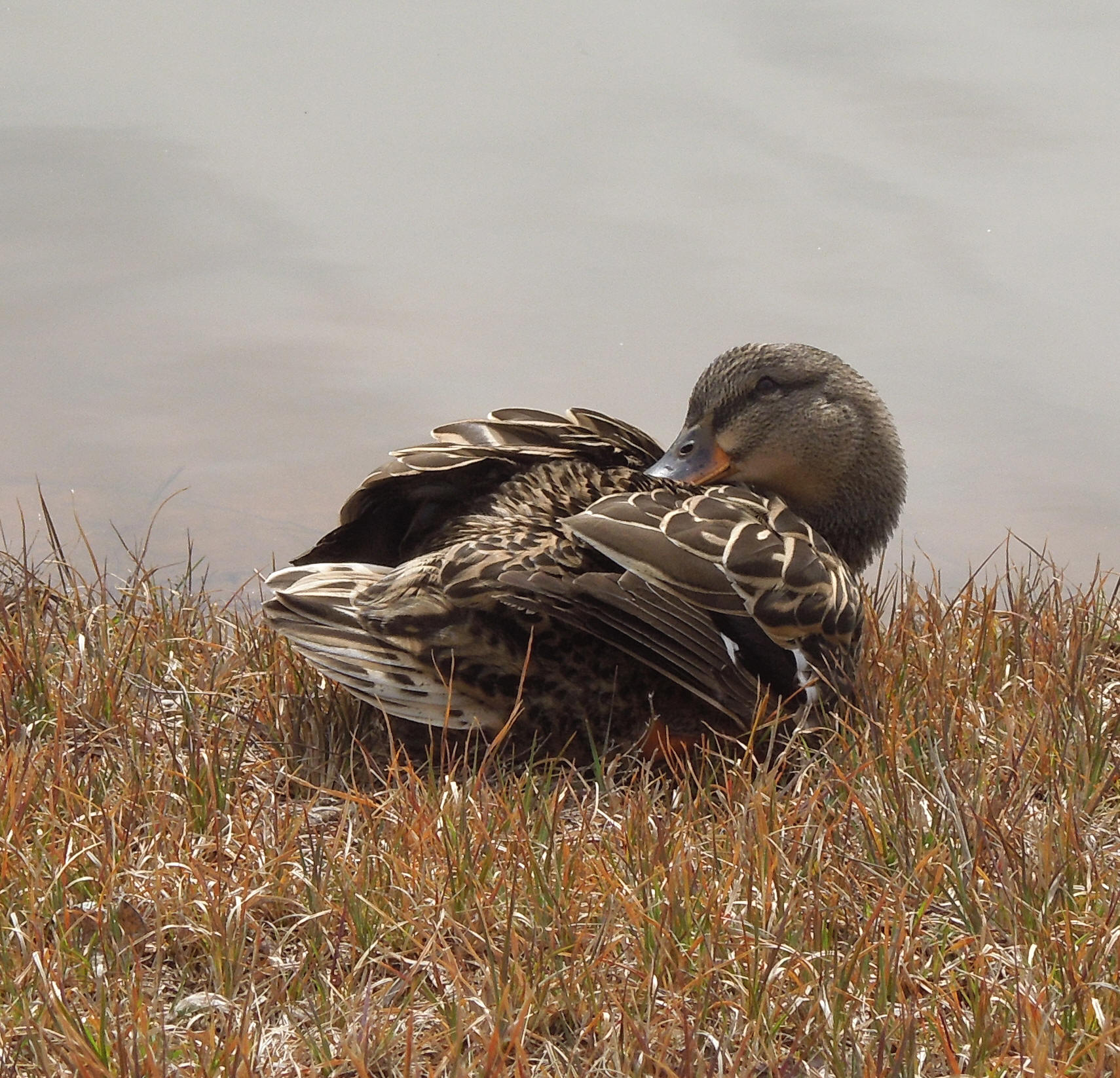 ---
3rd Place!
Smidge
Submitted by: Bill Pasko
---
President's Pick!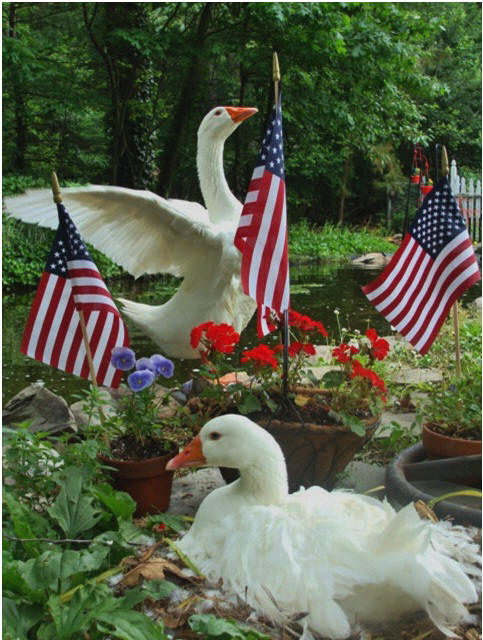 Silly & SugarLily Healy
---
Honorable Mentions!
A real close tie for 3rd place in Most Photogenic,
Juan Whez gets an honorable mention for...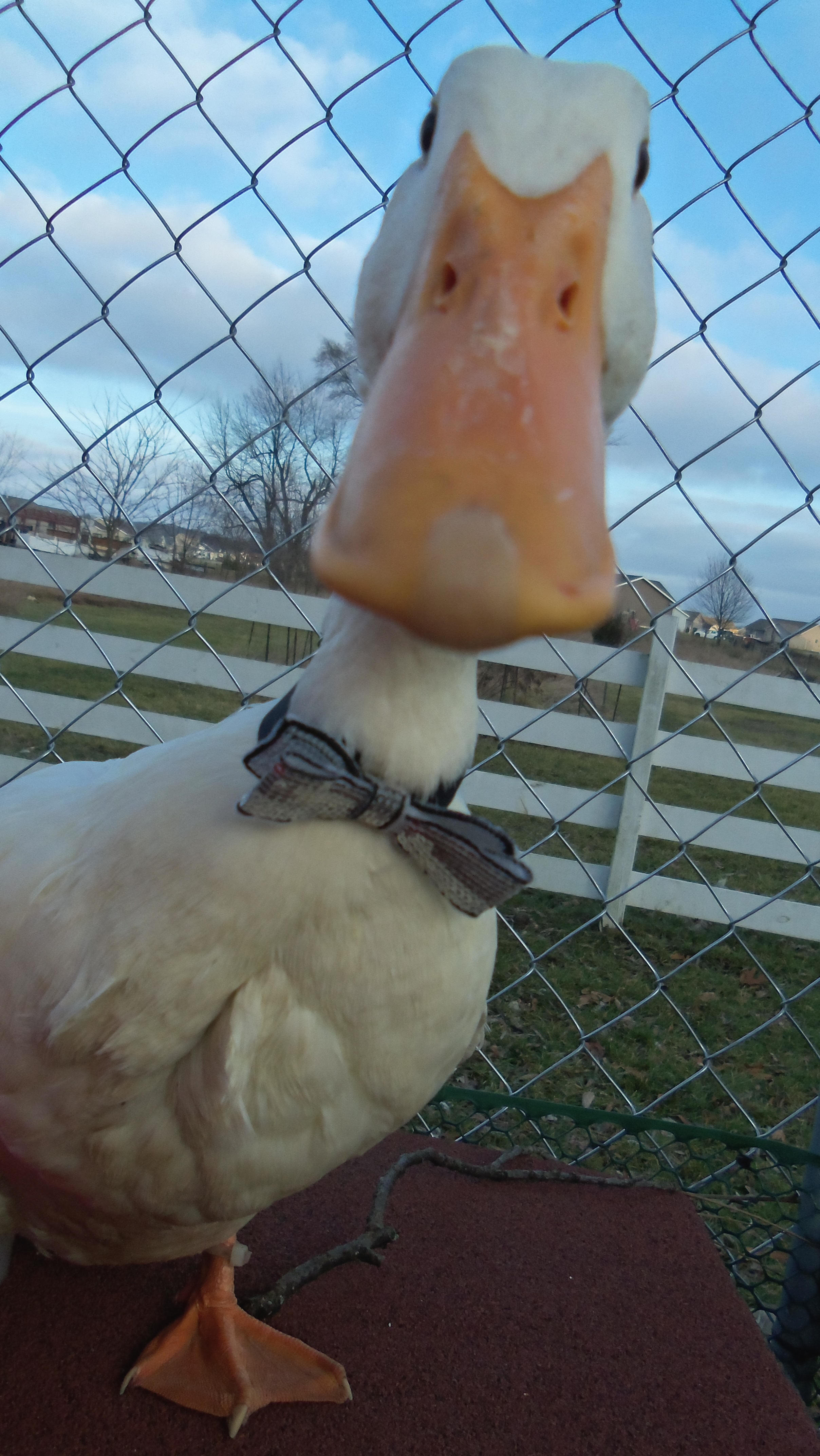 Best Bow Tie!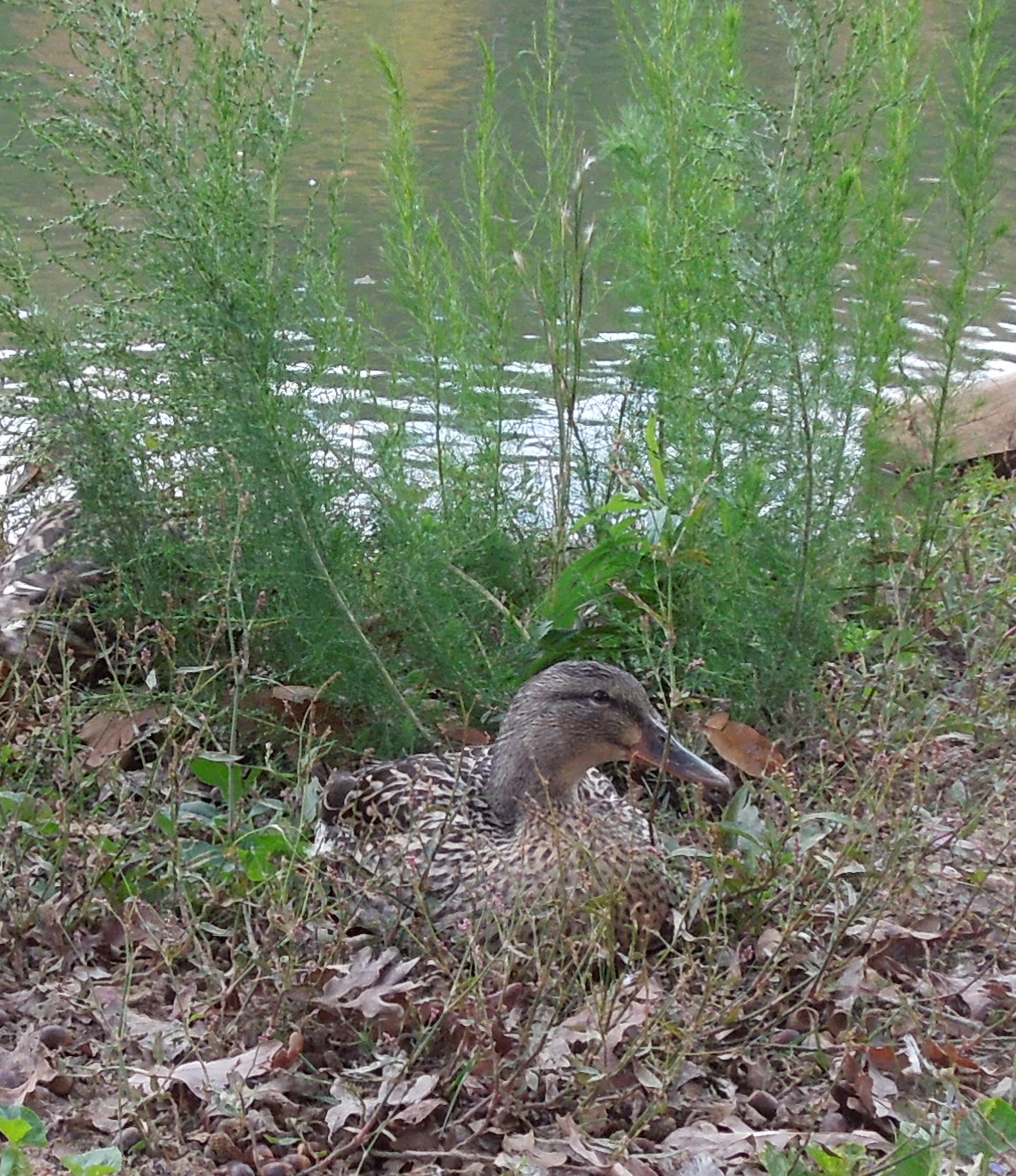 Most Natural!
Cyndi Too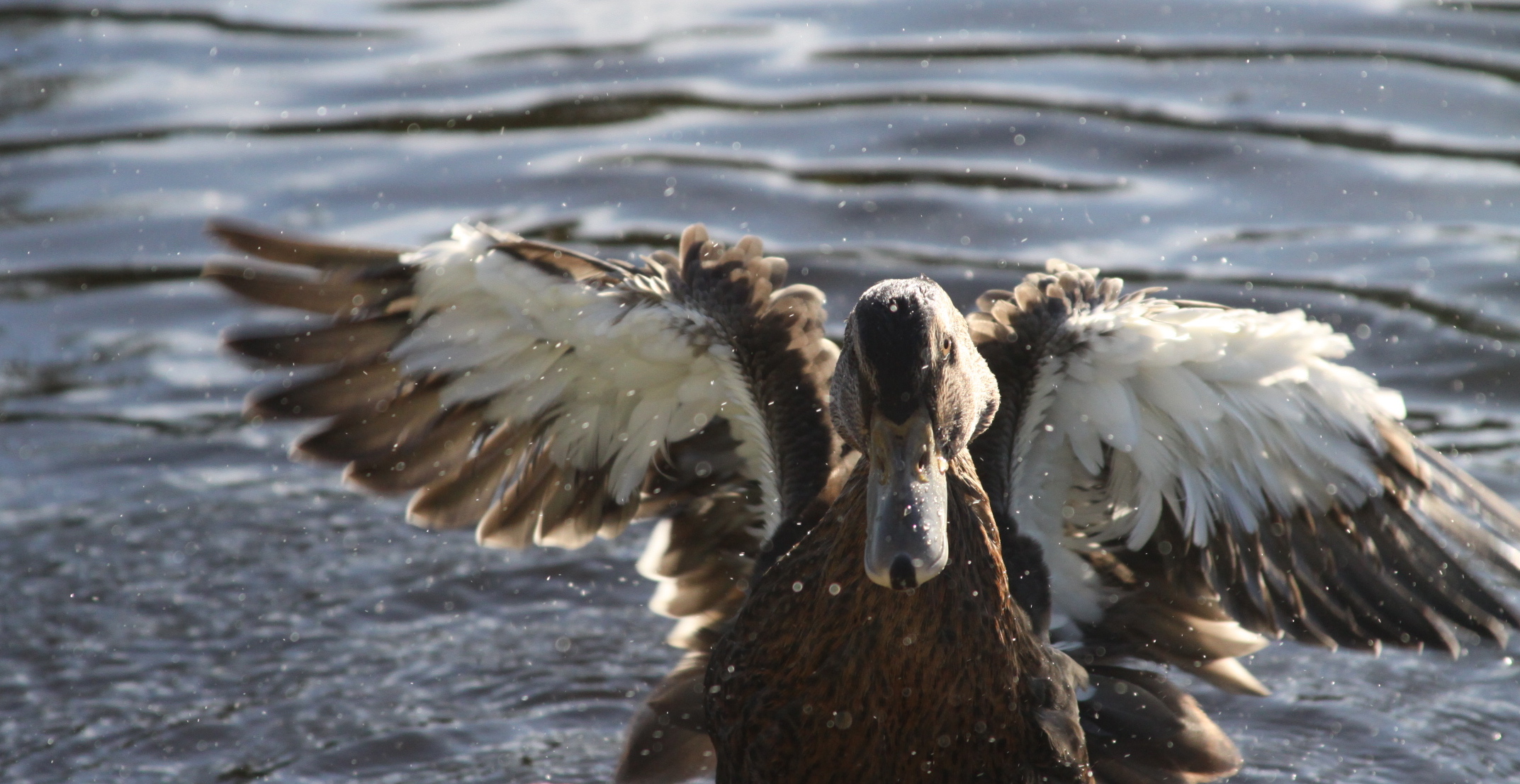 Best Wing Spread!
Stuart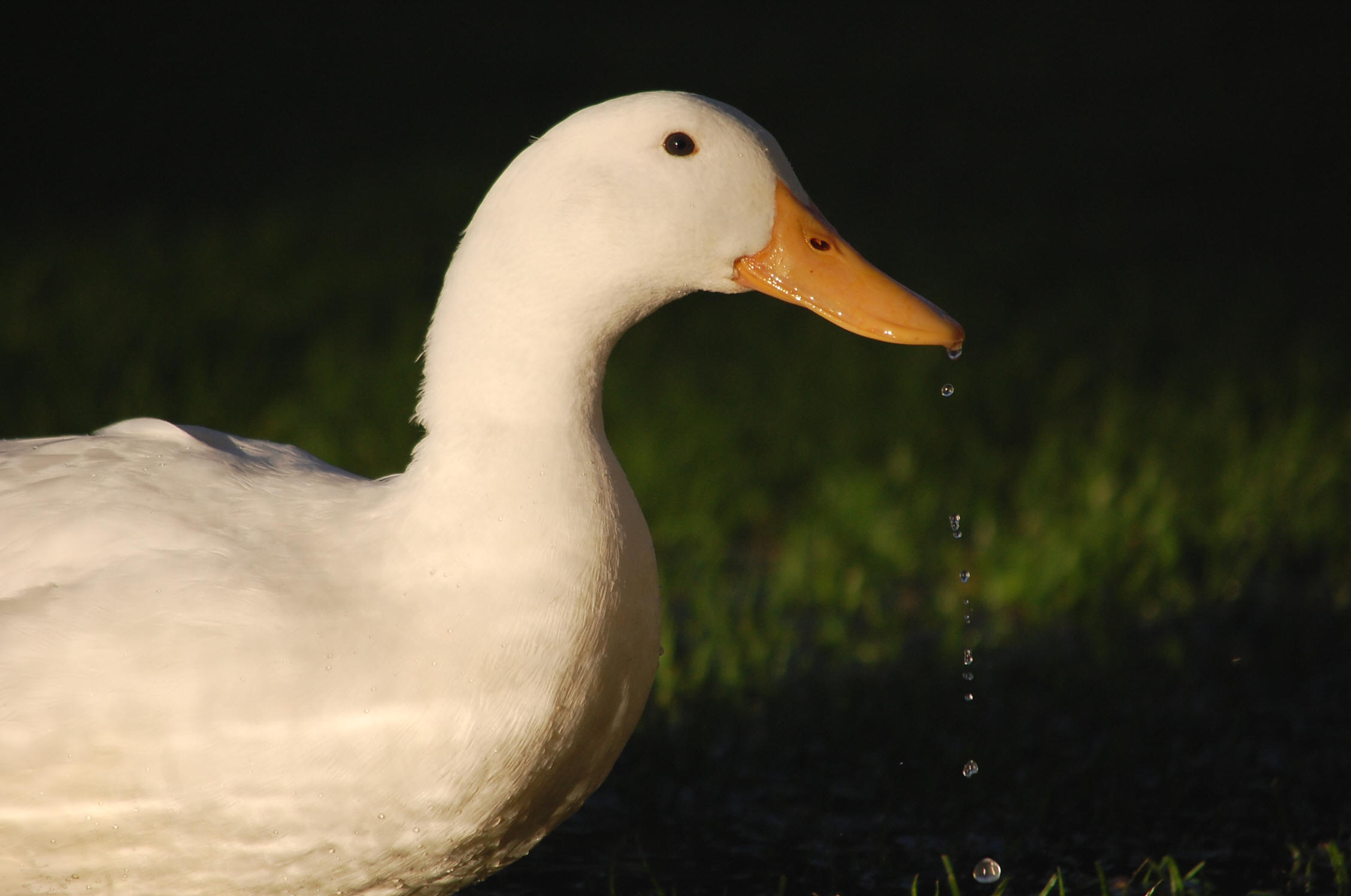 Most Romantic Lighting!
Baby Huey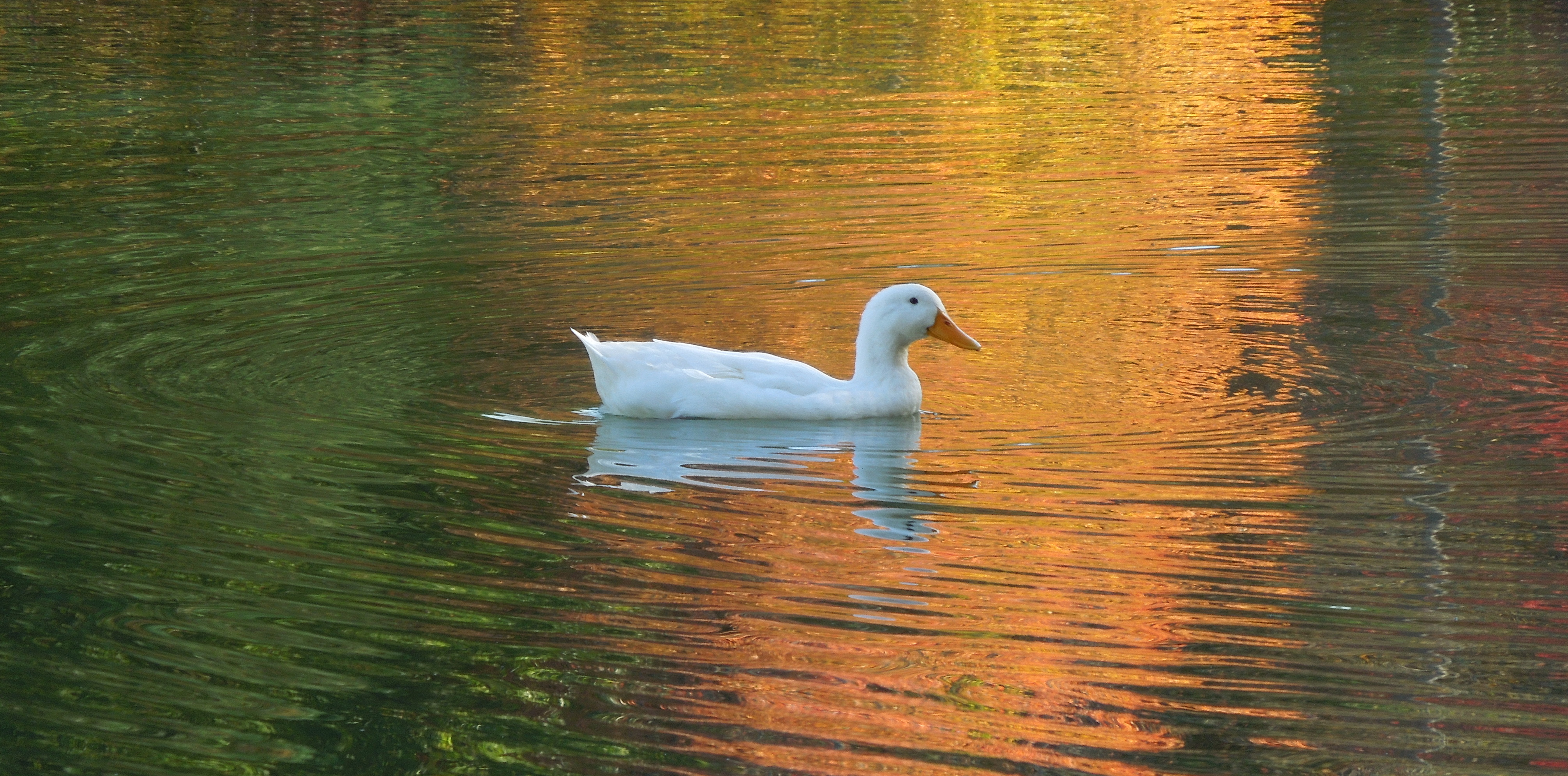 Best Sunset!
Dream