Morty Needs A Home!

2019 MWS Calendars

3 Day Double-Matched Fundraiser

AmazonSmile

West Wing Progress Report

The Month in Photos!

Majestic Newcomers!

Majestic Adoption!

Gift Keepsakes for Animal Lovers

Majestic Gift Shop

Majestic Sponsorships

To Make a Donation, please click here: Donation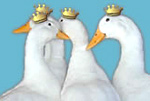 Please Help Today!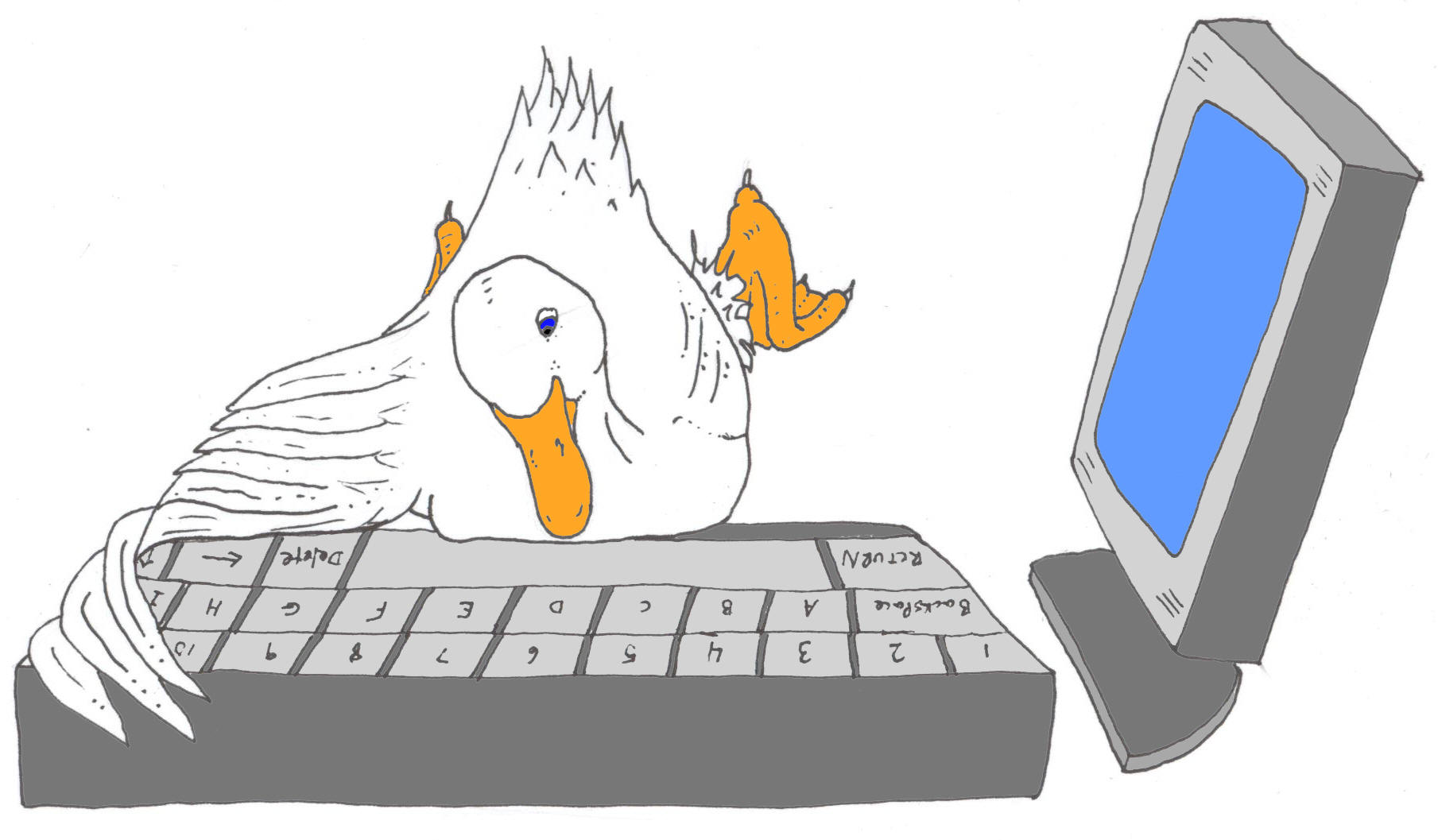 For lots of photos and updates as they happen! This is where you can see and hear all the latest news FIRST!
The Month in Photos!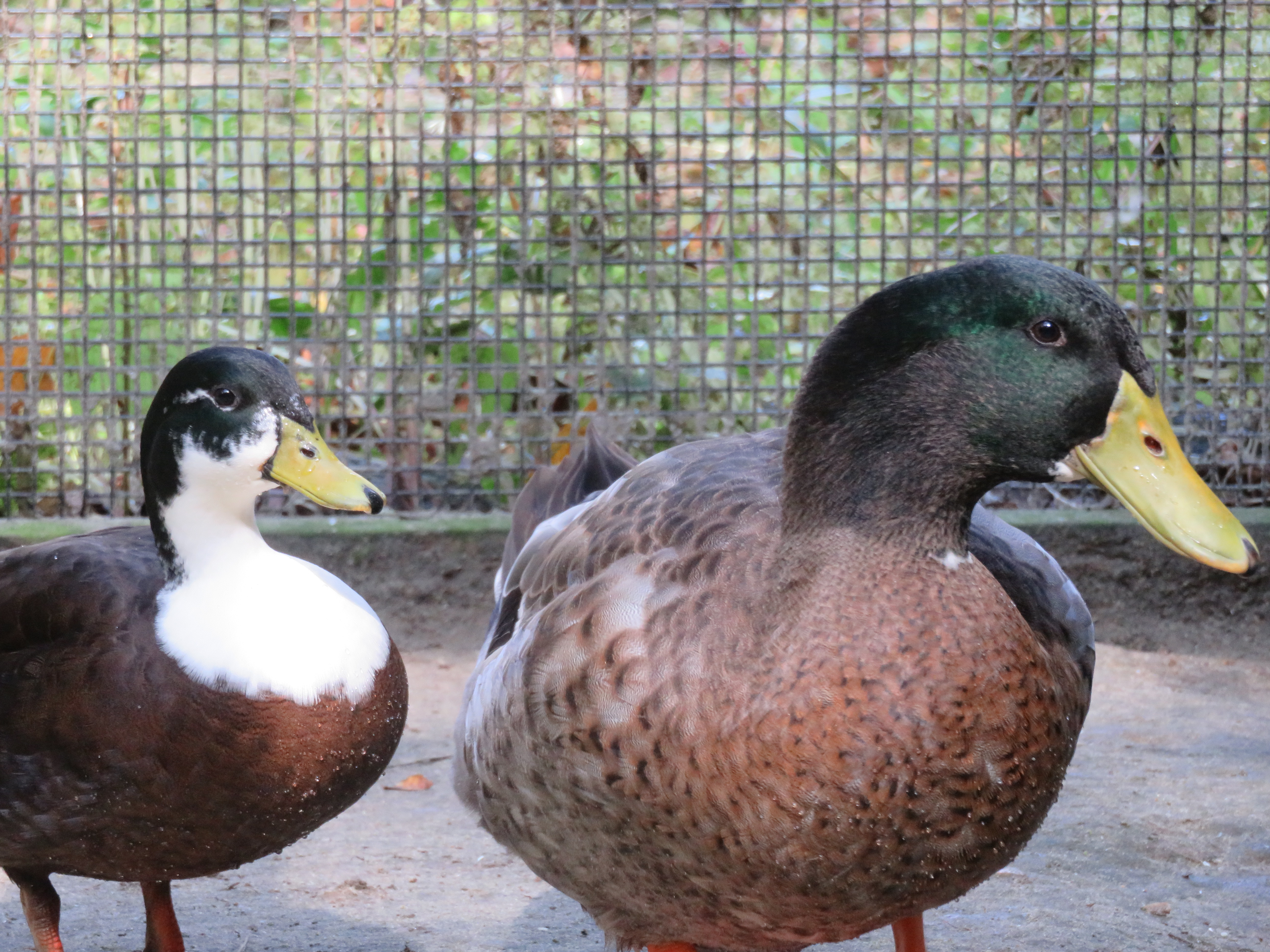 Uni & Bruno
Mabel
Majestic Newcomers!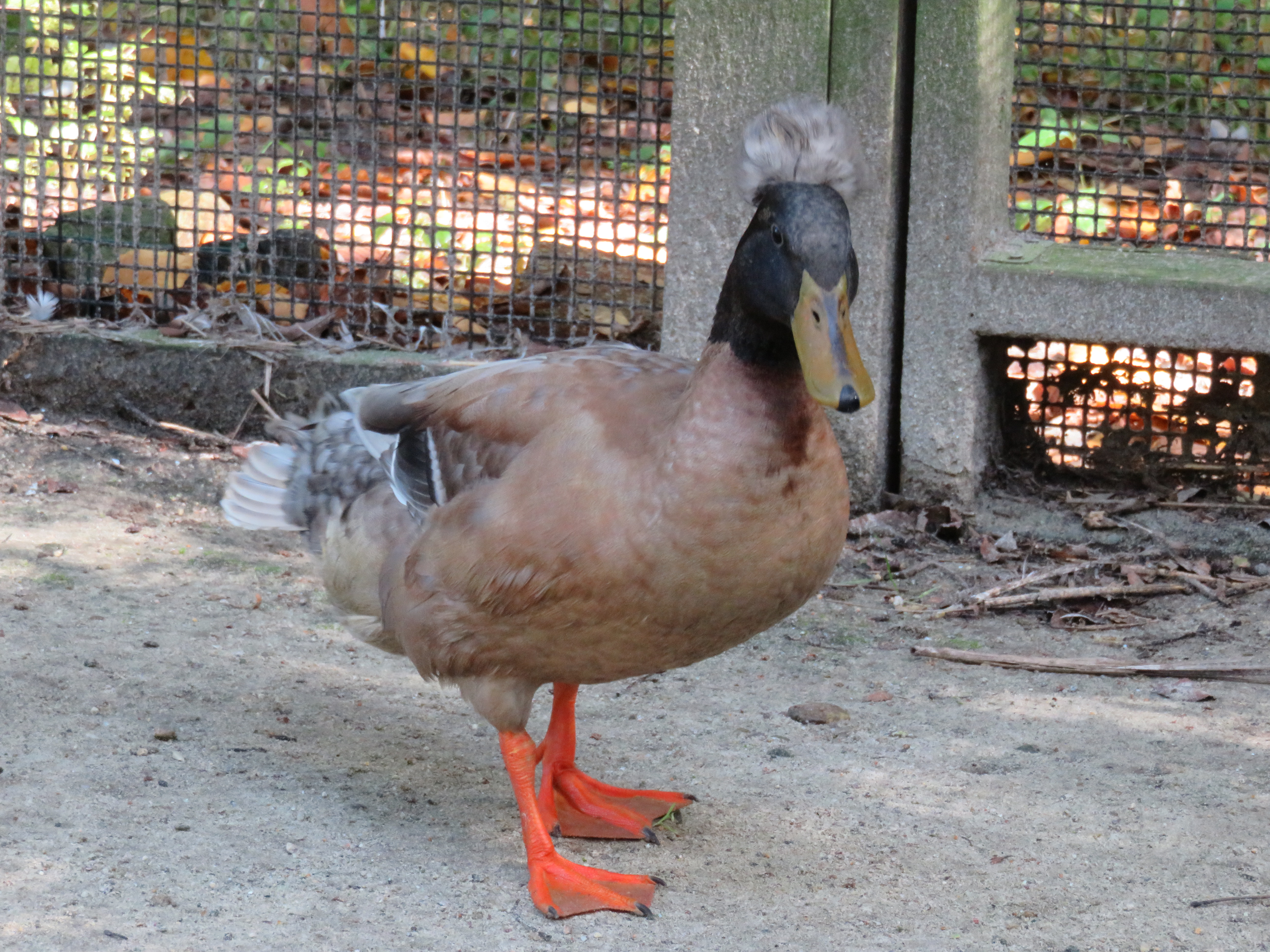 Boomer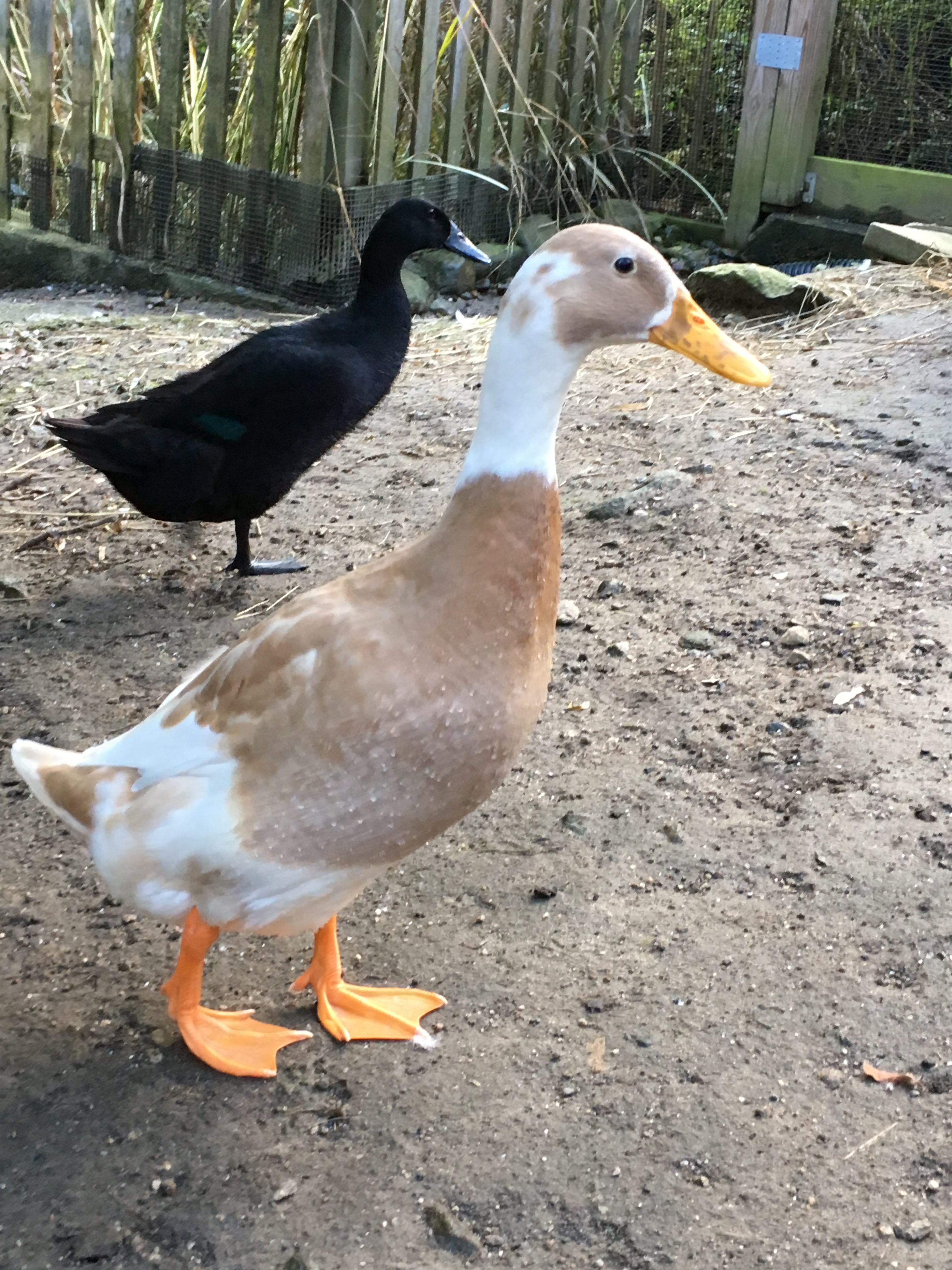 Tawny & Zwolf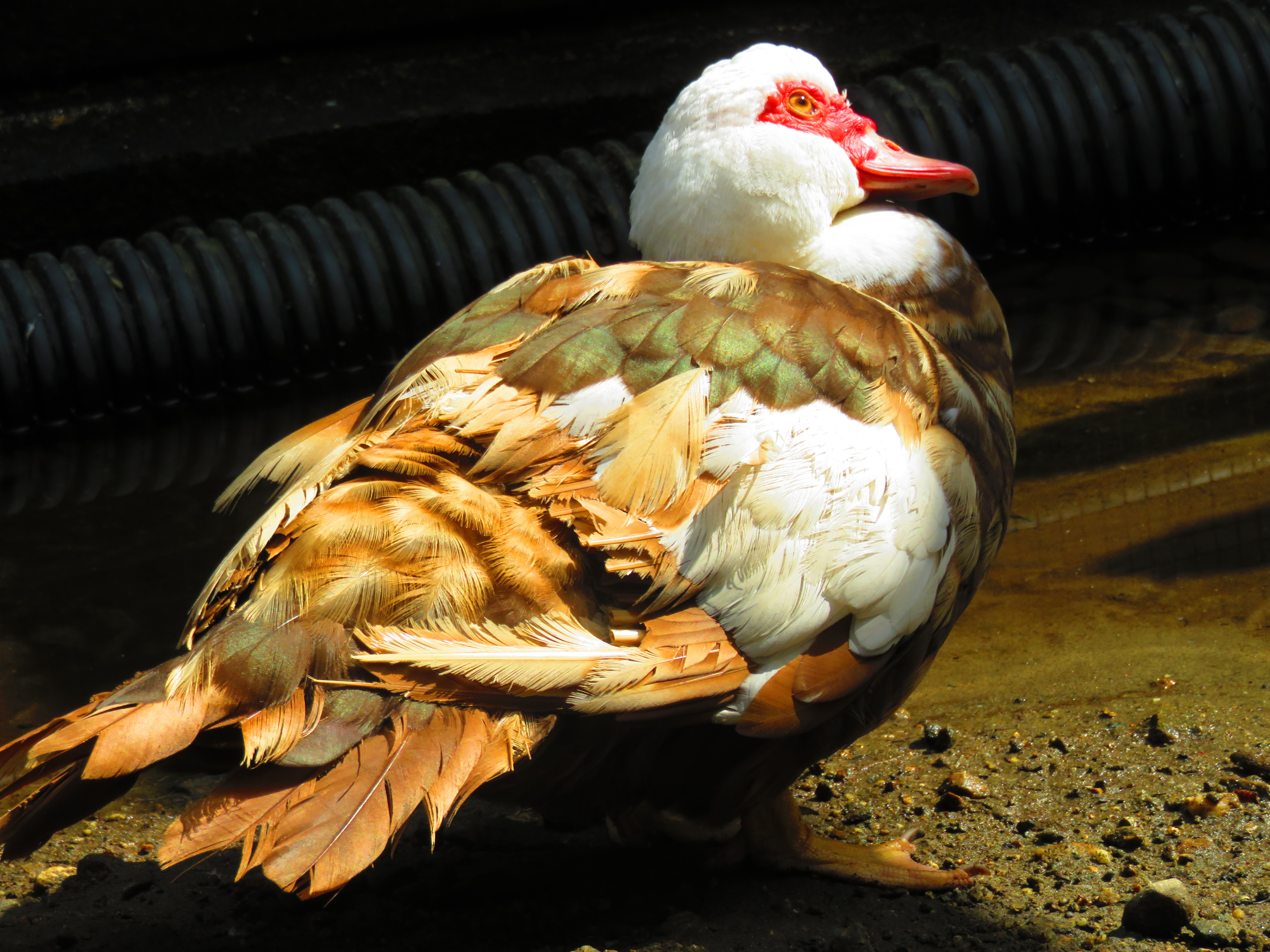 Mabel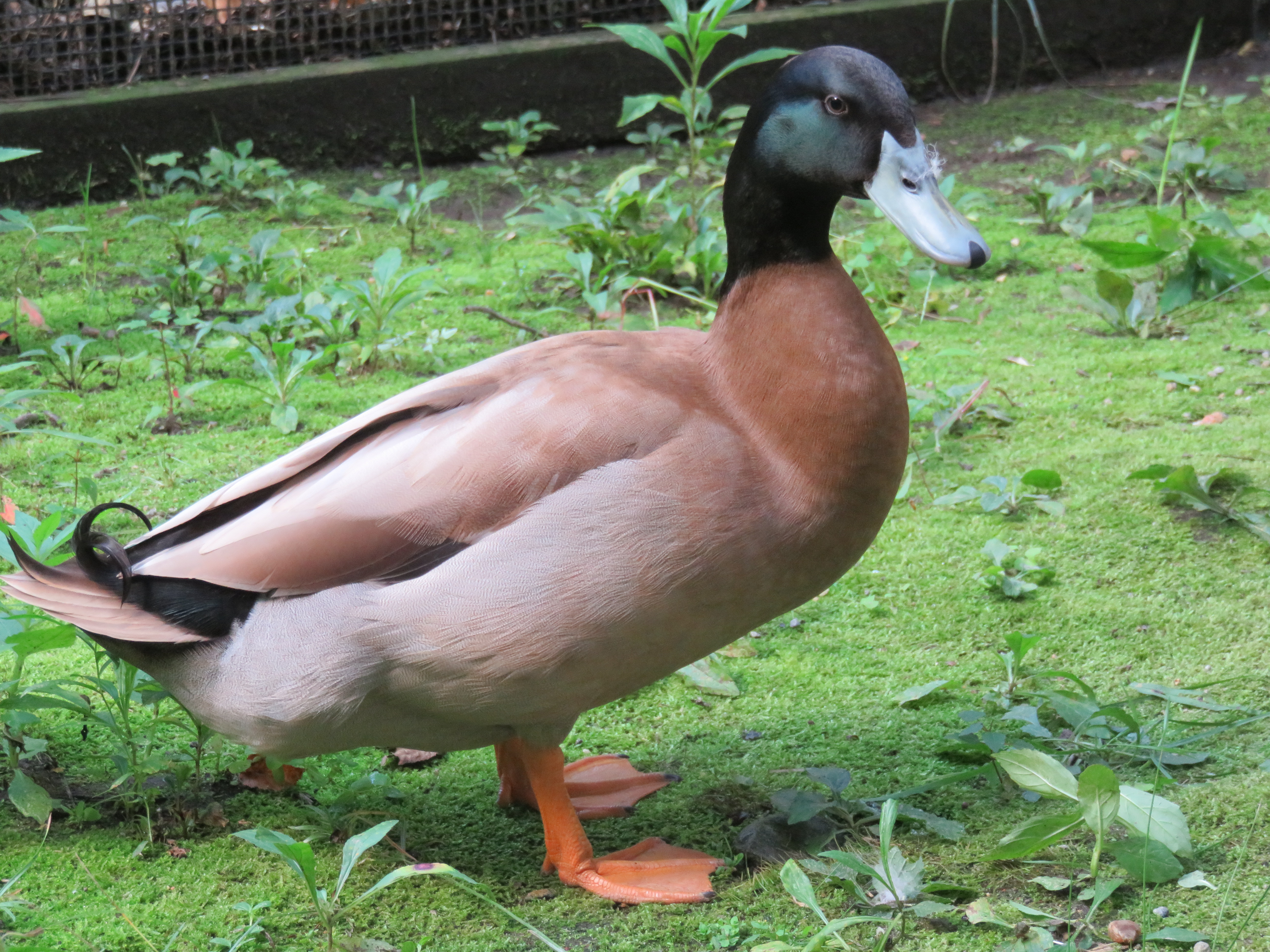 Morty
Majestic Adoption!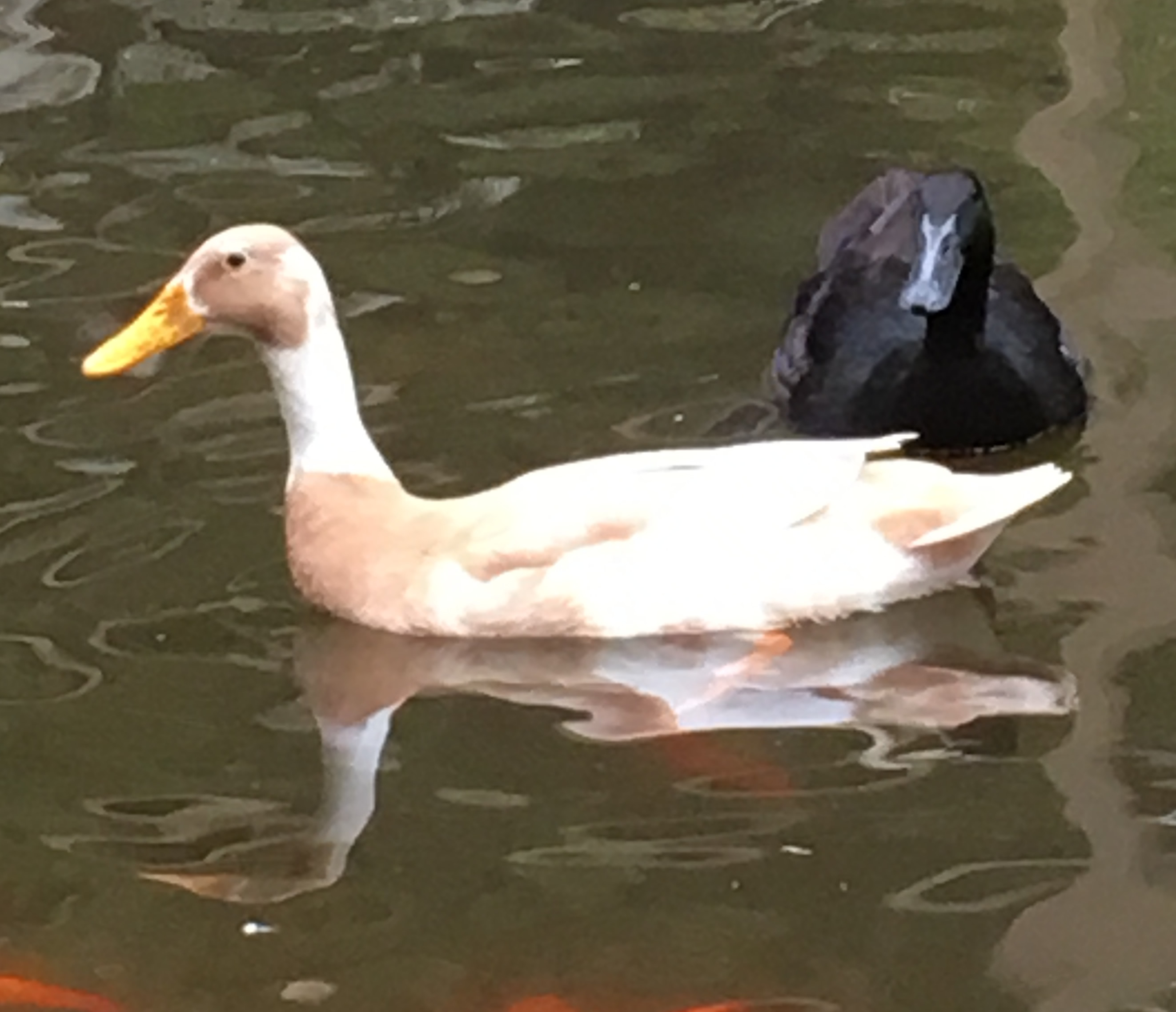 Congrats Tawny & Zwolf!
Gift Keepsakes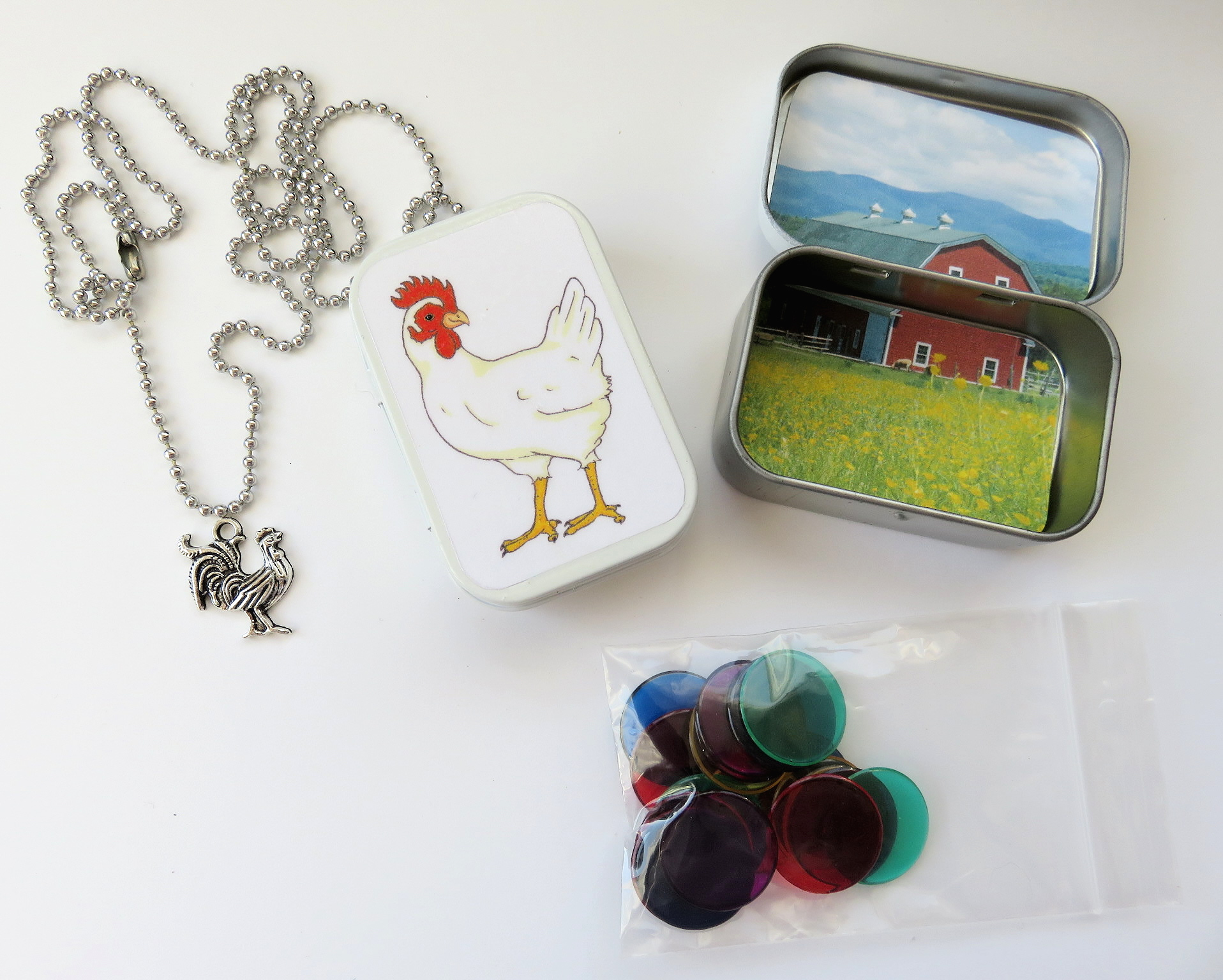 Visit our external website that features photos and descriptions of all of our Pet Keepsakes and Pet Memorial Care Packages.
These gifts are all customizable and are available in various donation levels to suit different budgets.
Please keep in mind, you still need to visit the Pet Memorial page of our own Majestic website in order to donate for yours.
Majestic Gift Shop
Visit our Majestic Gift Shop for some fun Majestic items! Proceeds from the shop benefit our sanctuary!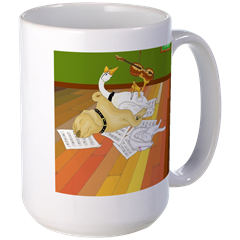 Majestic Sponsorships!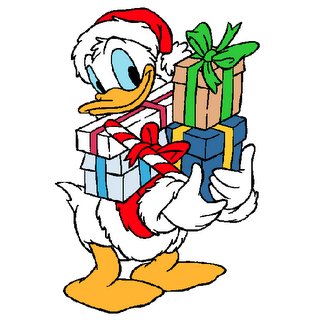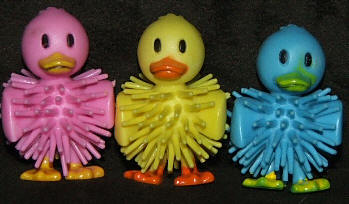 Give the gift that keeps on giving! Please consider sponsoring our rescued ducks and geese. Visit our Sponsorship Page to learn how!
*Sorry... Continental USA only.
Contact Us
Majestic Waterfowl Sanctuary
17 Barker Road
Lebanon, CT 06249
director@majesticwaterfowl.org
Our Newsletter
The Majestic Monthly is published 12 times per year. Previous issues are available in our Archives.
Morty Needs A Home!
Mortimer was about to be abandoned when concerned citizens stepped and brought him to us. Although we don't currently have space for any more boys at our sanctuary, we couldn't turn our backs on him.
Morty is here, but we do not have a winter pen for him, so we really need to find him a home before the freezing weather arrives.
Morty is a GORGEOUS male Khaki Campbell who is comes within a few feet of us and will likely grow to trust his new parents even more once he gets to know them. He likes to be in charge, so would do best in a home where he doesn't have to share his pen with another boy. He would like one or two (or more!) female companions please!
Do you have a predator-proof pen and can you open your home to this guy?
Please HELP us find a new home for Morty!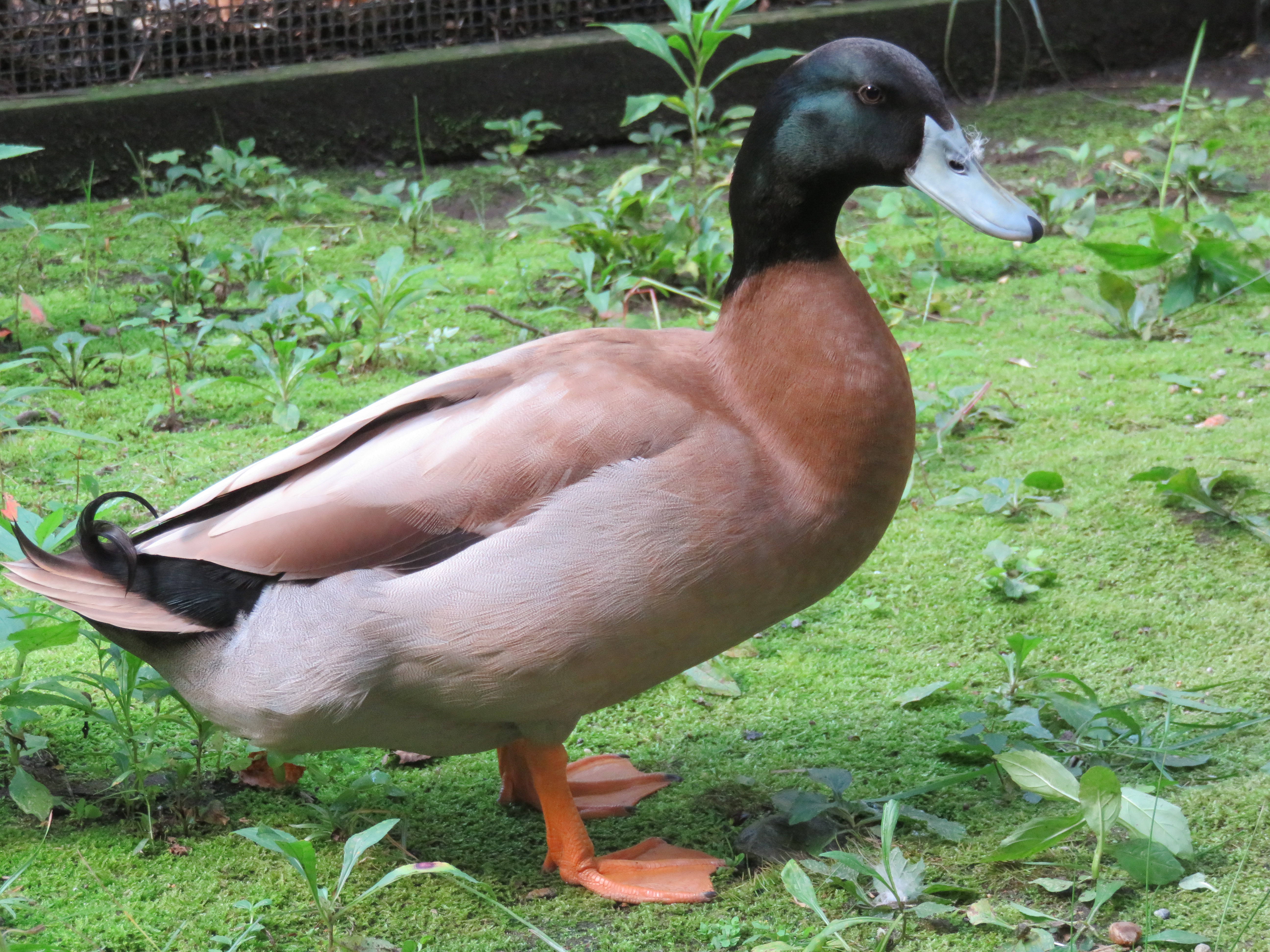 ---
Majestic 2019 Calendars
Make a $30.00 donation* to Majestic and get your 2019 calendar as our way of saying thank you! *Sorry... Offer valid in the continental USA only.
We can package up to 3 calendars in the same envelope, so for each additional $28.00 donation you give, we'll send up to 2 more calendars to the same address. That's $30.00 donation for one calendar, a $58.00 donation for two calendars, or an $86.00 donation for three calendars all going to the same address.
Calendars measure 8.5 " x 11" rectangle and are of very high quality--nothing flimsy about them.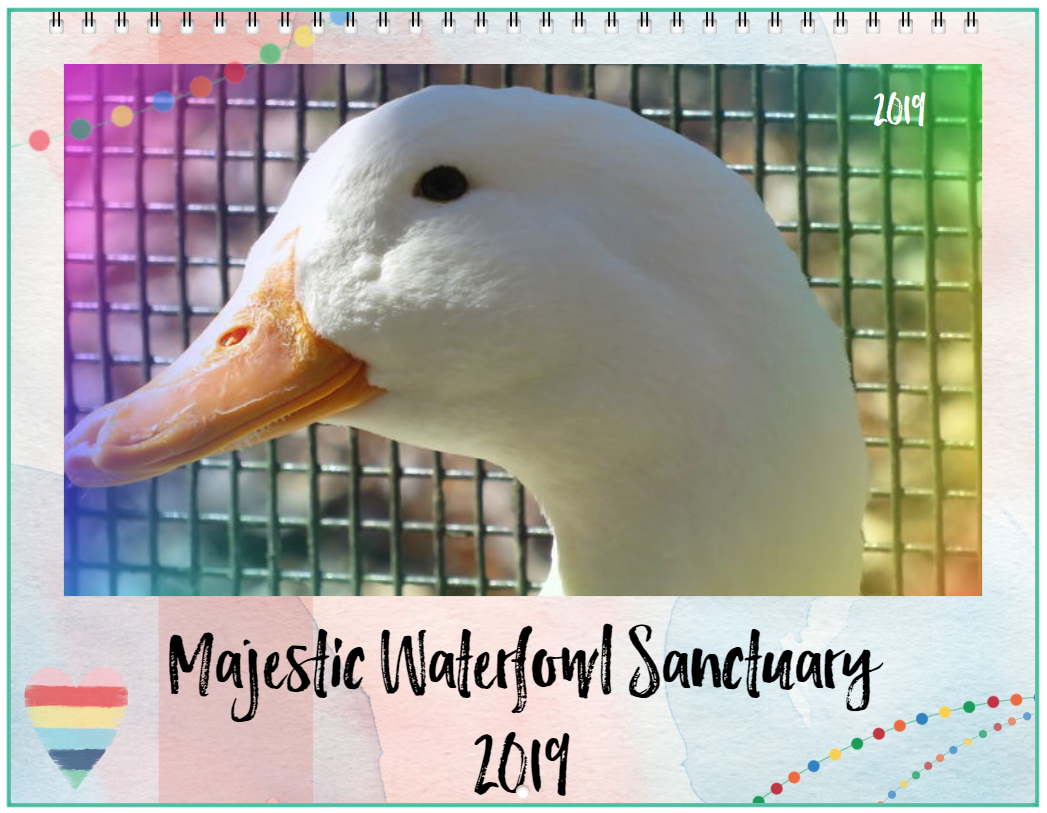 Featuring Lincoln on the cover!
For those of you who don't know, Kim has drawn over 130 special little holiday ducks and geese to fill the day squares of our calendar, so you'll never miss another Donald Duck Day, Bathtub Party Day, or National Pekin Duck Day ever again--and YES these special occasions are absolutely REAL! We didn't make them up!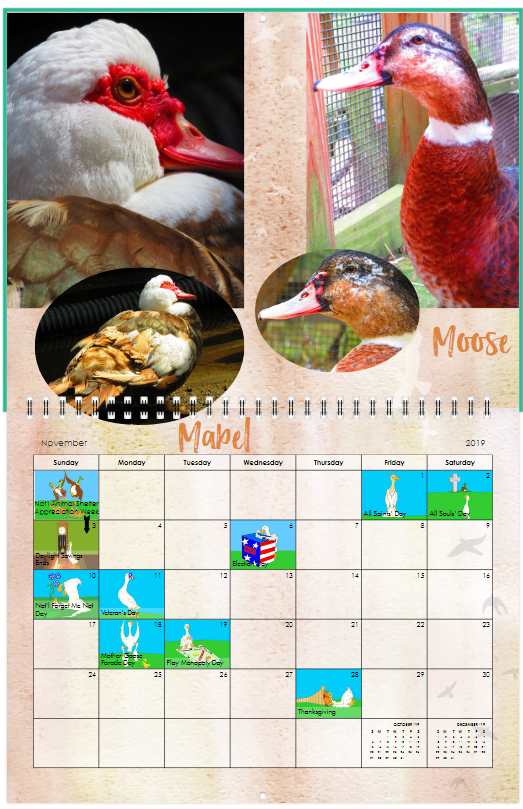 Calendars feature major Christian and Jewish holidays along with a whole slew of important pet holidays as well. We even included some extra fun days like: Paranormal Day, Star Wars Day, Pretend to be a Time Traveler Day, and International Talk Like a Pirate Day!
Deadline to donate is:
Midnight, EST on Black Friday, November 23, 2018
In order for everyone's calendars to arrive in time for the holidays, we must place our entire order immediately following this deadline. This means if you procrastinate and wait for the deadline to pass you by, you'll be out of luck!
Click here to Donate!
REMEMBER to include your complete USA shipping address, phone number, email address and the number of calendars you'd like to recieve when making your donation.
---
Three Day DOUBLE-Matched Fundraiser!
Thanks to the enormous generosity of one of our private sponsors, we have a 3 Day DOUBLE-Matched Fundraiser up to $5000 scheduled for December 7-9 (Friday - Sunday).
This means, for every dollar you donate, our sponsor will donate TWO MORE dollars. If we can raise the full $5000, they will donate an additional $10,000 to our sanctuary! WOW!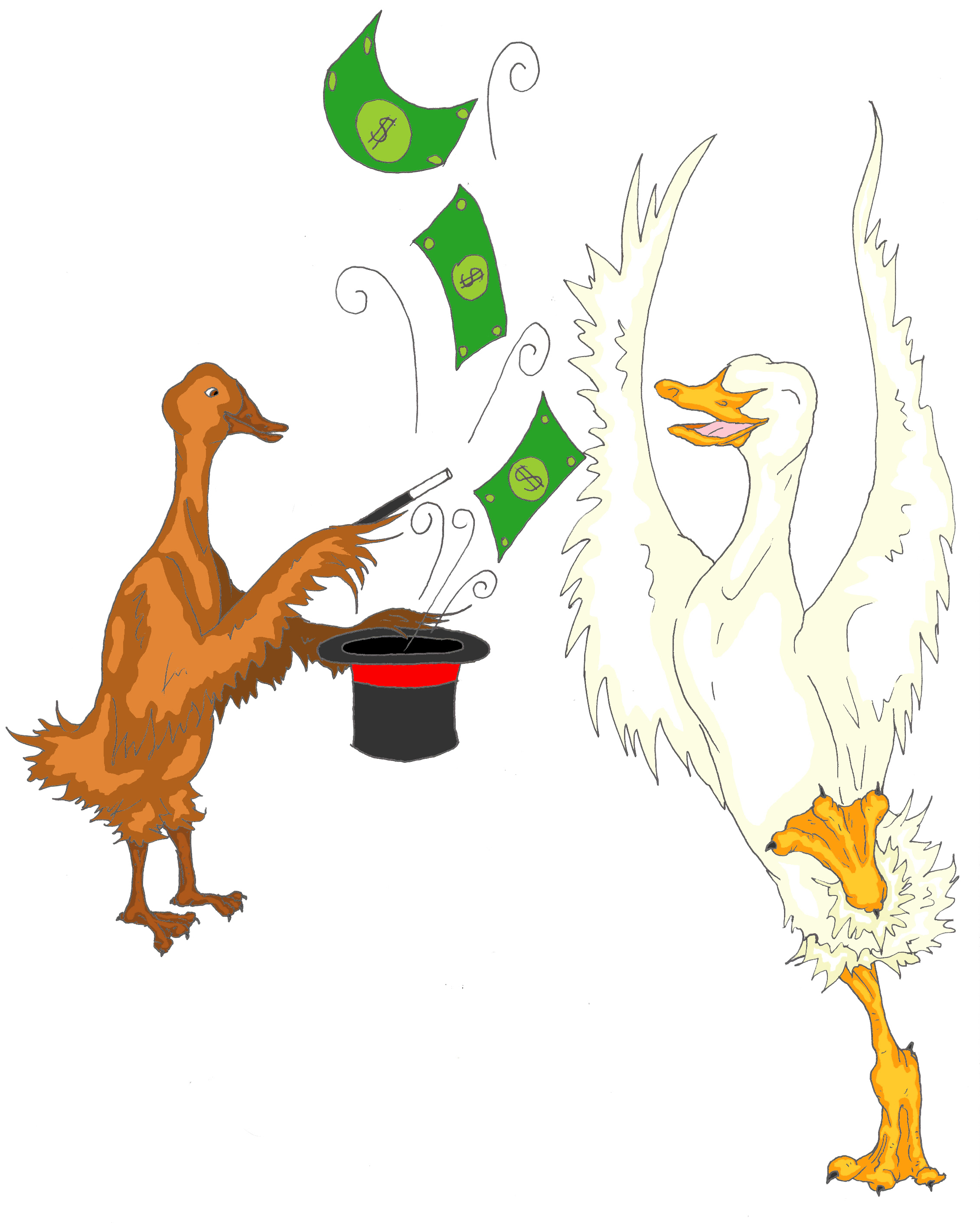 This fundraiser will cover the cost of building 20 new duck houses/goose barns for our rescues, so they have a cozy place in their pens to rest and sleep warmly in winter. Our existing ones are deteriorating beyond repair and need to be replaced (if you donated one of these original houses, your name plate will be moved over to the replacement house).
Any funds remaining after covering the cost of duck and goose houses will be directed to feed, hay, sand, electricity, snow removal services for our pen roofs, vet care and supplies for our rescues--of course!
---
AmazonSmile
From Oct 29 through Nov 2, AmazonSmile is donating 5% (ten times the usual amount) to Majestic Waterfowl Sanctuary when you shop at: Amazon Smile.
---
West Wing Progress Report
While rainy weekends have interrupted some of our building, progress continues on our new quarantine pen.
Work will continue this Sunday and then every Saturday and Sunday beginning at 10:00 a.m. and ending around 3:00 pm. Our goal is to complete this pen rebuild by November 25th.
Can you lend a helping hand? If so, please let us know!