Blue Ribbon Photo Contest

Ribbon Sponsorships

Jacksonville Florida

Poppa Mallard Day!

The Month in Photos!

Gift Keepsakes for Animal Lovers

Majestic Gift Shop

Majestic Sponsorships

To Make a Donation, please click here: Donation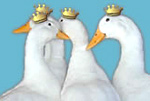 Please Help Today!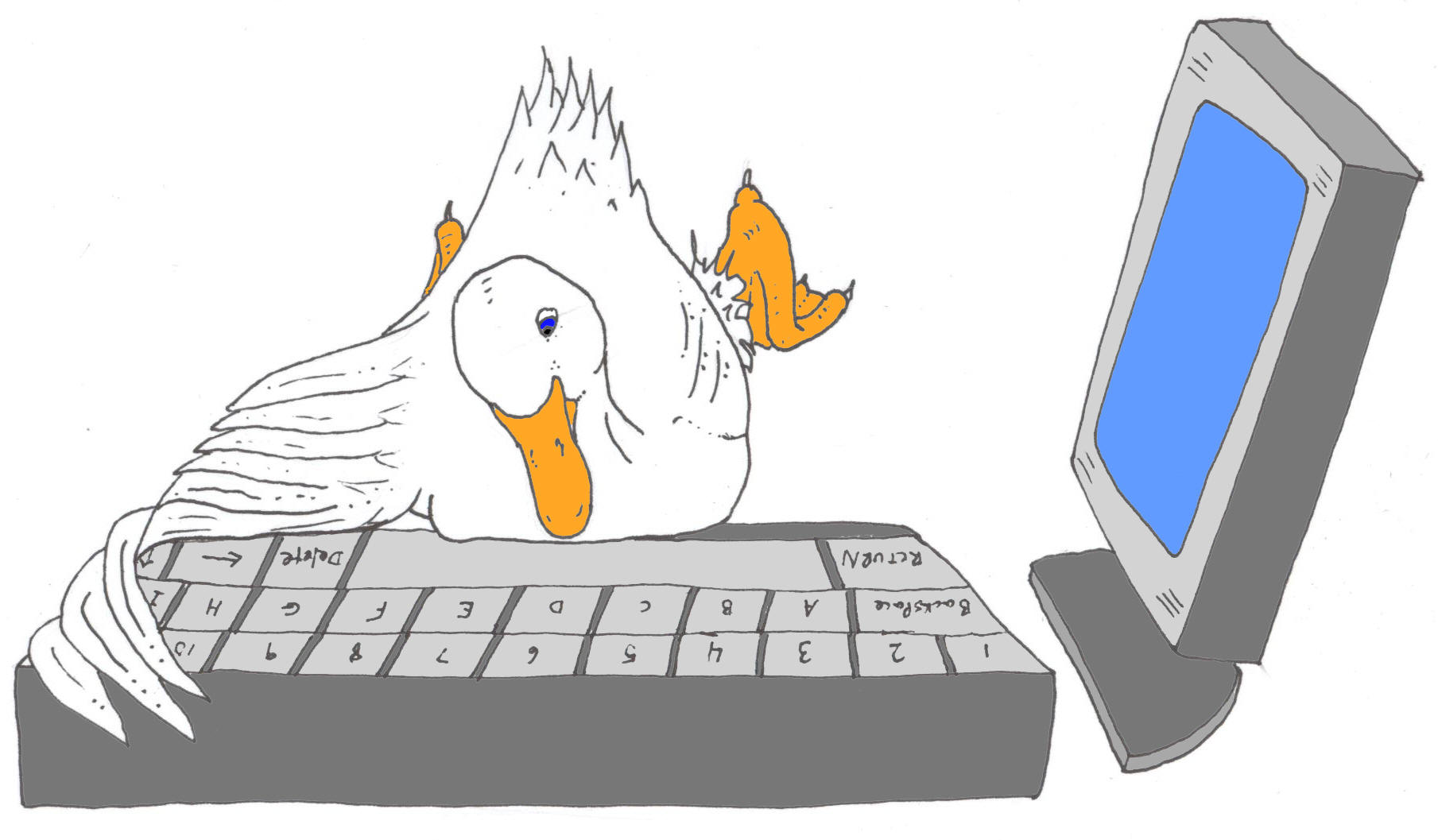 For lots of photos and updates as they happen! This is where you can see and hear all the latest news FIRST!
And visit us on Instagram too: @majestic_waterfowl_sanctuary
Fun Etsy Shop: Artbybyanka
Waterfowl commission artwork!
Click here to shop: Artbybyanka
Follow Bianca on instagram: @Swanknight321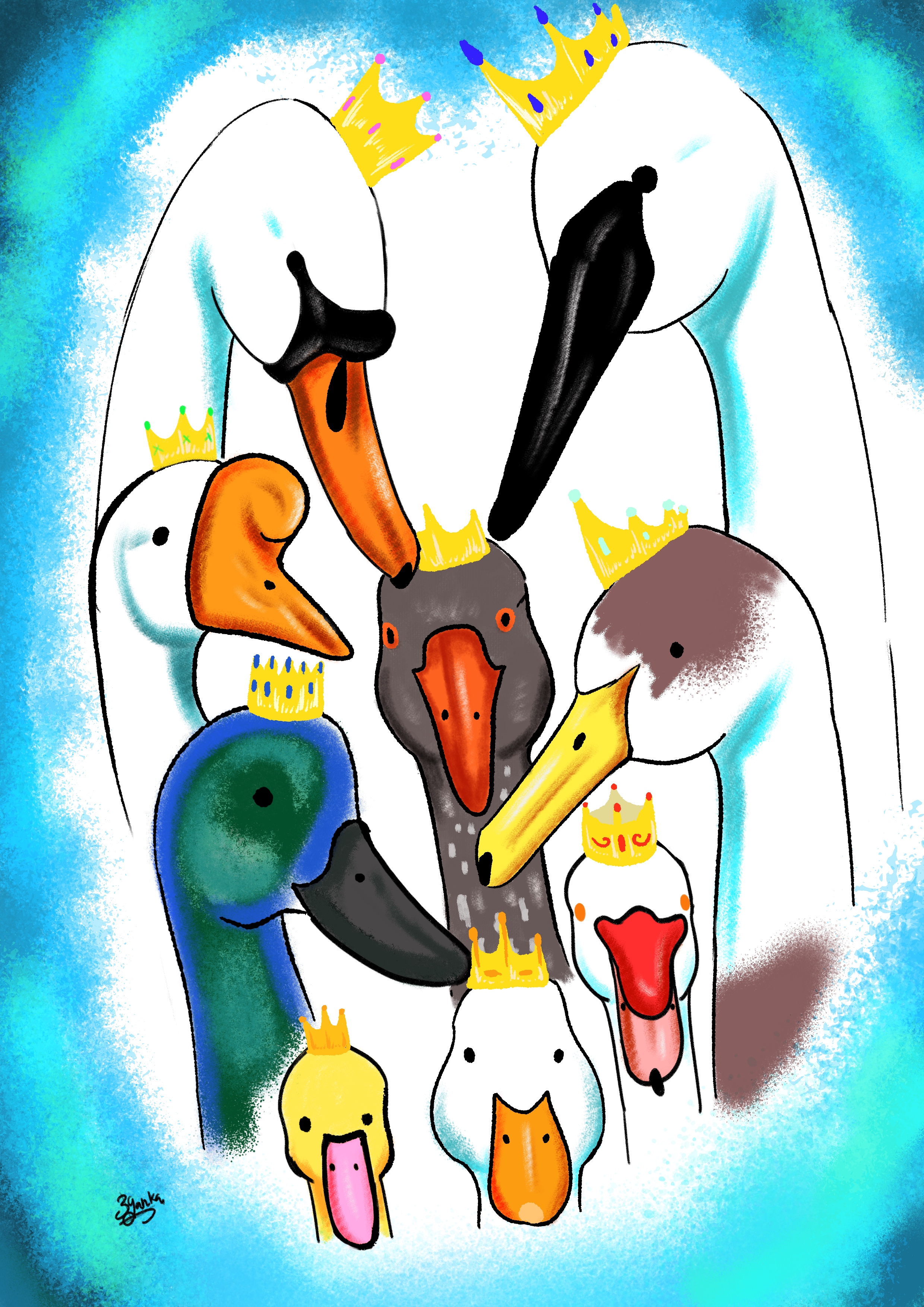 Majestic Artwork by Bianca!
The Month in Photos!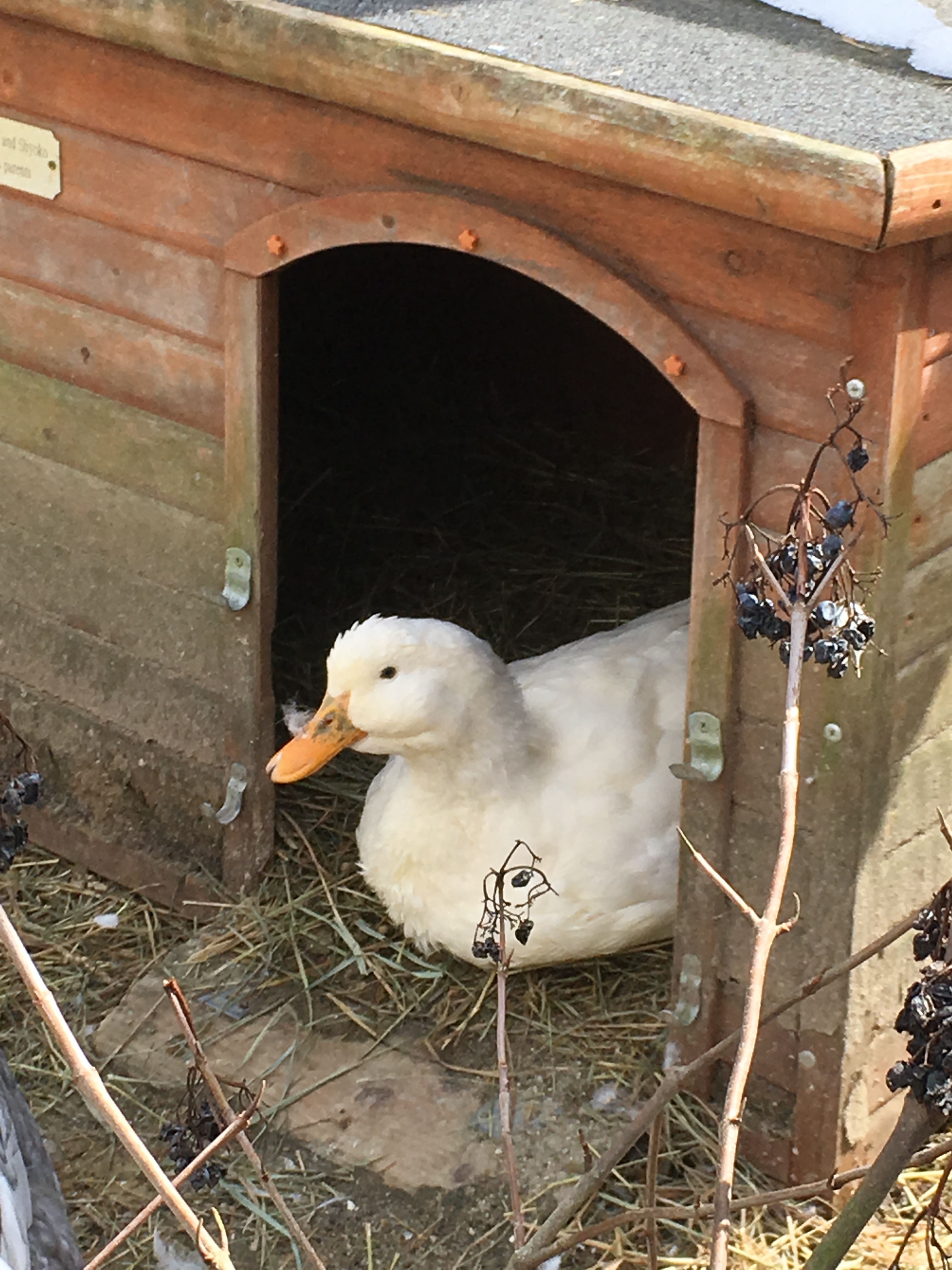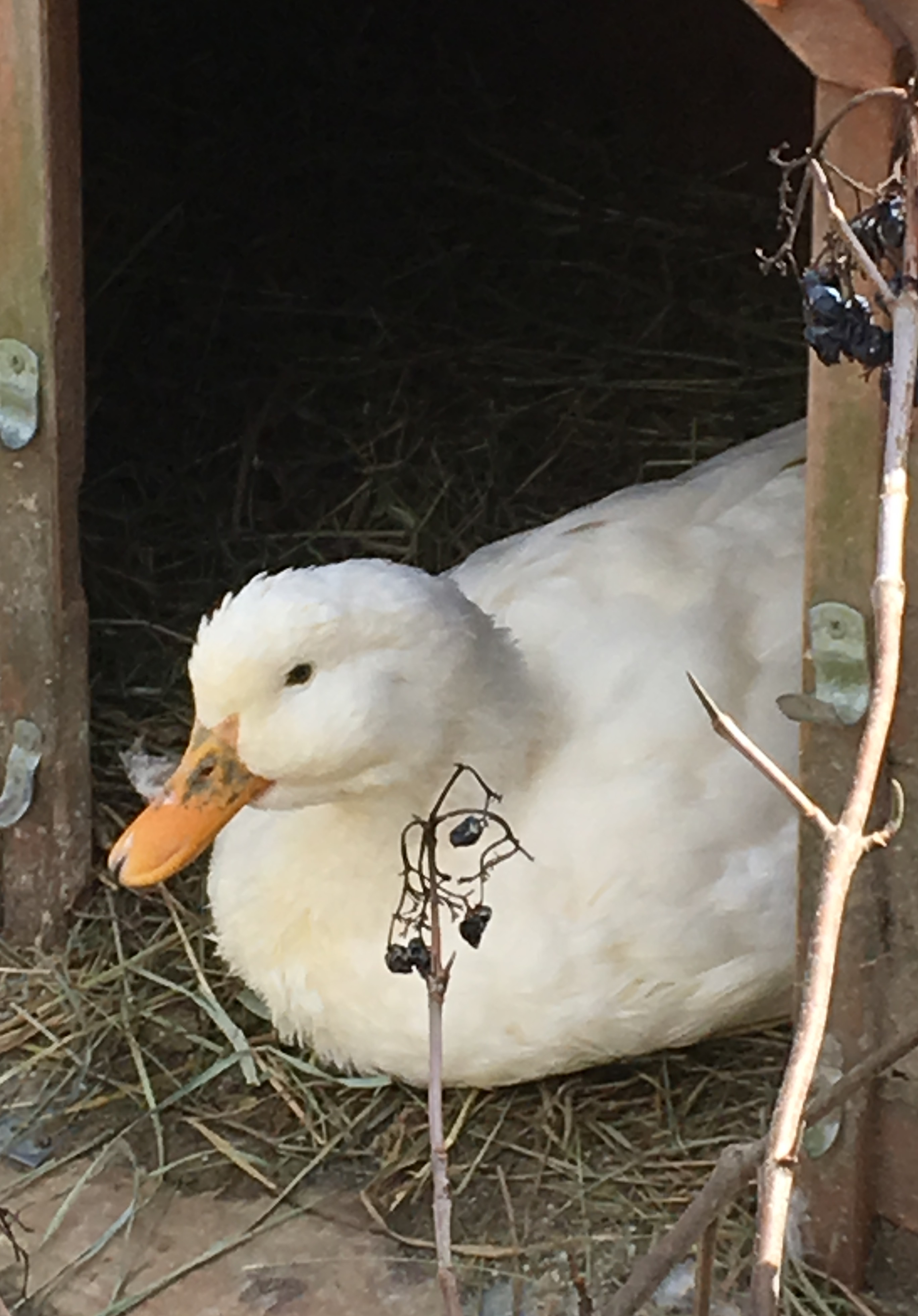 Sweetie Sunny is a smarty!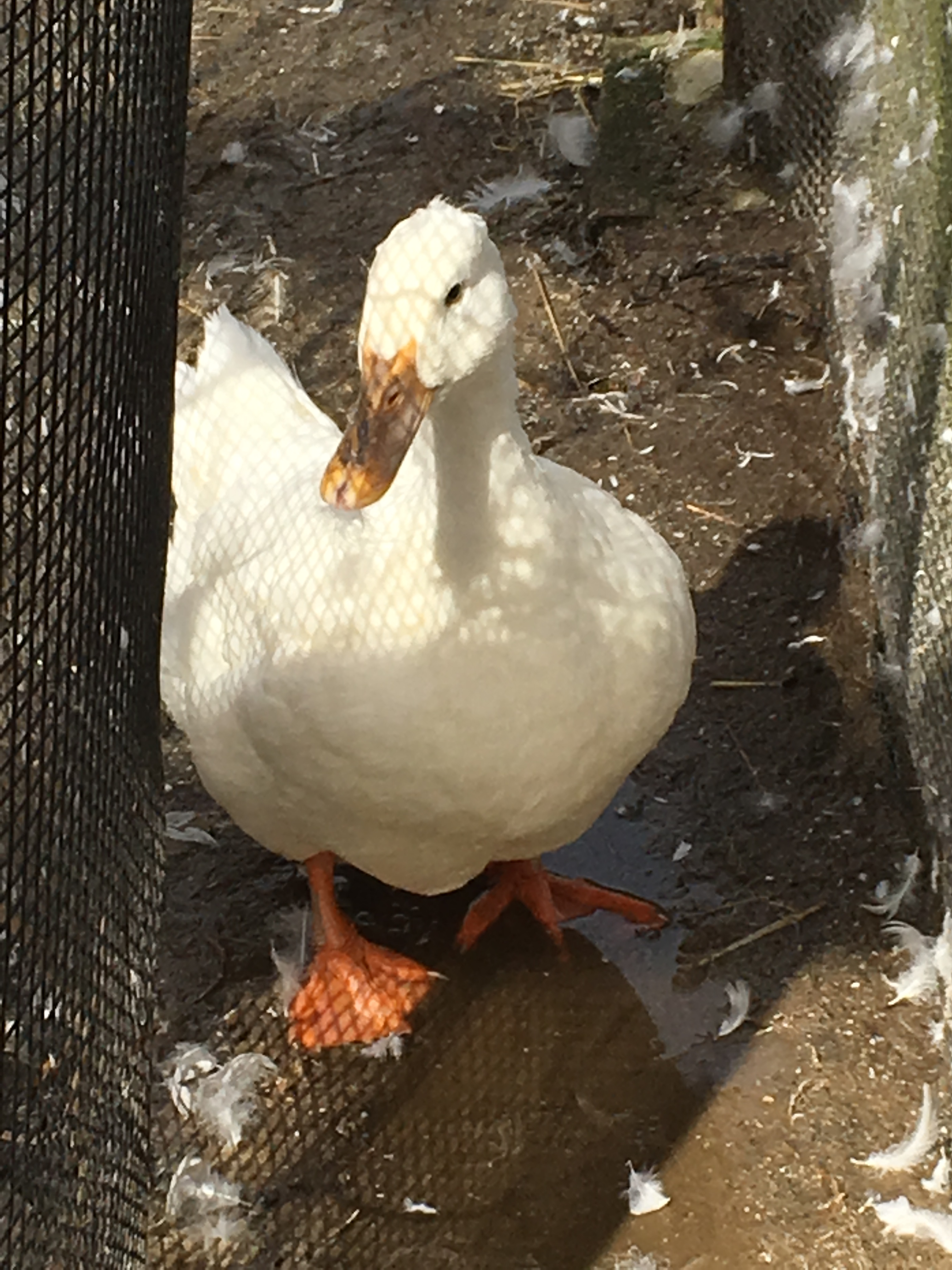 Evie!
Gift Keepsakes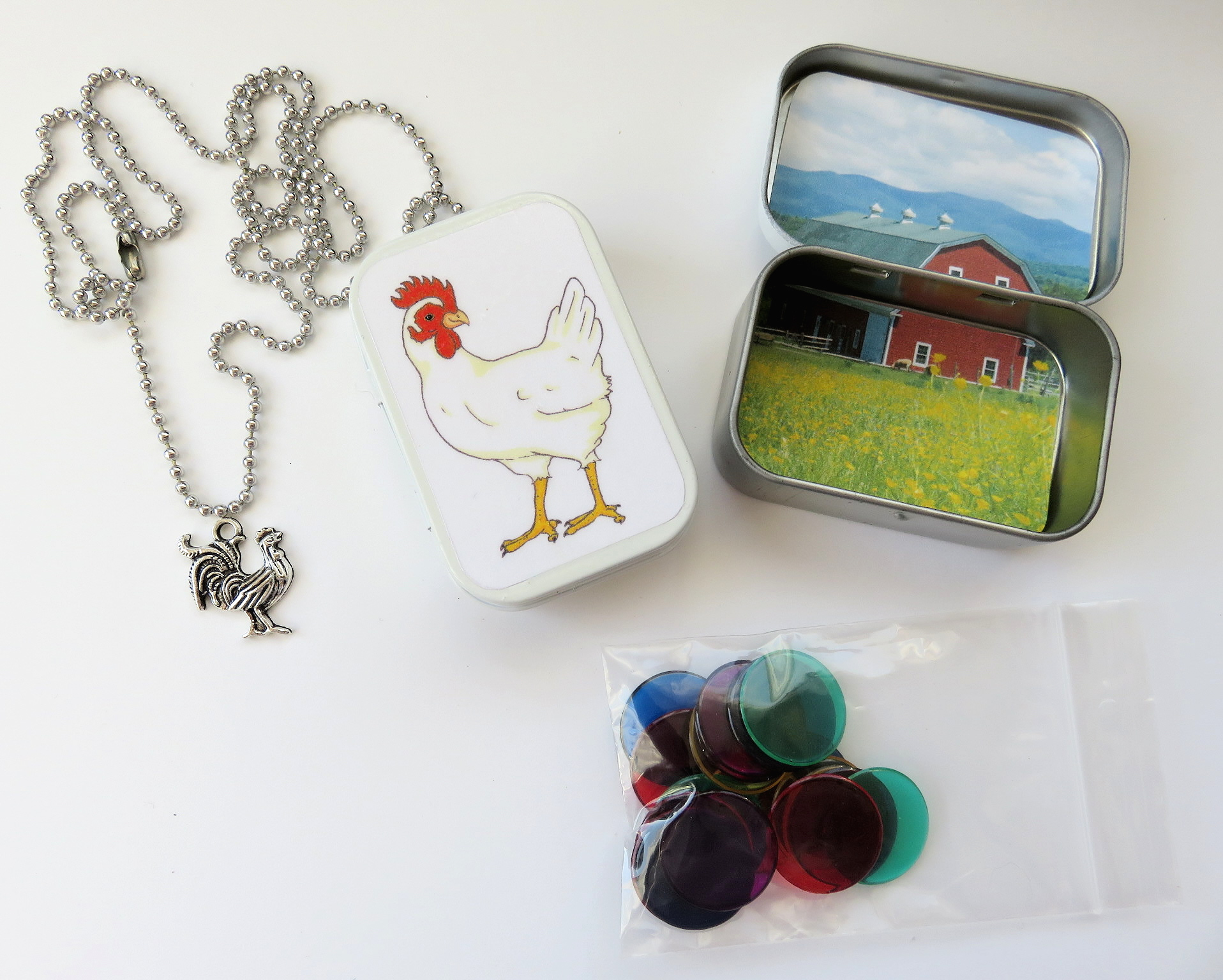 Visit our external website that features photos and descriptions of all of our Pet Keepsakes and Pet Memorial Care Packages.
These gifts are all customizable and are available in various donation levels to suit different budgets.
Please keep in mind, you still need to visit the Pet Memorial page of our own Majestic website in order to donate for yours.
Majestic Gift Shop
Visit our Majestic Gift Shop for some fun Majestic items! Proceeds from the shop benefit our sanctuary!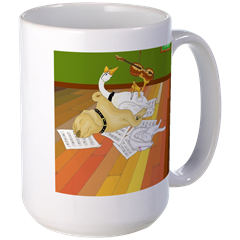 Majestic Sponsorships!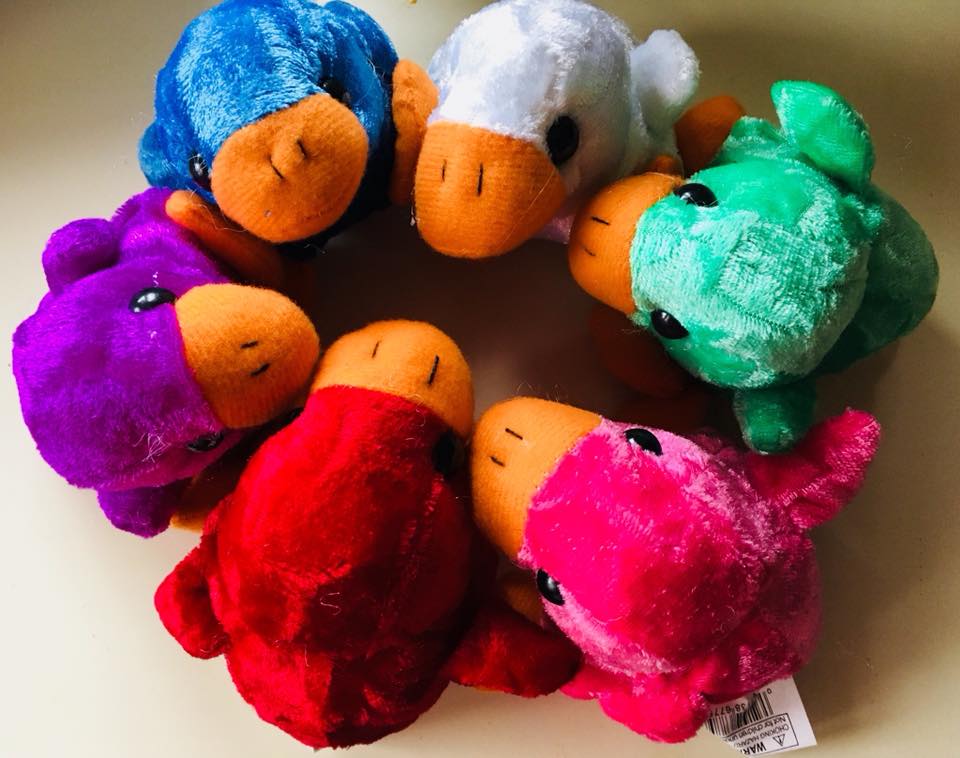 We've added NEW ITEMS to our sponsorships!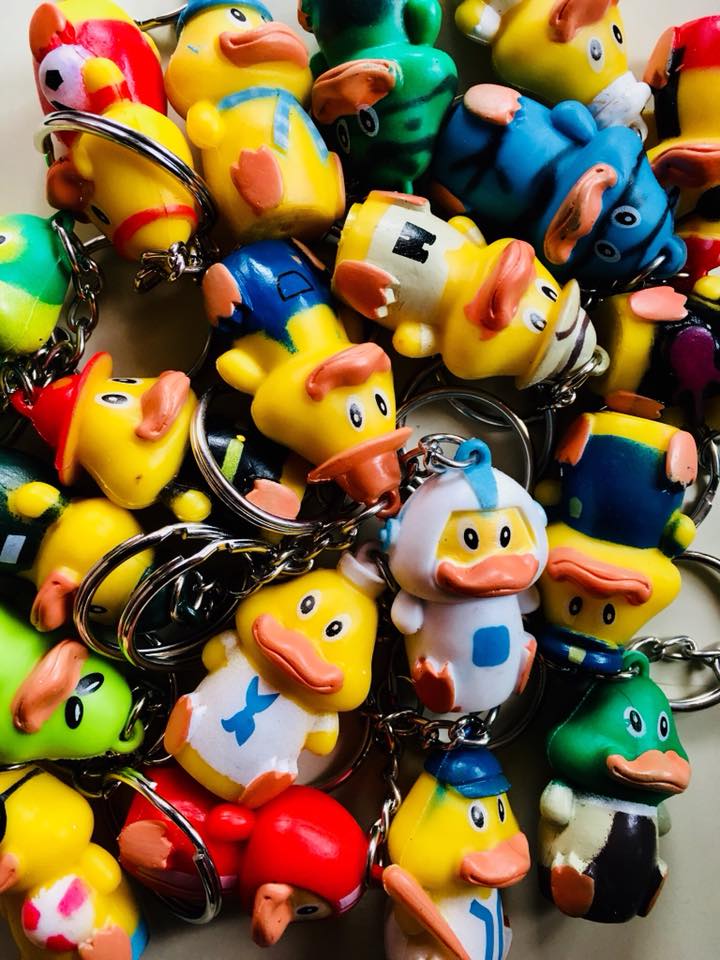 Give the gift that keeps on giving! Please consider sponsoring our rescued ducks and geese. Visit our Sponsorship Page to learn how!
*Sorry... Continental USA only.
Contact Us
Majestic Waterfowl Sanctuary
17 Barker Road
Lebanon, CT 06249
director@majesticwaterfowl.org
Our Newsletter
The Majestic Monthly is published 12 times per year. Previous issues are available in our Archives.
Annual Blue Ribbon Photo Contest Fundraiser!
Our annual Duck-Duck-Goose photo contest is about to begin with some IMPORTANT CHANGES!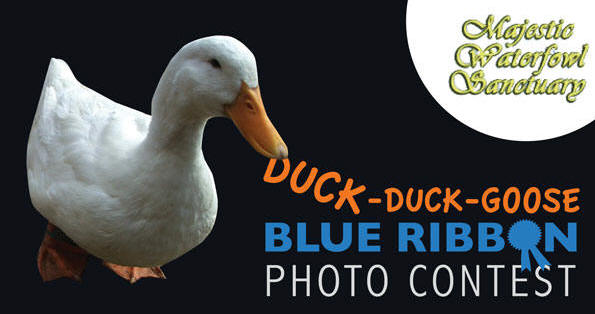 This year, our photo contest will run for ONE month only, from May 1st through May 31st (closing at midnight EST). This will give us more time to gather our judges together and compile our winning photos into our July newsletter without all the RUSH!
We will run an Early Bird Special for the first week of May. Photos entered between May 1st - 7th will qualify for this double-the-fun, TWO-FOR-ONE promotion. During this week, you will be able to submit up to TWO photos for a single $5.00 donation! REMEMBER: Photos and donations must all be received within this time period in order to qualify and, as always, PLEASE send your donation and photos through at the same time, so it's easy for us to match everything together.
This Year's Photo Contest Categories:
1) Most Photogenic (open to domestic ducks & geese only)
2) Most Magnificent SPLASH! (open to domestic ducks & geese only)
3) Best Yoga Pose/Stretch (open to pet Mallards & legal exotics too!)
Please click here for Photo Contest Rules.
IF THEY LOOK LIKE A MALLARD, THEY MAY BE DISQUALIFIED! If you're entering a photo of a Rouen, Welsh Harlequin, Saxony, Silver Appleyard, Grey Call, Grey Indian Runner, or Mallard duck you MUST specify their breed in your submission email. When it comes to the coloration of these particular breeds, it's not always easy for our judges to distinguish domestics from their wild cousins. In order to confirm your pet's eligibility in a particular category, please specify their breed... or else... risk disqualification.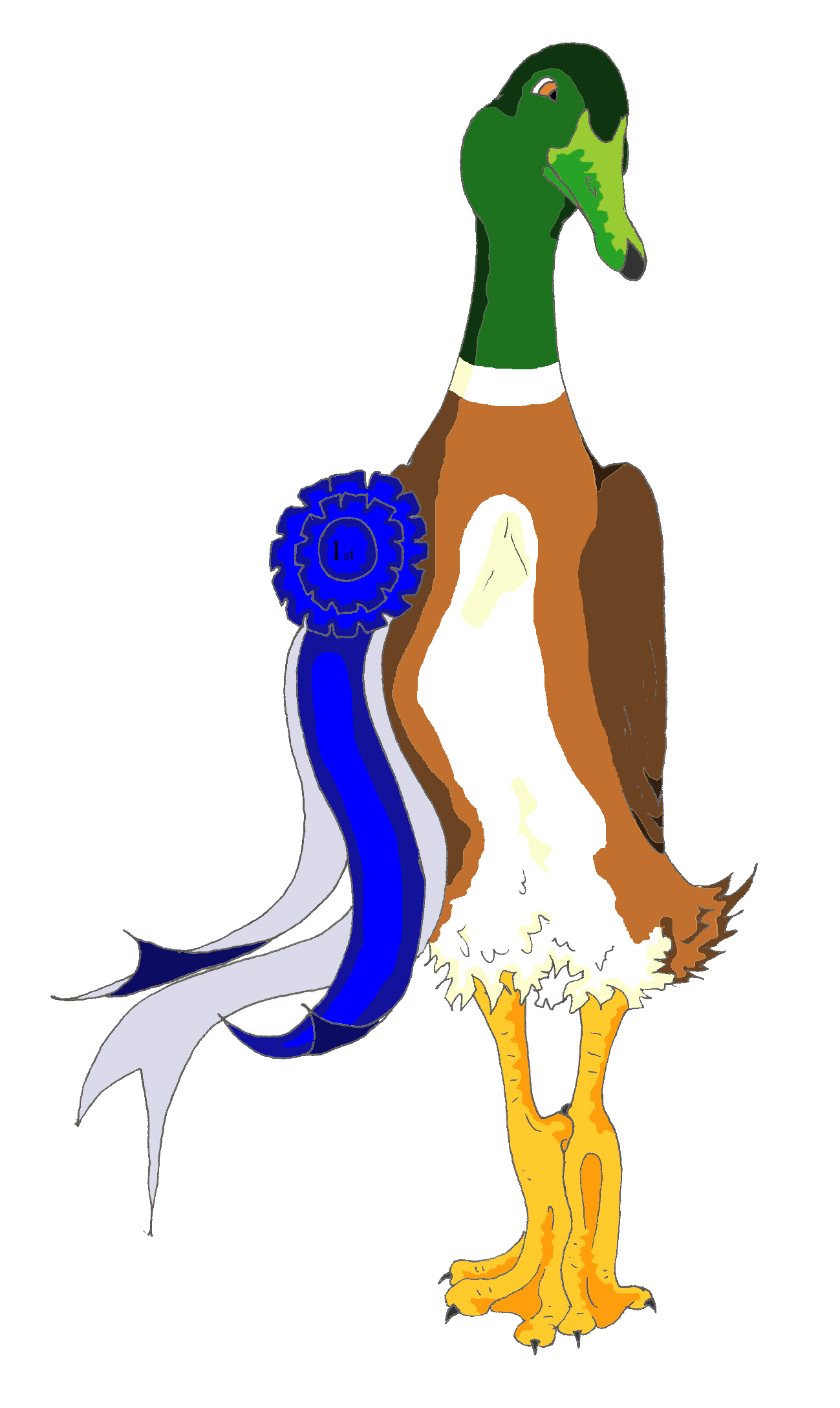 ---
Ribbon Sponsorships
Don't have a pet duck or goose, but still want to get in on the fun? You can be a Ribbon Sponsor! Ribbon sponsors cover the basic costs of this annual event (ribbons, packaging supplies & shipping), so that all the funds raised through photo entries go to our sanctuary--basically, you're funding our fundraiser and making all this fun possible.
Ribbon Sponsors have their name, or their business name, associated with a prize ribbon. We can also include a special message and a hyperlink to your website or Facebook page, or even put up an Instagram plug or hashtag. It's up to you!
Remember... Our panel of unbiased judges have no access to contestant or sponsor information, which means... Contestants can sponsor ribbons too!
2019 Sponsor-A-Ribbon
Most Photogenic Ribbon Sponsors:
1) Blue 1st Place Ribbon: $30.00 (Available)
2) Red 2nd Place Ribbon: $25.00 (Available)
3) White 3rd Place Ribbon: $20.00 (Available)
Most Magnificent SPLASH! Ribbon Sponsors:
1) Blue 1st Place Ribbon: $30.00 (Available!)
2) Red 2nd Place Ribbon: $25.00 (Available!)
3) White 3rd Place Ribbon: $20.00 (Available!!)
Best Yoga Pose/Stretch Ribbon Sponsors:
1) Blue 1st Place Ribbon: $30.00 (TAKEN!)
2) Red 2nd Place Ribbon: $25.00 (TAKEN!)
3) White 3rd Place Ribbon: $20.00 (TAKEN!)
Honorable Mention Ribbon Sponsor:
1) Black, Orange & White HM: $30.00 (Available!)
President's Pick Ribbon Sponsor:
1) Black & Silver PP Ribbon: $30.00 (TAKEN!)
To sponsor a ribbon, please Email us FIRST to confirm availability and then send along your Donation!
---
Jacksonville Florida ADOPTION Trip!
We have two amazing homes approved to adopt our Morty and a rescued boy named JuneBug (who we will pick up in route). It can be so very difficult to find quality homes for drakes, which makes this an unbelievable life-changing opportunity for both of these fellows, so... ROAD TRIP!
Kim is looking for an experienced and very safe driver to join her on her journey from Lebanon Connecticut down to Jacksonville Florida, helping to bring Morty and Junebug to their new homes. Please contact us RIGHT AWAY if this sounds like you!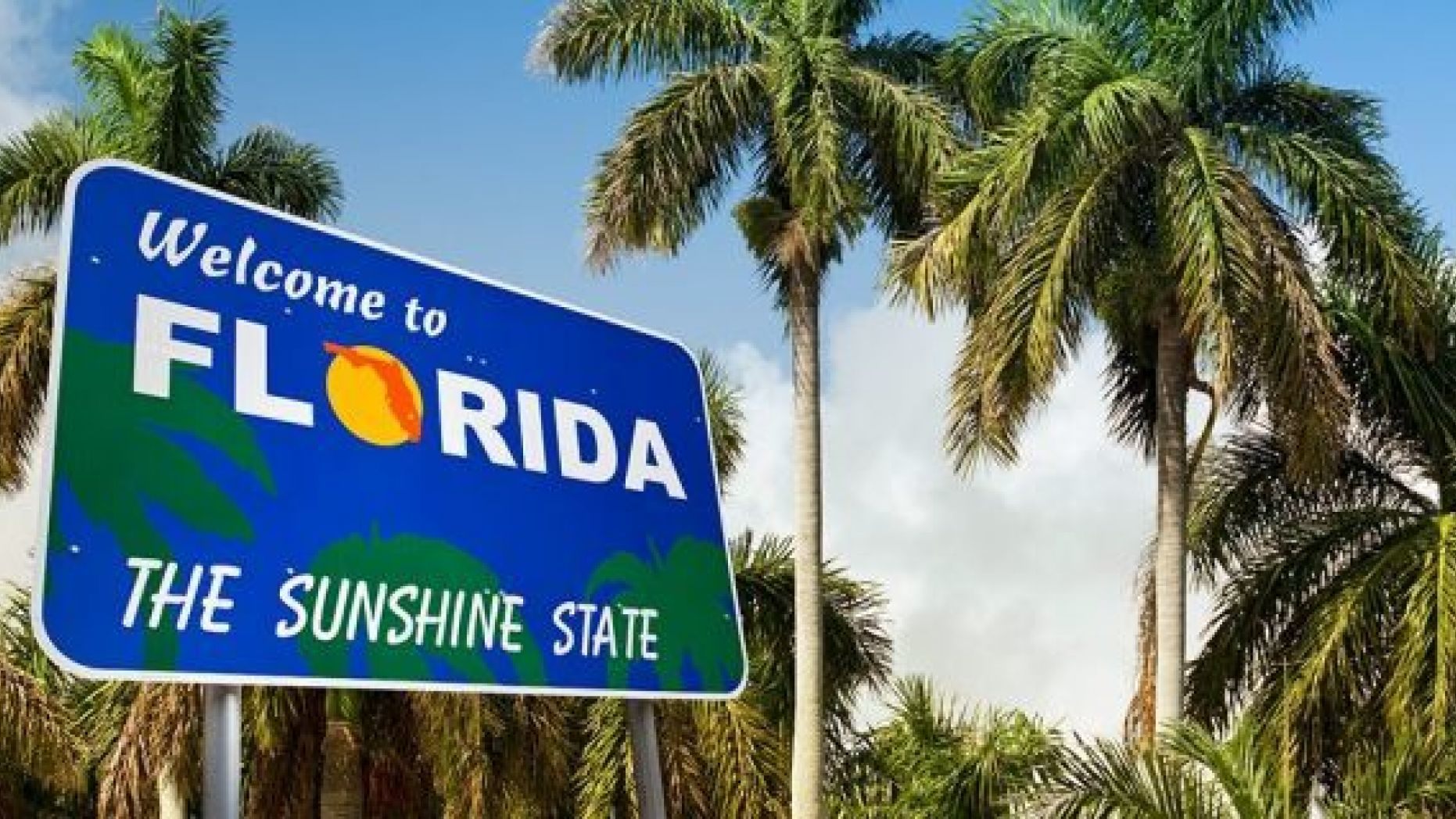 The tentative plan is to leave Lebanon, CT at midnight on Sunday, April 14th, so we can get through NY and NJ without having to deal with any traffic, and then travel all day Monday. We will be switching drivers every 2 hours to help ensure safe travel and while one person drives, the other will be given the opportunity to curl up with a pillow and blanket for a nap in the back seat. This will be a straight drive all the way down Route 95 to Jacksonville, Florida (we should arrive by early evening).
Do any of our ducky friends live in Jacksonville Florida? Want to put two tired drivers and two rescued ducks up for the night? Please contact us RIGHT AWAY and let us know! We would love to hear from you!
If we can't find waterfowl family in Jacksonville to stay with, we will stay in a hotel for the night, adopt the ducks first thing Tuesday morning and then drive north again after breakfast--all the way up to our sanctuary in CT.
Majestic will cover all gas, toll, food and hotel (if needed) expenses along this journey in order to get Morty and JuneBug to their amazing new homes!
If anyone residing south of us along route 95 has been dreaming of adopting one (or more!) of our Majestic rescues, but were out of reach this could be your big chance. If this sounds like YOU, please fill out our online adoption application right away, so we have time to review everything and hopefully add your destination and duck(s) to our trip!
---
Poppa Mallard Day!
Our 2nd Annual Poppa Mallard Day picnic will be held at our sanctuary on Saturday, June 15th (12:00 noon - 10:00 p.m.).
RAIN DATE: Saturday, June 22nd.
This annual celebration is held in memory of our dear friend and avid supporter Lew Maruzo whose birthday fell on June 18th. His Mallards still reside here at our sanctuary and are 16 years old this year--and, they were the inspiration behind Kim's new book: The Mallard Maruzo Letters (available on amazon).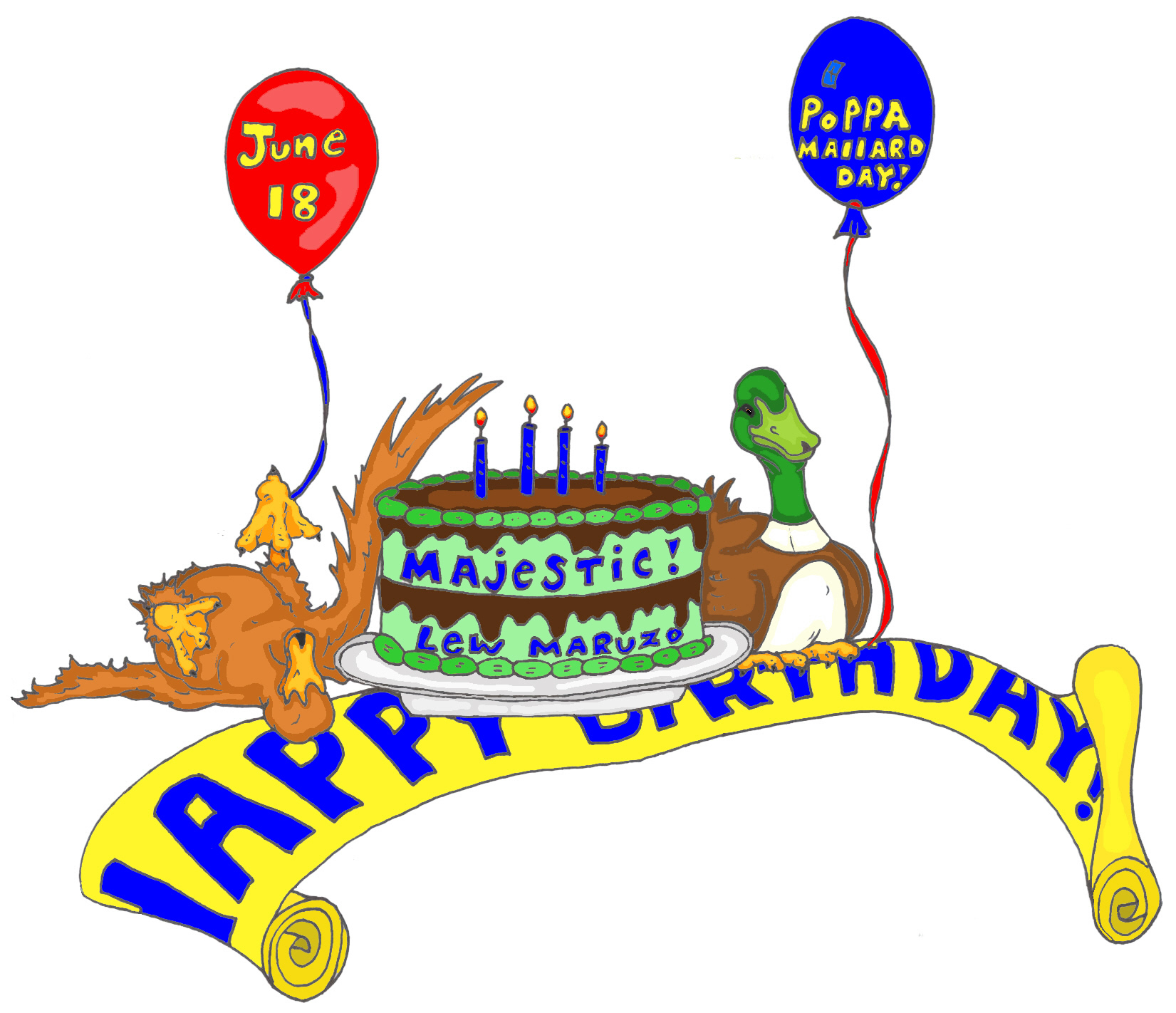 Royal Fun: This year we will be treating our royal subjects to crowns, temporary tattoos and face jewels (while supplies last)!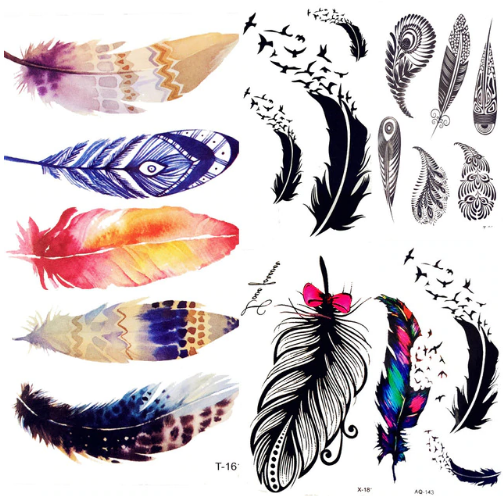 Food & Drink: Pizza, cake, soda, snacks and WORMS! Mmm-mmm! Yummy! Also for those of you over 21, there will be an assortment of beer, wine and mixed drinks.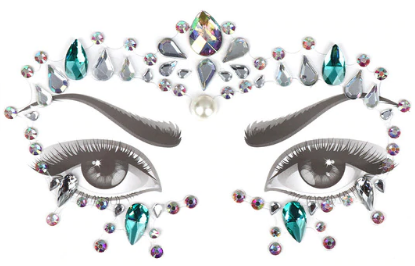 Activities: The ceremonial viewing of the "Lewis Maruzo" memorial plaque, a special watermelon celebration in our duck & goose enclosures, beachball volleyball, swimming and, in the evening, karaoke!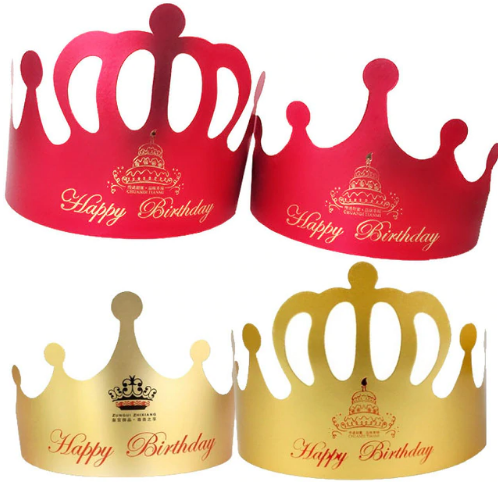 Cost: FREE! RSVP required! Please email us by June 1st if you plan on attending and to let us know how many will be in your group.
RSVP Email: director@majesticwaterfowl.org