Waterfowl Veterinarian Directory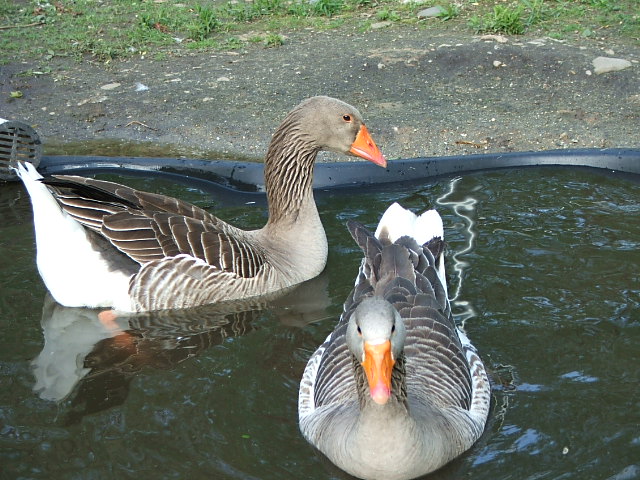 We are compiling a list of veterinarians in the United States who are willing and able to treat waterfowl.
We are a non-profit 501(c)(3) organization located in Lebanon, Connecticut dedicated to finding homes for abandoned waterfowl.
The directory is an ongoing work in progress so if you know of a veterinarian who treats waterfowl and is not listed or if you are a veterinarian and would like to be included in this directory, please complete and submit the form below.
If you do not find a veterinarian in our directory for your area, you can also try the Association of Avian Veterinarians. You will need to call individual practices to find a vet who handles waterfowl (not all avian vets do).
Waterfowl Veterinarian Directory: States A-L