Diet and Health of Our Waterfowl Residents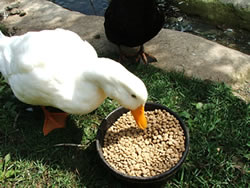 We feed all of our ducks and geese Mazuri Waterfowl Maintenance. Our hens enjoy a controlled ration of Mazuri Waterfowl Breeder (even though we don't allow them to hatch out ducklings or goslings!) mixed in with their Maintenance feed.
We carefully monitor our laying hens' Breeder feed ratio mix to be sure that they are getting enough vitamins and calcium to produce healthy eggs while avoiding a forced and unnatural laying cycle. In addition, our laying hens always have free access to an added source of calcium -- either calcium chips or oyster shells.
Our Mazuri feed supplier is Melzen Farm Supply (Visit them on Facebook: www.facebook.com/melzenfarmsupply). located in Glastonbury CT. We highly recommend them to all of our adopting families. They offer an affordable price, fresh feed, a love of animals and excellent service. They will gladly meet the needs of your pet ducks and geese.

Melzen Farm Supply is located at: 100 Oak Street, Glastonbury CT 06033

Contact: Ken Melzen
Phone: 860-633-9830
Fax: 860-652-8601
Email: customerservice@melzenfarmsupply.com

Melzen Farm Supply delivers grain all over CT!

As soon as the grass fades away in the fall, we supplement the diet of our waterfowl with a few varieties of healthy lettuces (not iceberg). Many of the rescues we take into our sanctuary have known hunger and malnutrition. Here at Majestic we insist that all of our guests always have plenty of food and water made available to them, free choice. It is important to us that they never experience an unsatisfied pang of hunger or thirst once they come into our care.
In winter months, their drinking water is kept warm in heated buckets. They also use these buckets of water to blow air out of the holes in their bills, clean their eyes, and splash water over their backs and bellies to assist them in their preening.
We keep our ducks and geese sheltered and protected from the harsh elements during the winter or whenever we are having a bad weather day. Hay is freshened up every morning and every evening all year round to ensure that all of our guests are always clean and healthy.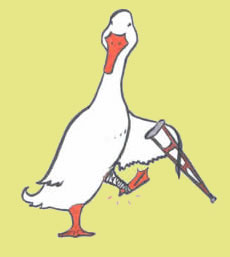 Every animal brought into our sanctuary is given a precursory medical exam. They are given two precautionary delousing treatments and a fecal sample is brought to our vet for examination. They are quarantined from the flock for a minimum of 14 days. Detailed health records are maintained for every duck and goose that comes through our sanctuary.
Ducks and geese requiring further medical attention are brought to see our veterinarian right away.
Dr. Otka at The Noank-Mystic Veterinary Hospital has taken excellent care of our ducks and geese for years and is very experienced with all kinds of injuries and ailments concerning waterfowl.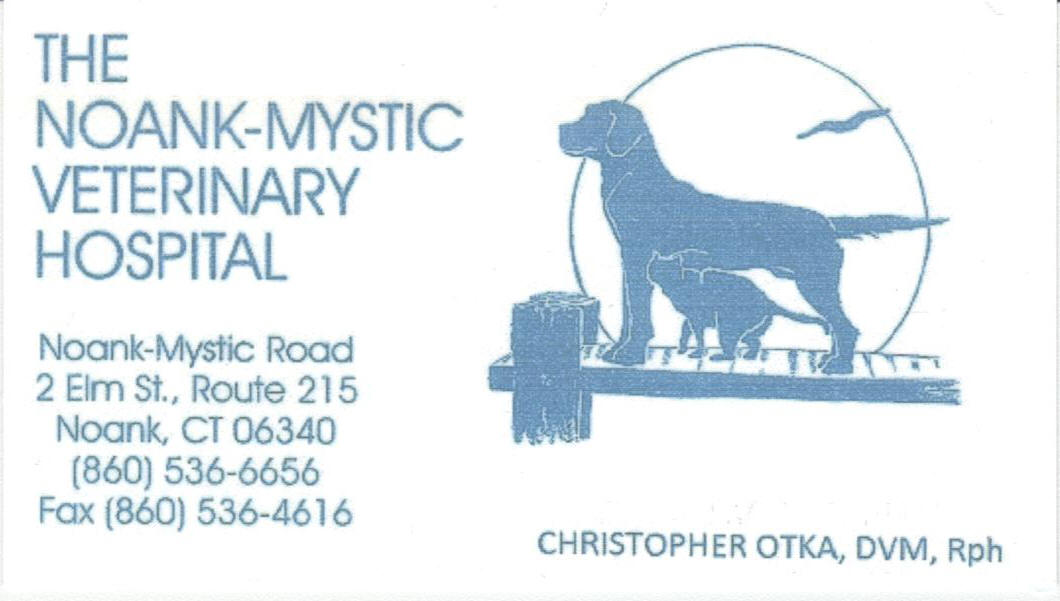 Dr. Brown at New England Veterinary Medical Center is our weekend/emergency back-up veterinarian who is also very experienced with waterfowl.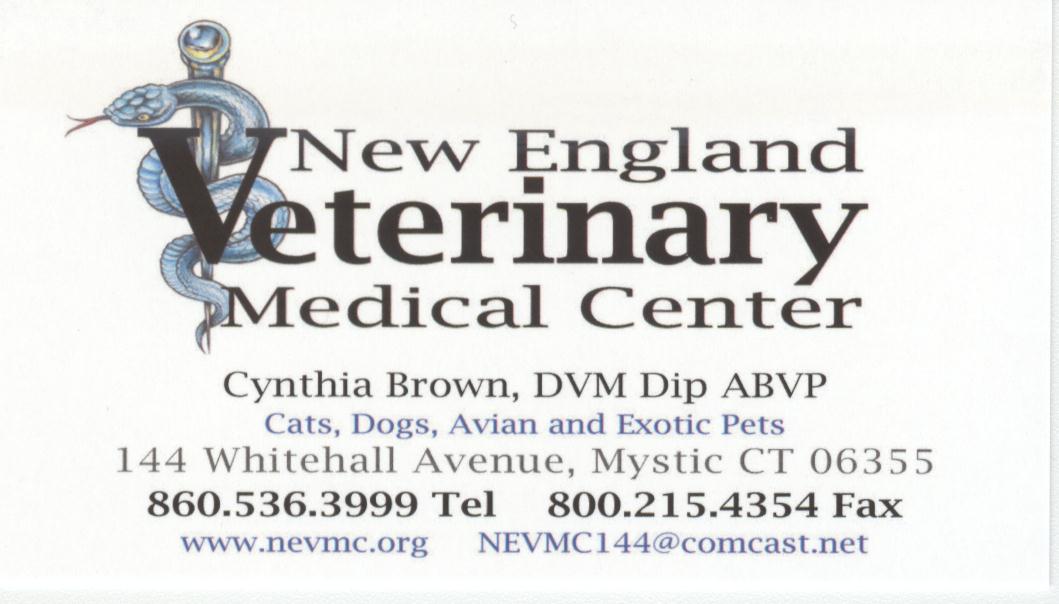 In addition, some services/medications are provided by All Friends Animal Hospital.
We never euthanize waterfowl due to space limitations. Euthanization is solely carried out under the advice of our veterinarian upon medical examination when there are no viable options in the best interests of the waterfowl.
When we are full to capacity, we compile a waiting list. Our waiting list is arranged in the order of priority -- the most desperate and urgent cases are placed highest on our waiting list.
© Majestic Waterfowl Sanctuary 2005