---
Waterfowl Wheely Chairs
Chicken Therapy Chairs make wheelchairs suitable for ducks and geese and they do it in a variety of colors and sizes. Although located in Australia, we've heard ordering is easy and shipping is FAST!
https://www.facebook.com/chickentherapychairs
https://chickentherapychairs.weebly.com

---
Fashion My Feathers
Feathered Fashions is a custom clothing and accessory company for indoor birds and waterfowl. Jennifer takes diapering feathered bottoms very seriously!

https://www.facebook.com/fashionmyfeathers
---
Black Duck Design
Stephanie can customize the perfect laser design sign for you and your pet duck or goose. Choose from her selection of waterfowl images, come up with your own wording, select colors, shape, size... and really make every sign your very own. Also remember to check out their tumblers, water bottles, window decals, photo encgravings and more!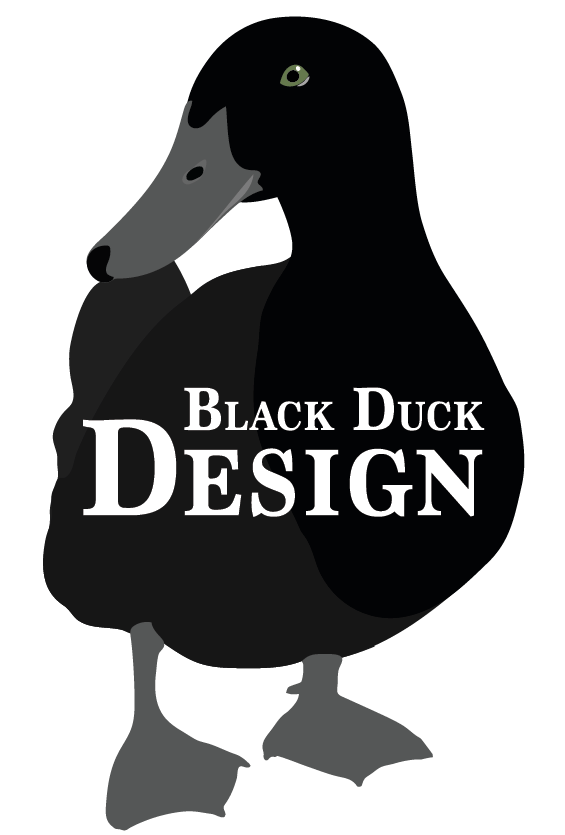 https://www.facebook.com/blackduckdesignct/
---
PartyFowl Pets
PartyFowl Pets is the one-stop place for information and supplies to keep ducks, geese, chickens and other fowl as both indoor and outdoor pets. Nettie has been creating custom handmade pet supplies including diaper harnesses, shoes, leashes and even costumes for almost 10 years!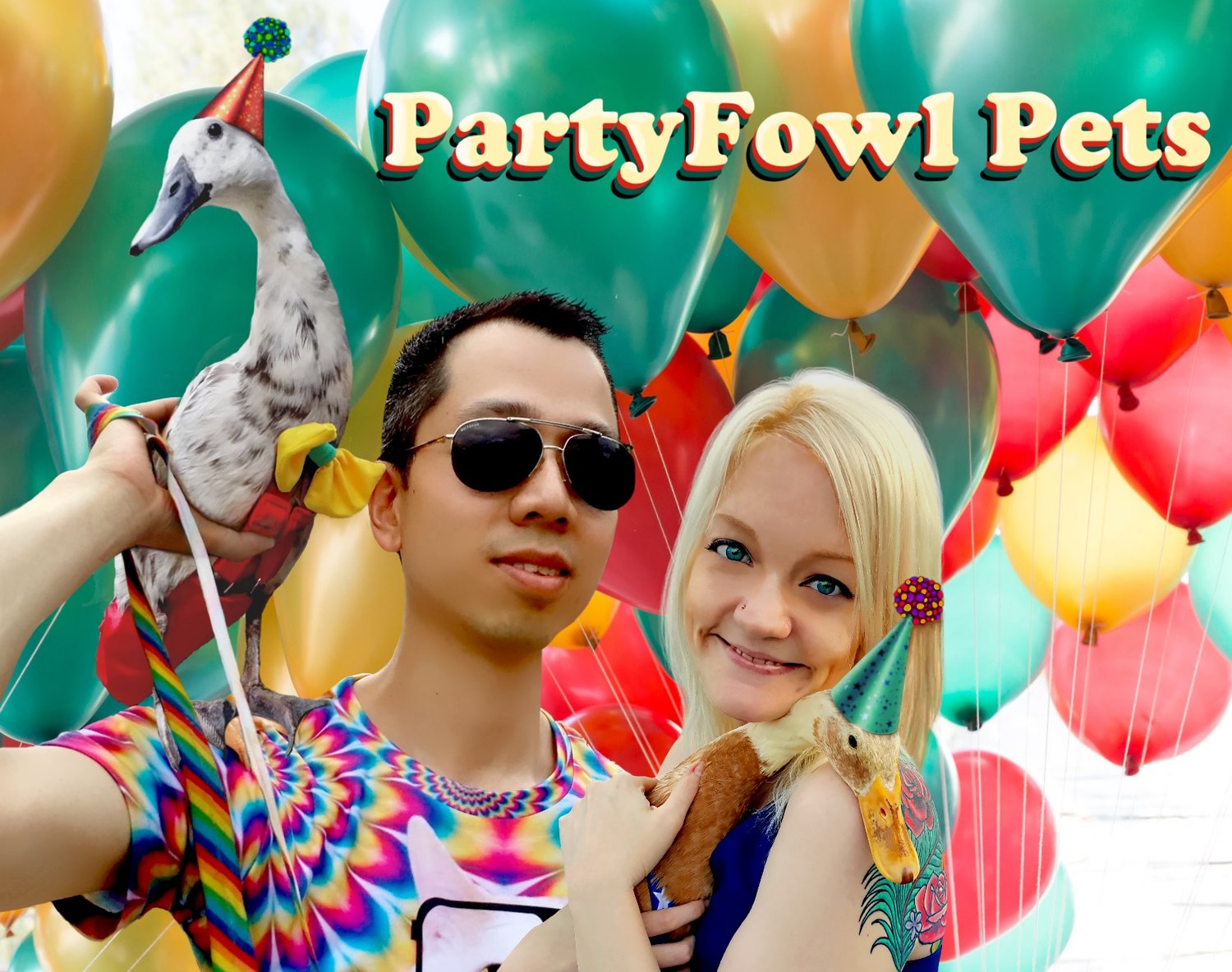 ---
Mazuri waterfowl feeds are of the highest quality and offer complete nutrition for your ducks and geese throughout their lives. Feeds can be ordered directly from Mazuri from their website or at your local feed store (if they don't have it, ask for it!) Mazuri offers customer service as exceptional as its products.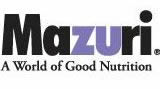 Mazuri® Waterfowl Starter provides the correct protein level in a high-vitamin diet for newly hatched and adolescent birds. Provides the high nutrient density diet needed to meet rapid growth requirements.
Mazuri® Waterfowl Maintenance has been formulated to meet the nutritional needs of the vast majority of non-specialist feeding ornamental waterfowl. Gives birds a high-quality, vitamin-enriched diet to keep them in good health.
Mazuri® Waterfowl Breeder contains the correct balance of biologically available nutrients to enhance breeding performance, egg numbers, fecundity and chick viability.
---