I took some really nice pictures of the ducks today. Wanna see?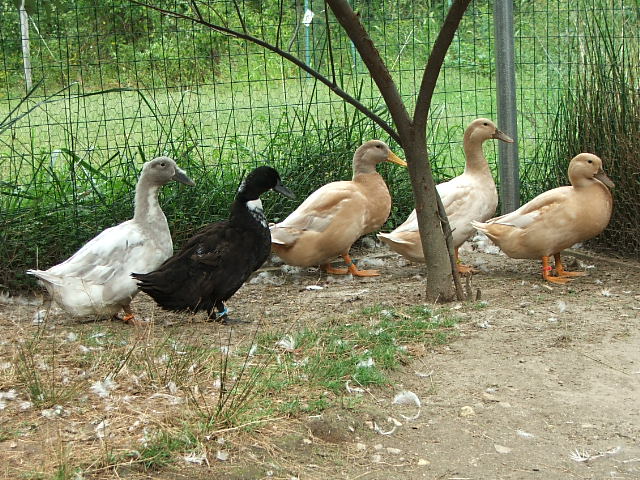 Macy Gray, Mariah, Bean, Carmella, Hazel (L-R)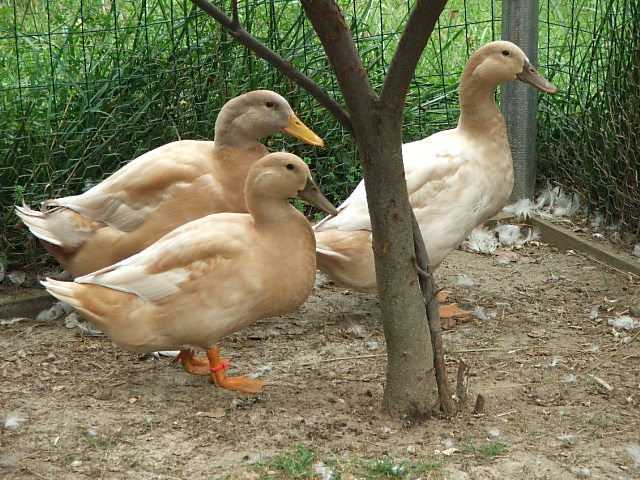 The Coffee Ducks take a break
I love the colors in this one!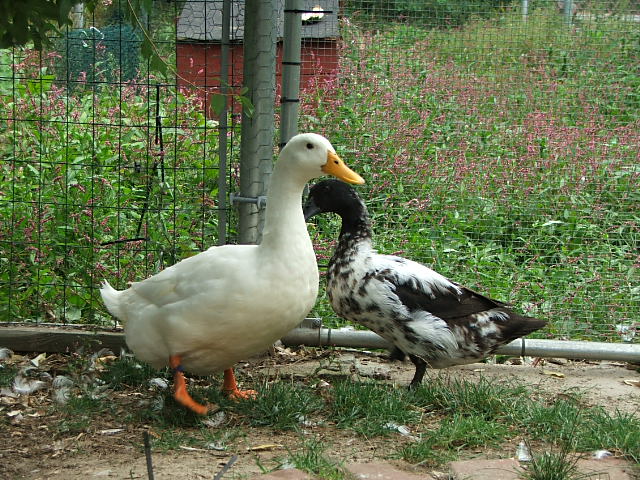 Dilly & Bonnie "Bonster"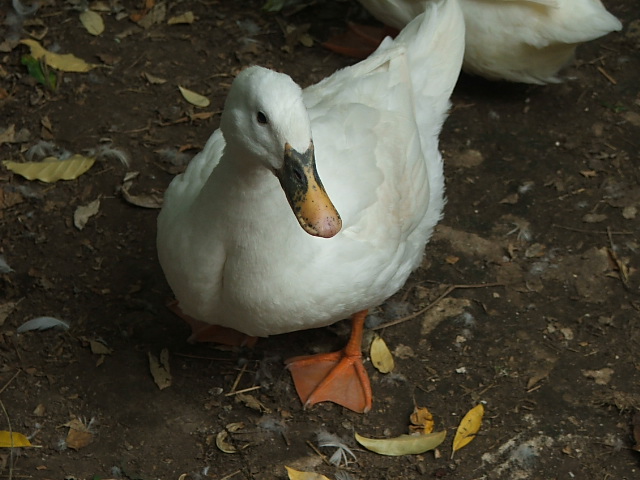 Jazzy-J-Zay (Jasmine)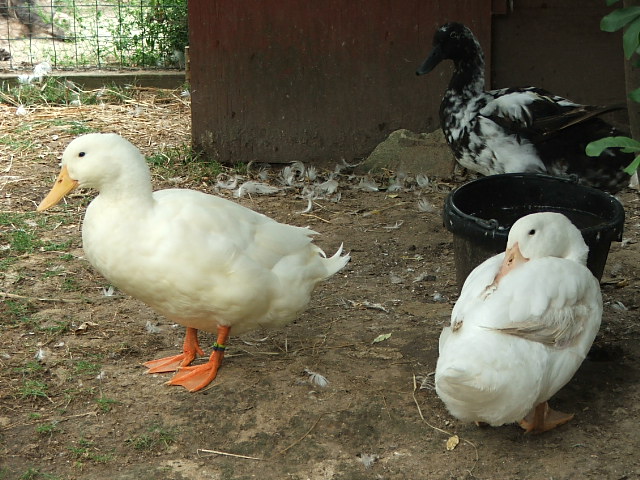 Barney, Jessie & Jemma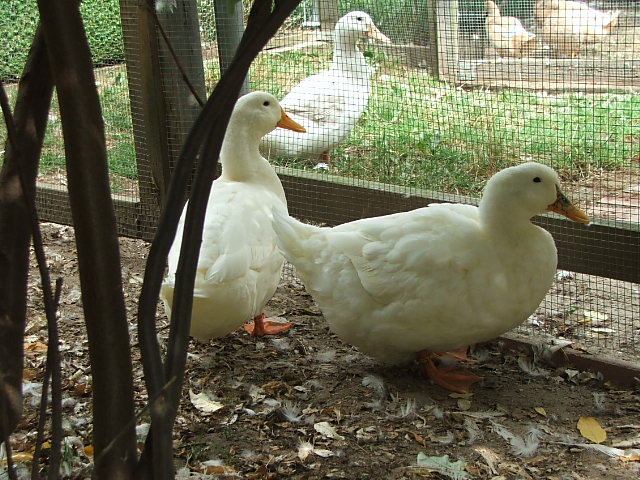 Piper-doo & Lilly-putt
Jodie & Nell
My, how these Salem ducks have grown! Look at those round tummies! You little fatties! Life treating you well here?! You are such little piggies! Oh, yes and what cute little piddies you are!