I took some nice photos of duckies today!
Bonnie & Dilly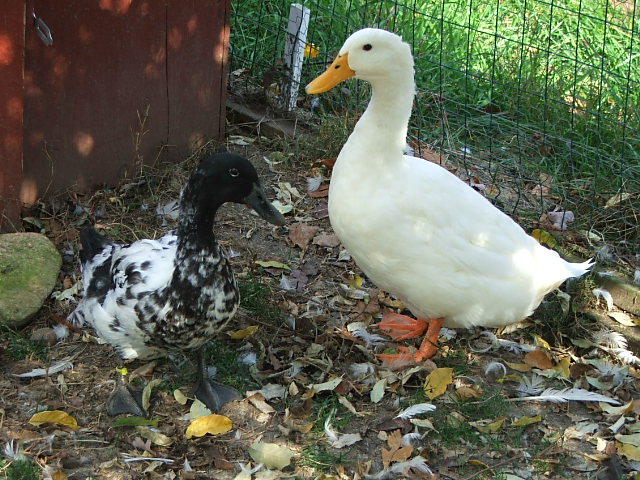 Deirdre "Dear Dear"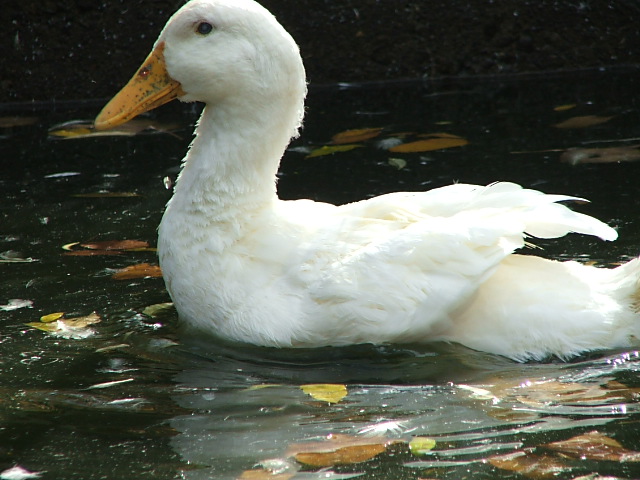 Young Jeffrey & Young Matthew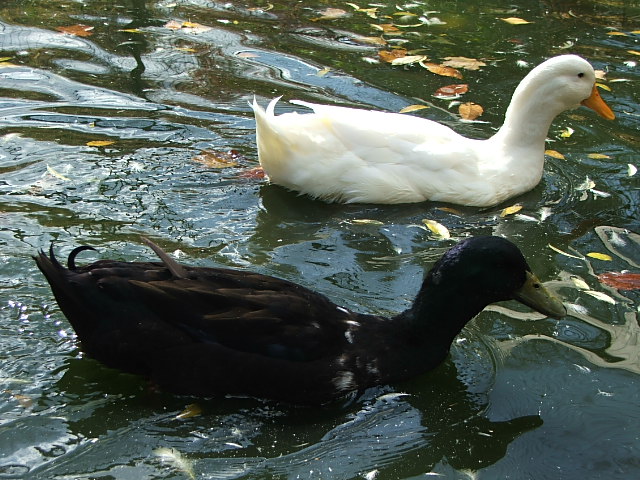 One of the Coffee Ducks, Macy Gray & Mariah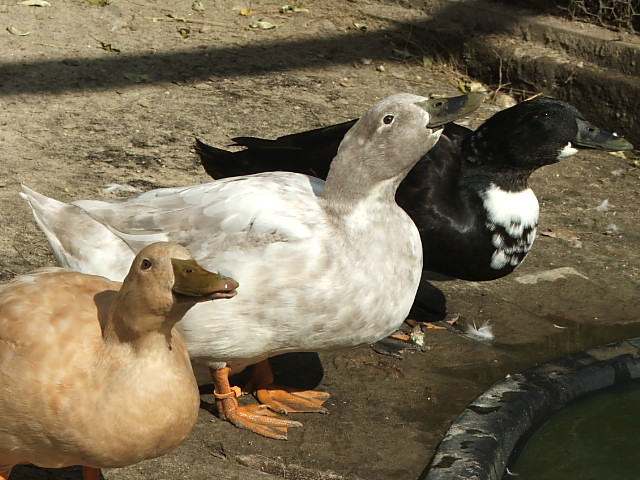 Let's discuss this around the watering hole...
Handsome bachelors (L-R) Oh Henry!, Jocamo, Obama, Puff Daddy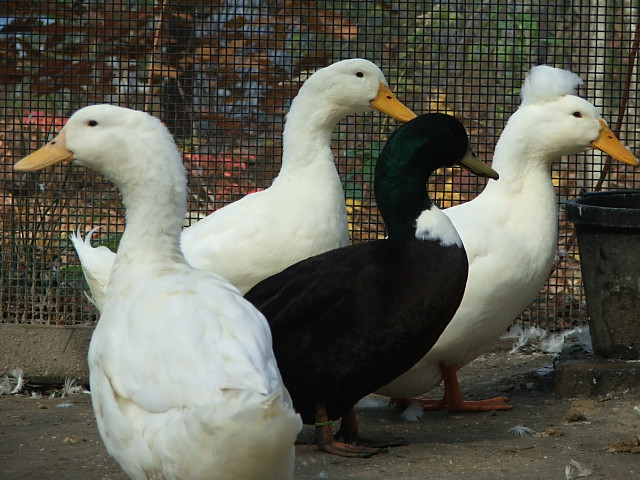 I made this cake for my brother & his girlfriend who are visiting from Florida. See the duck in the Jello pond and the piggy in the pudding mud? Wha ha ha!