Moon met River today! Kat came over for the event too and we took lots of pictures. Look at him checking her out!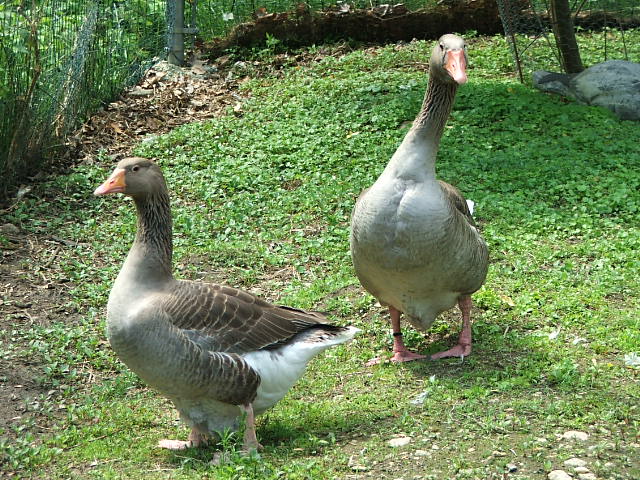 This is the first time Moon has ever seen another goose that looked like him besides his brother Rio. River is a Pilgrim while Moon is a Toulouse, but grey is grey as they say! He was very excited to meet her and it was love at first sight for him as well.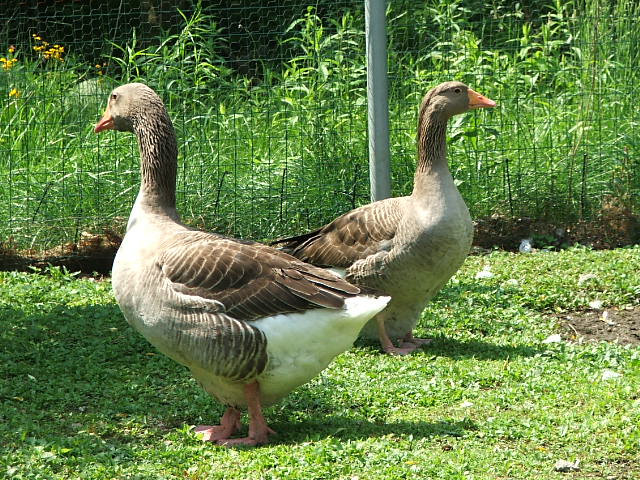 Uht oh, Juliet & Jamboree... I think you just lost your man. Perhaps it's time you start paying attention to Romeo... He's a good looking gander.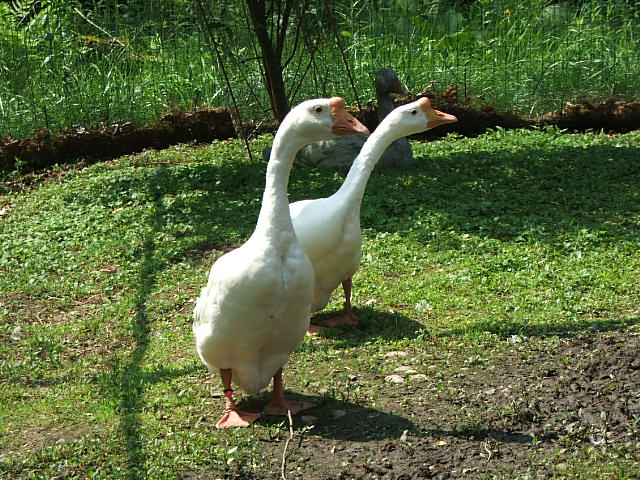 I think this is the one moment that Pancho and River stood together. The rest of the time he kept running her off. Pancho! Stop that!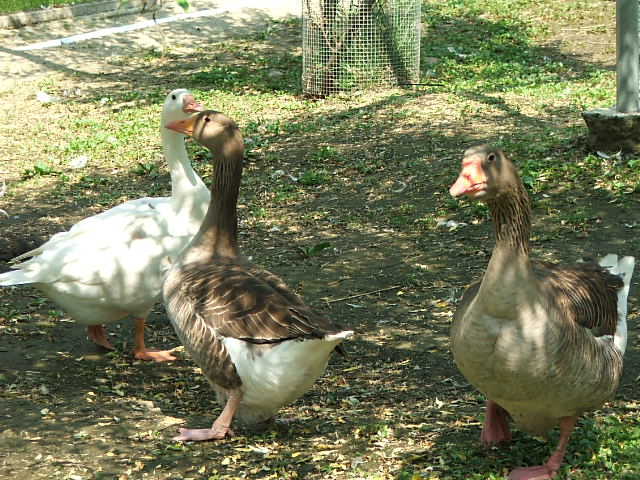 I think Rio is smiling down on us from Heaven today...