Benny's bad leg has given out and he can barely walk anymore. I can see his spirit begin to decline and invited Julie and Gary, his rescuers, up to the sanctuary today.
We took photos of them each holding him. I'm hoping he hangs on through summer and fall, but worry that he won't last much longer than that.
Still... he's a strong boy and we've been surprised by the will of these little fighters before...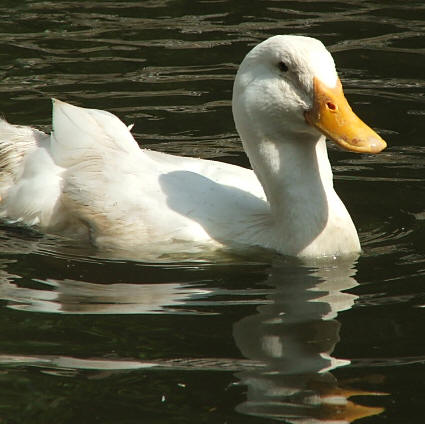 Julie brought her friend Carol with her and she decided afterwards that Benny needed his own special needs house and donated the funds for it to be built. What a lovely surprise!