Keep busy. That's the plan for today. Paint the exterior of the house until I drop. Try not to focus on the pain of Benny's empty kennel.
And then came beautiful flowers and a little wooden duck from Kat. She chose blue and white ribbons to remind me of Benny's footprints in the sky...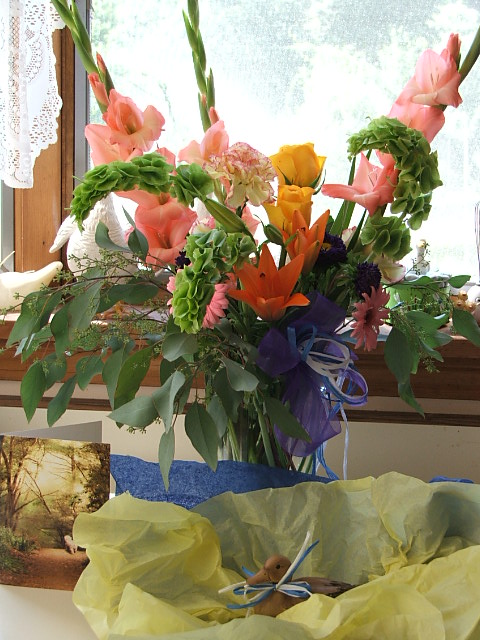 And them came a wonderful eatable fruit basket from Jenn... (which Phreda was not afraid to investigate!)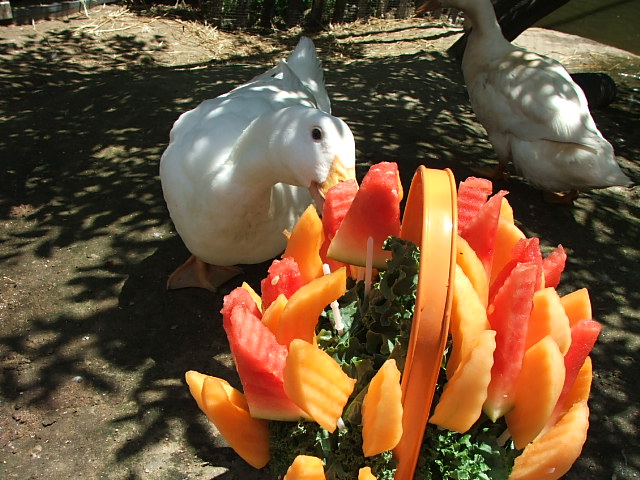 And next thing you know... They both had me smiling...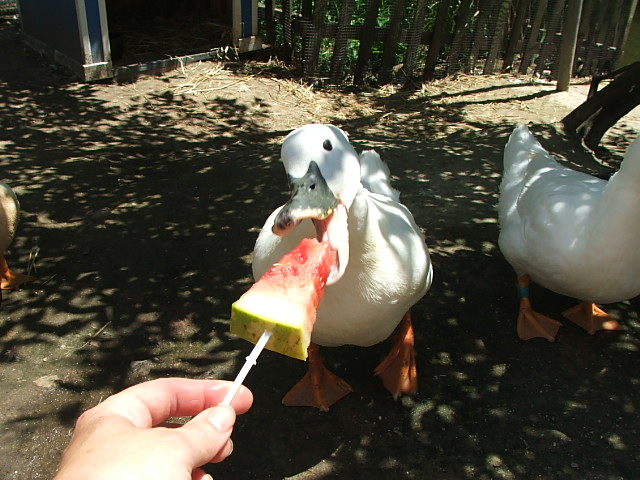 Alice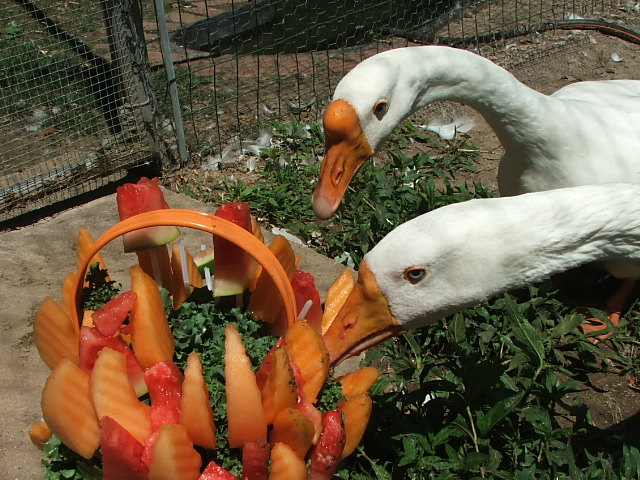 Juliet & Jamboree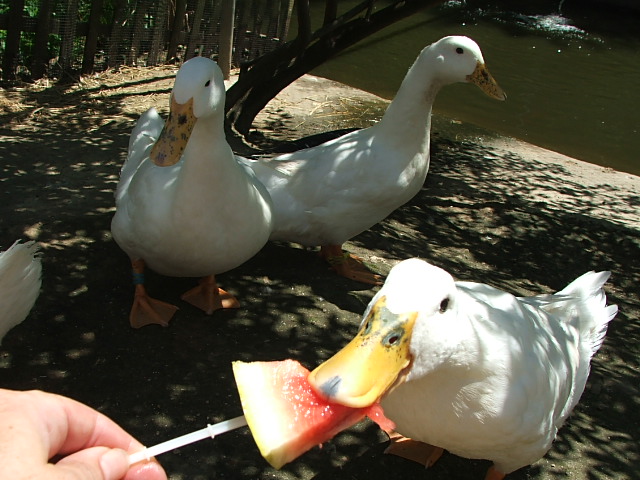 Demi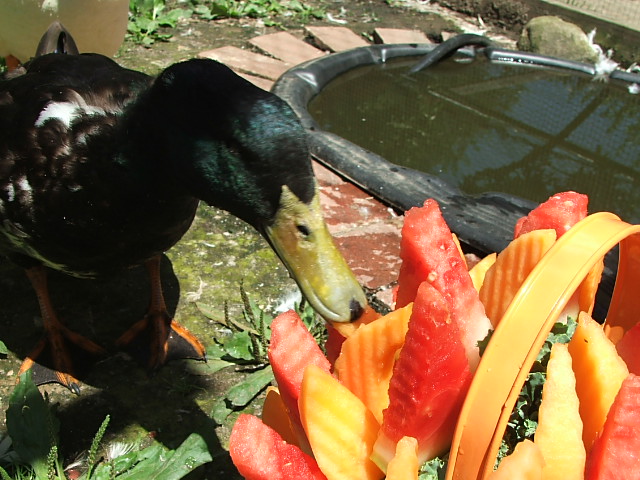 Jeffrey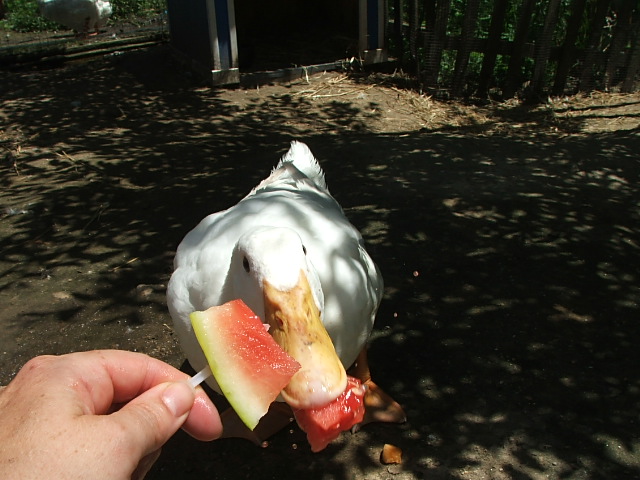 Phreda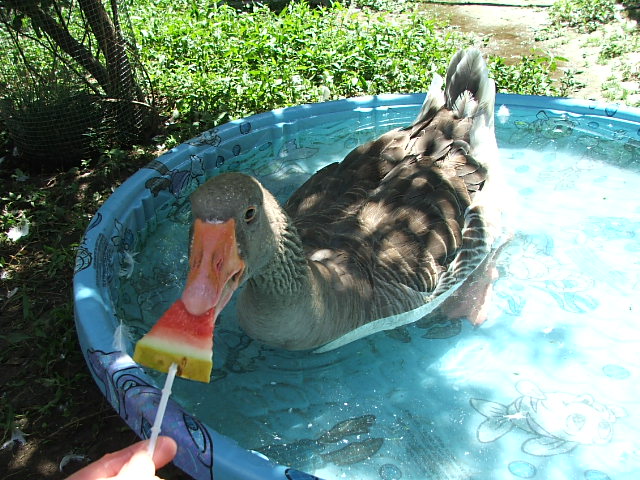 Duran Moon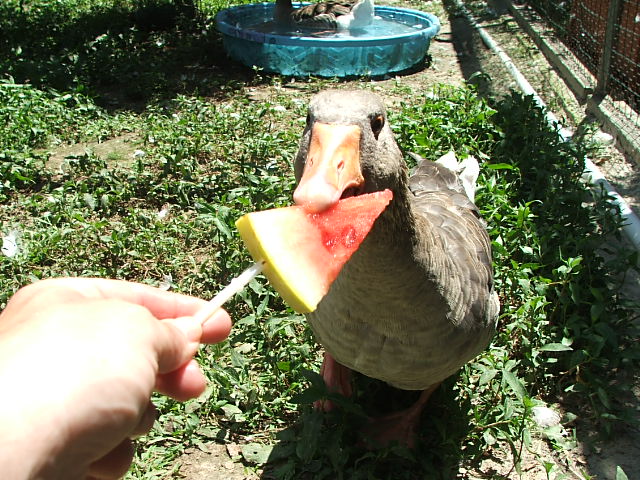 River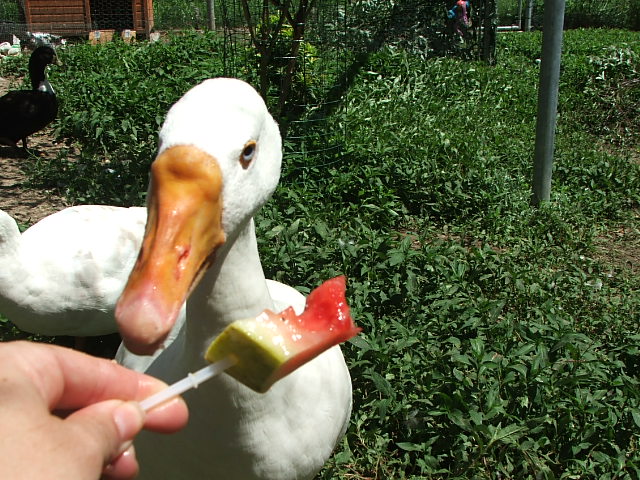 Romeo
My friends are the greatest!