Majestic Diary
August 17, 2011
Watermelon photos courtesy of Tom & Deb:
"I want some too, Moon!" --Juliet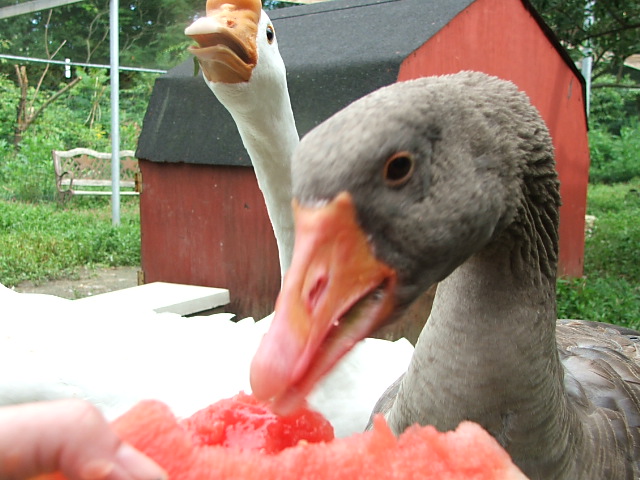 Deino takes a BIG bite!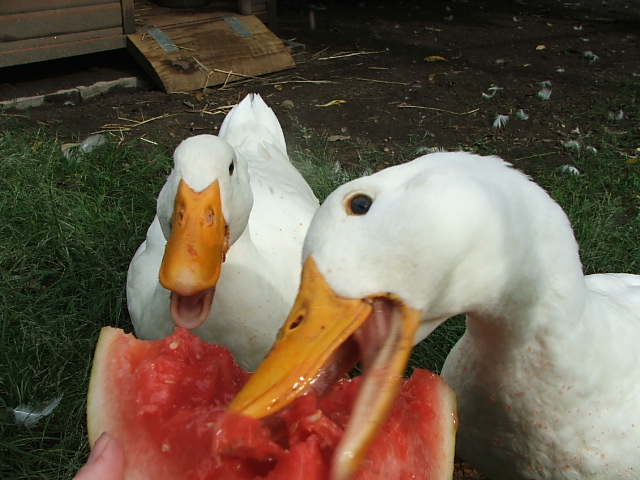 "Is it okay if I have a little more?" --Deino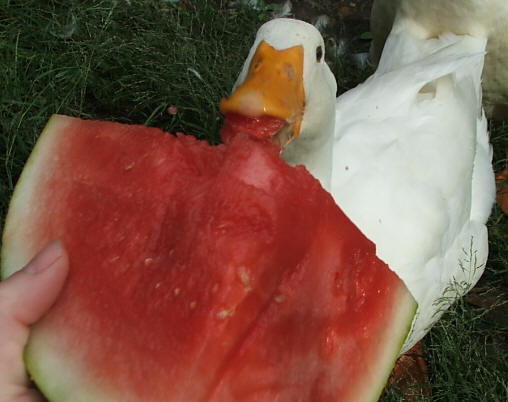 Jocamo, Oh Henry! & Ranger (L-R)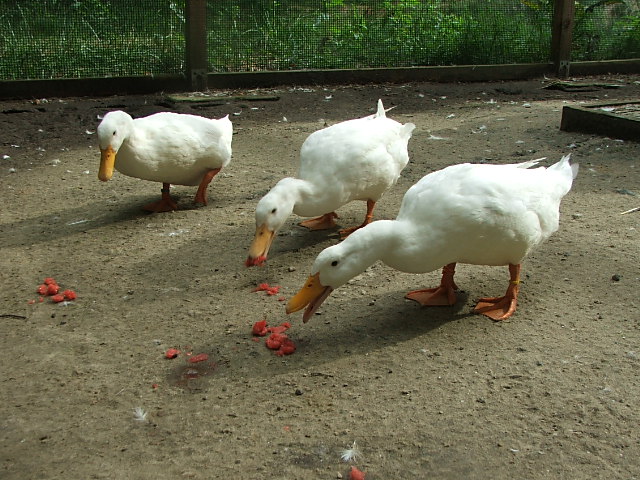 Shelly-Shelly!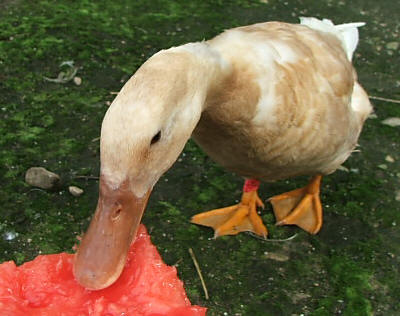 Nelly-Nell first time eating from my hands!!!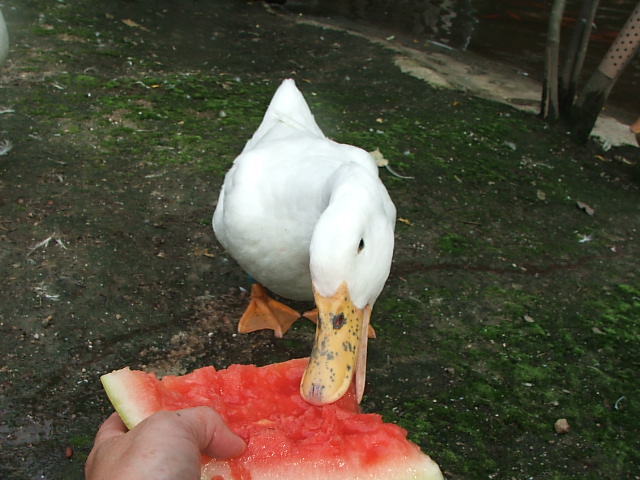 "Are you gonna eat this pellet, Demi, or can I have it?" --Miss Sunny (koi)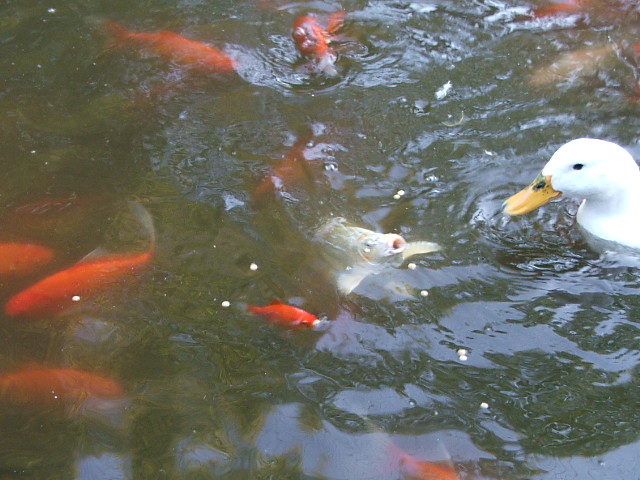 Jabberwocky stands TALL!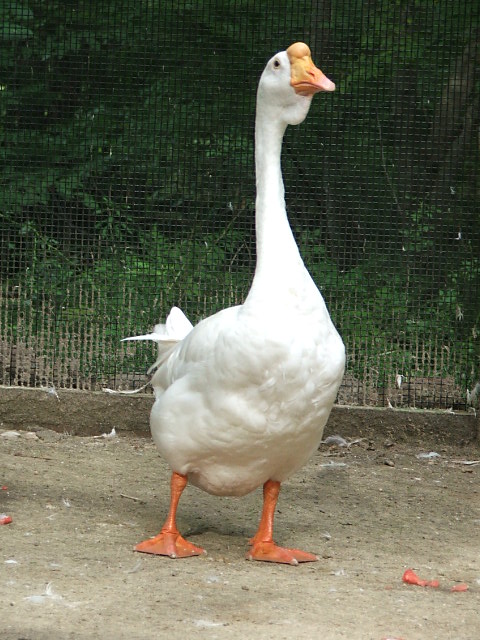 "Hello, Mary!" --Jocamo waves to his new sponsor.