I know, I know... we're full, but how could I resist this imprinted girl? Poor darling doesn't know what feed even is. I can't get her to eat Mazuri or cracked corn. We have to dig up nightcrawlers and bury them in her food dish to encourage her to go anywhere near her food dish.
It appears whoever had her was just letting her forage for herself in their yard.
Lord have Mercy... I think we'll name her Mercy!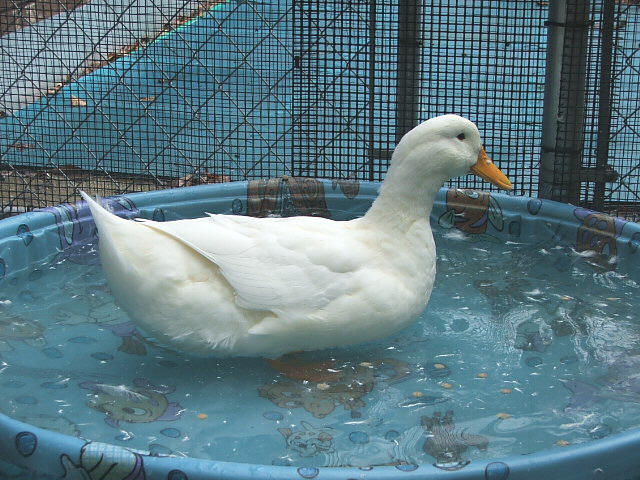 Look at the fluff in her nostrils--ha ha! So cute!