Majestic Diary
November 28, 2012
We've been very busy rebuilding the first pen of our sanctuary. One of our wonderful and amazing supporters who has become a dear friend of ours needs us to duck-sit his six Mallards as he faces some medical issues in January, so we've decided to turn this one pen into a flight pen--as in, la pen that limits the flight of the ducks inside, so they don't get into trouble flying into neighboring pens. Our friend donated the extra funds needed to transform this pen this way.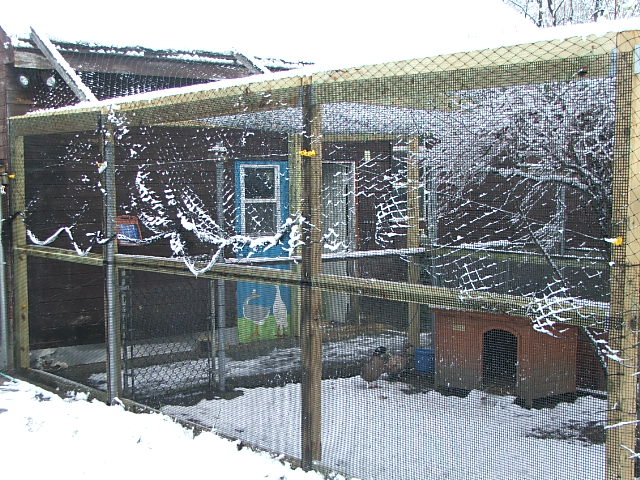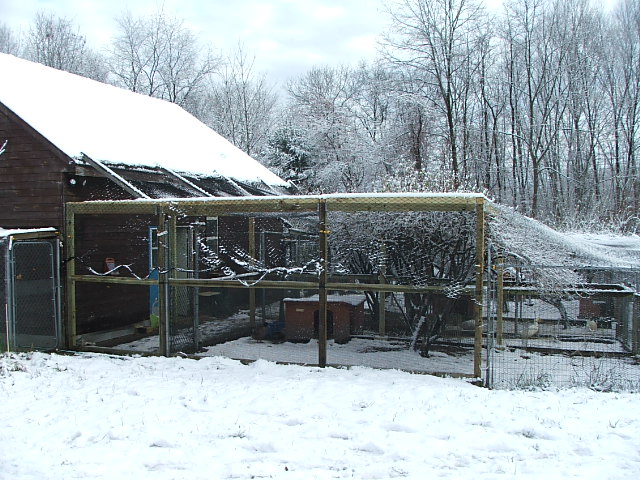 All the ducks are doing well and everyone is very happy!
In other news, Gloria and Lulu, the geese from Mystic Village will be coming here soon as well for goose-sitting. Gloria is actually a gander who we see whenever we visit the village. He's 22 years old and has arthritis and trouble getting around in his old age. While there area is fenced in around their pond and the good folks at Gray Goose Cookery (the goose is the chef!) take really good care of them and feed them, there is no winter housing. So... to prevent Gloria from spending the winter outdoors, sitting in snow and mud, he and Lulu will come here through April 1st and return back to the village in the spring.
We're going to be short one pen for all of this, so I'm going to have to move Marvin and Bee over to the Goose Run. Bee loves exploring new places, so I'm sure it will be fine. There's already a duck house in there for them.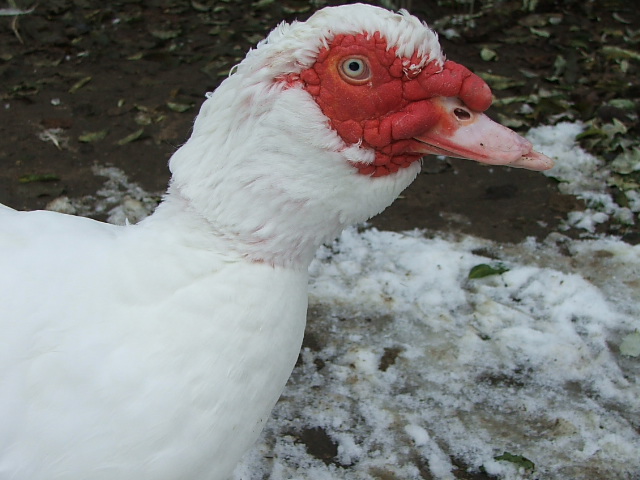 Billy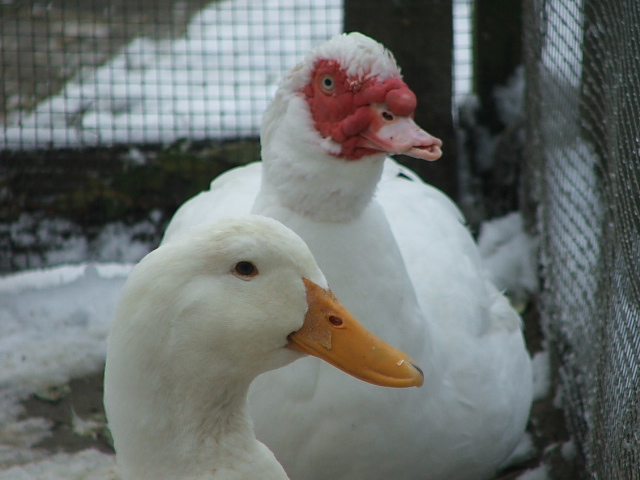 Rilo & Billy