Majestic Diary
October 4, 2008
New Friends!
Look at how good Benny is doing! I took this today. He walked over to the pool all on his own and hopped in.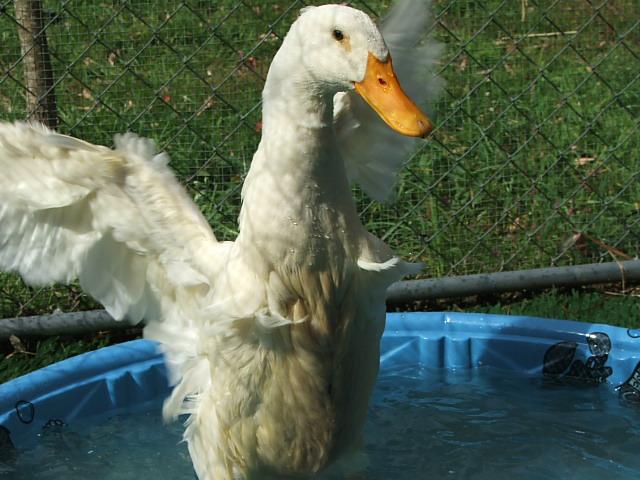 New rescue O'Malley arrived last night. Benny and O'Malley are getting to know each other. Benny was quick to assert: "This pool is mine. Yours is over there."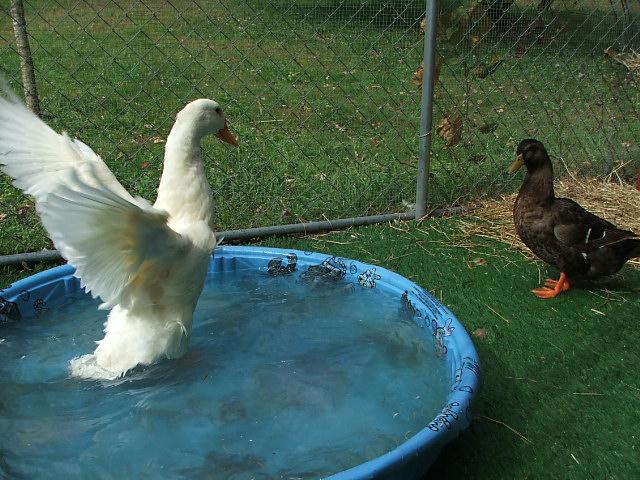 And some photos of O'Malley. It is so rare that we get a beautiful and healthy rescue like this. The family did really well in taking care of him until they could find help.