Majestic Diary
October 27, 2008
Today was a very hard day. I'm having trouble finding an agent to represent my children's book Interrupting Duck.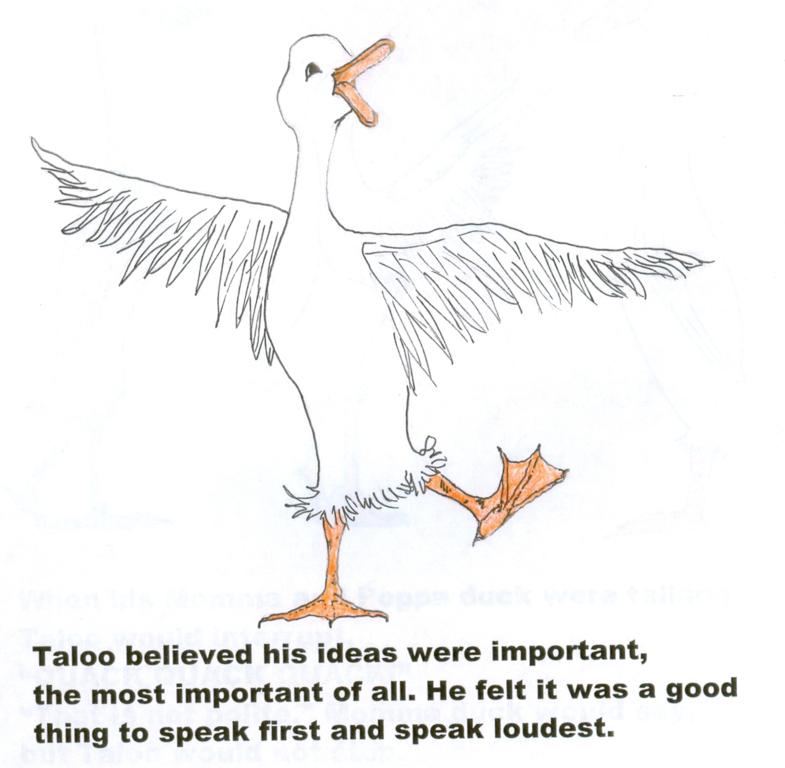 It is an uphill battle trying to get someone to represent The Ultimate Pet Duck Guide Book or my alien novel Eyn'jel too.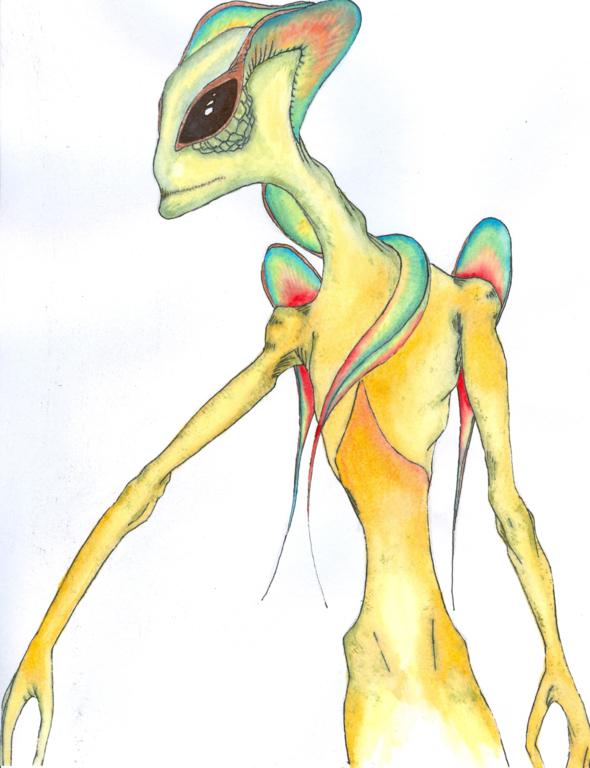 This is one of my alien drawings for Eyn'jel. Pretty cool, huh?!