Majestic Diary
December 7, 2008
First snow of the season today! Why am I so excited... blah... But I ran out with the camera to take the photo that we will use for our emailed Christmas card. Here are the best photos: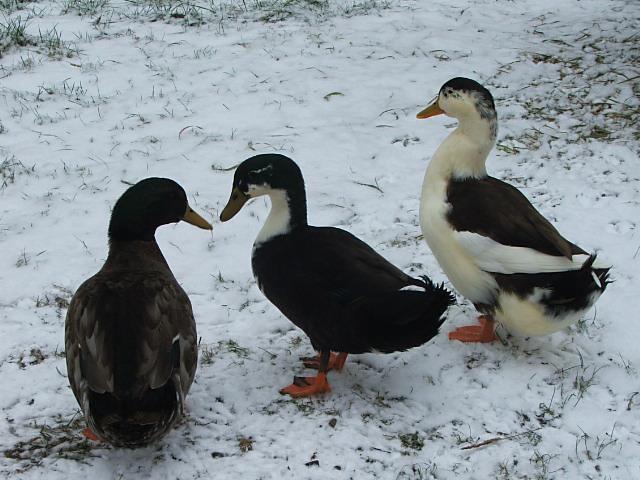 Three wise men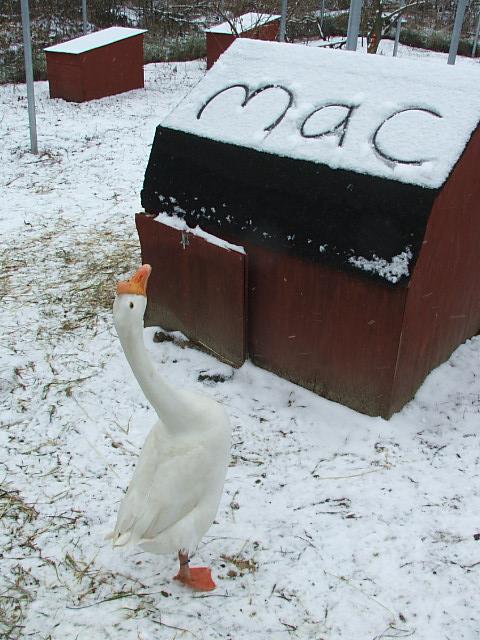 What does that say about me?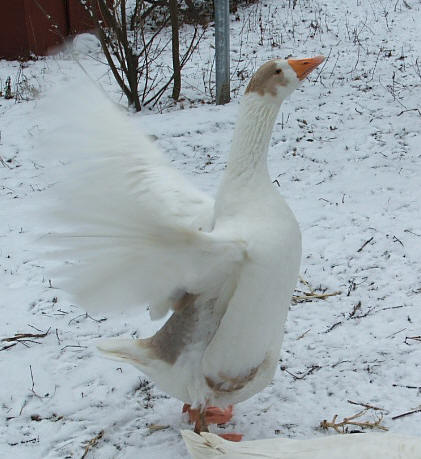 Jett flying south...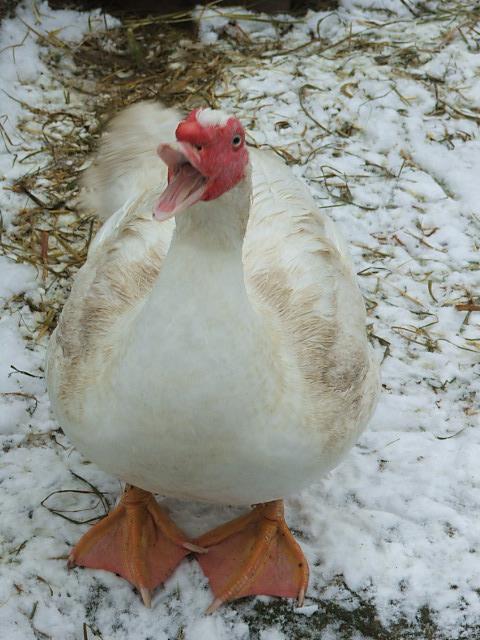 Give me a present! (My goodness, Flying Dutchman, you need a bath!)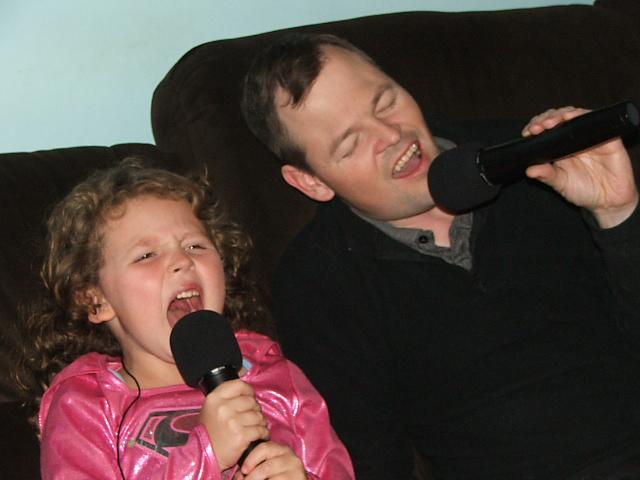 Wait a minute... how did that picture get in there?! Wha ha ha!