Okay, this is pretty funny... now that Benny and Demi are staying in the pen on the backside of the barn, he has access to the place where I keep a bail of hay. It never fails, as soon as I cut those strings and make a gap in the hay, that Benny Boy aims straight for the open spot and snuggles right in the middle of it. Ha ha ha! He's so cute! No poopin' on the clean hay, Ben-Ben!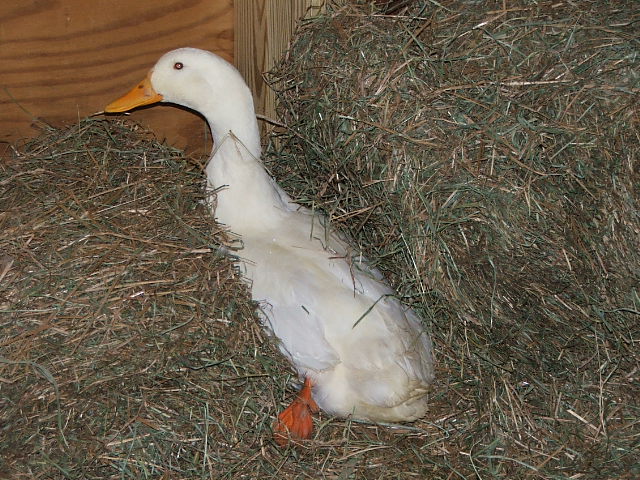 I grabbed the camera to get a few photos of Benny and Demi to cheer up my friend Julie today. Here you go, Julie... Enjoy!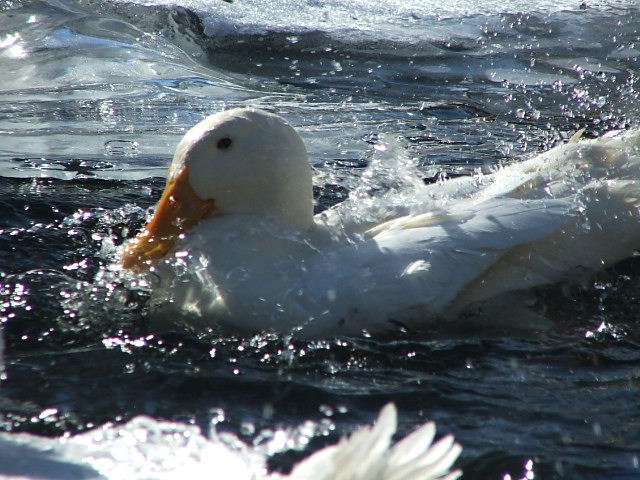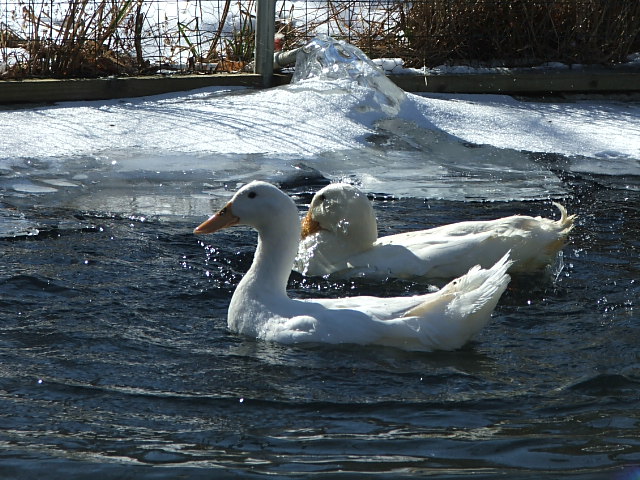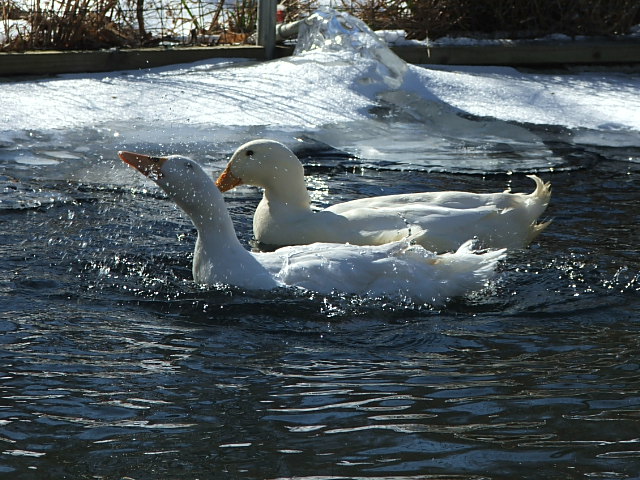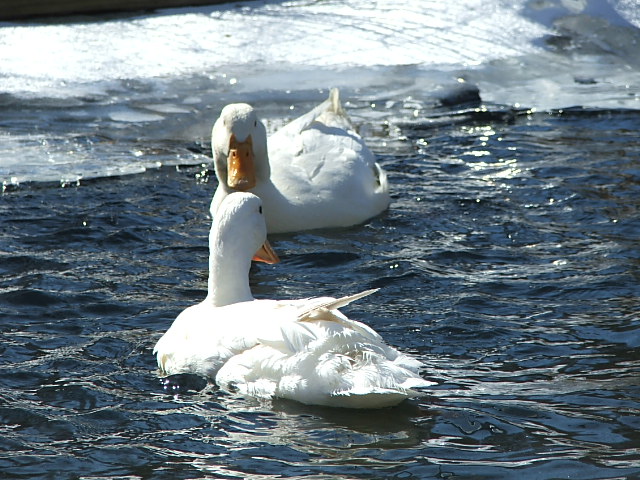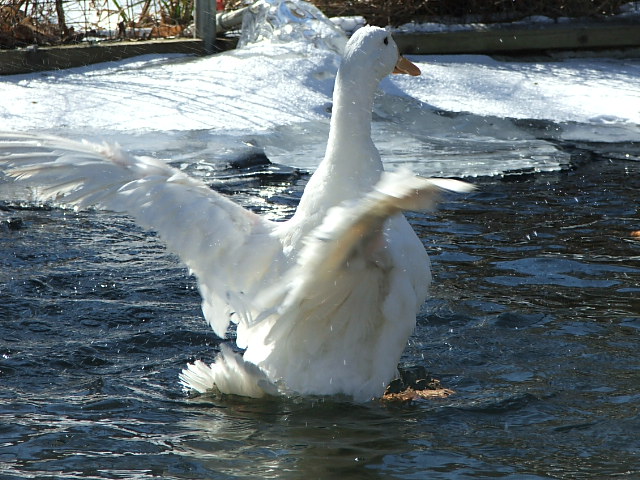 In other news, Deirdre's tap results came back and she does not appear to have an infection in her leg. The lab is going to let the culture sit for another 5-7 days to make sure (since she was on antibiotics for a week prior to the test) and our vet has advised us to keep her on her meds until those results come back as well. I'm not seeing any changes in her behavior though and am pretty sure it is an injury.