Baby arrived yesterday and she is SO TINY! We renamed her Smidge because she is a smidgen of a duck! She is human-imprinted and has never seen another duck before. Her former mother loved her very much, but can no longer take care of her due to medical issues.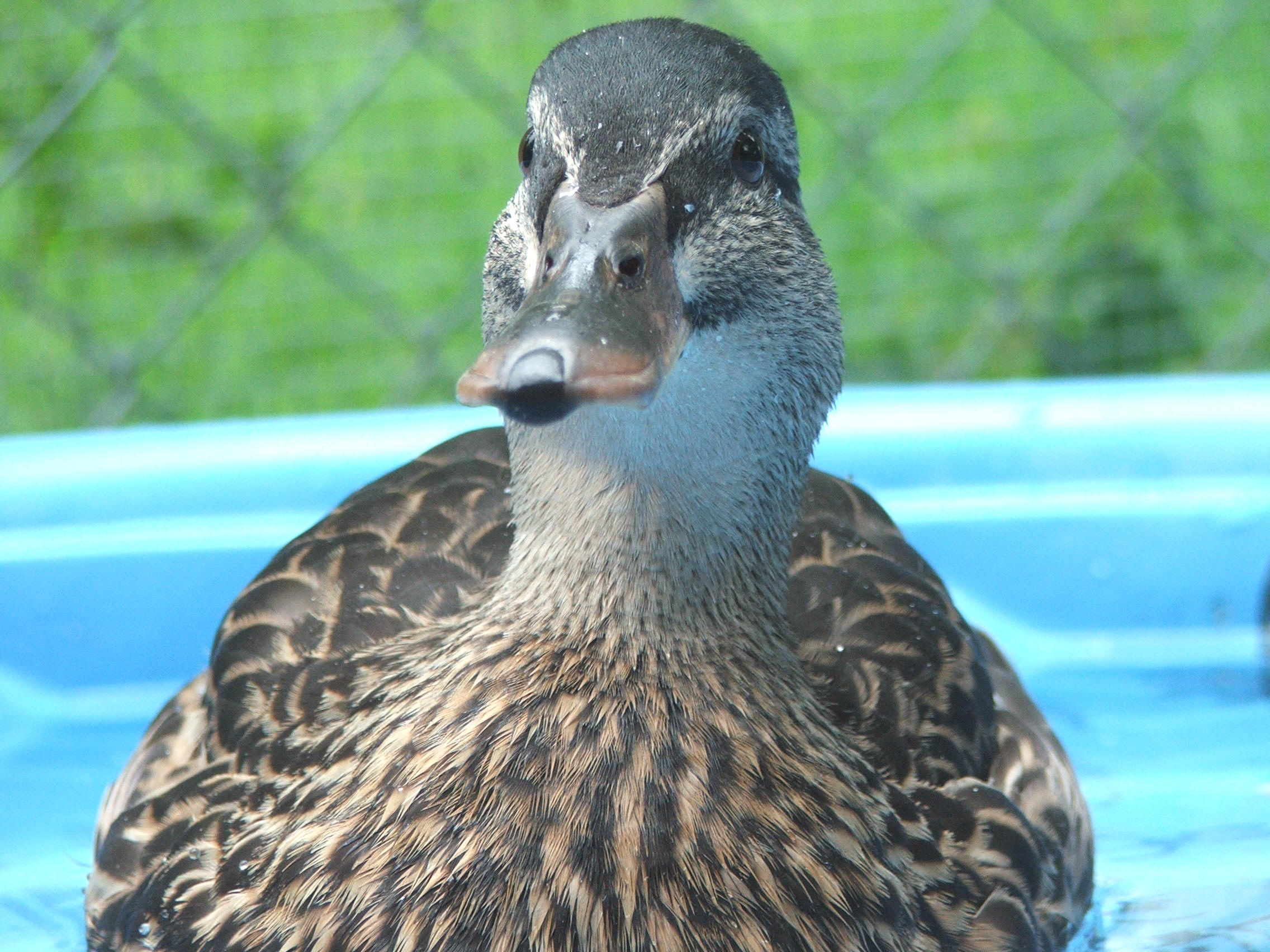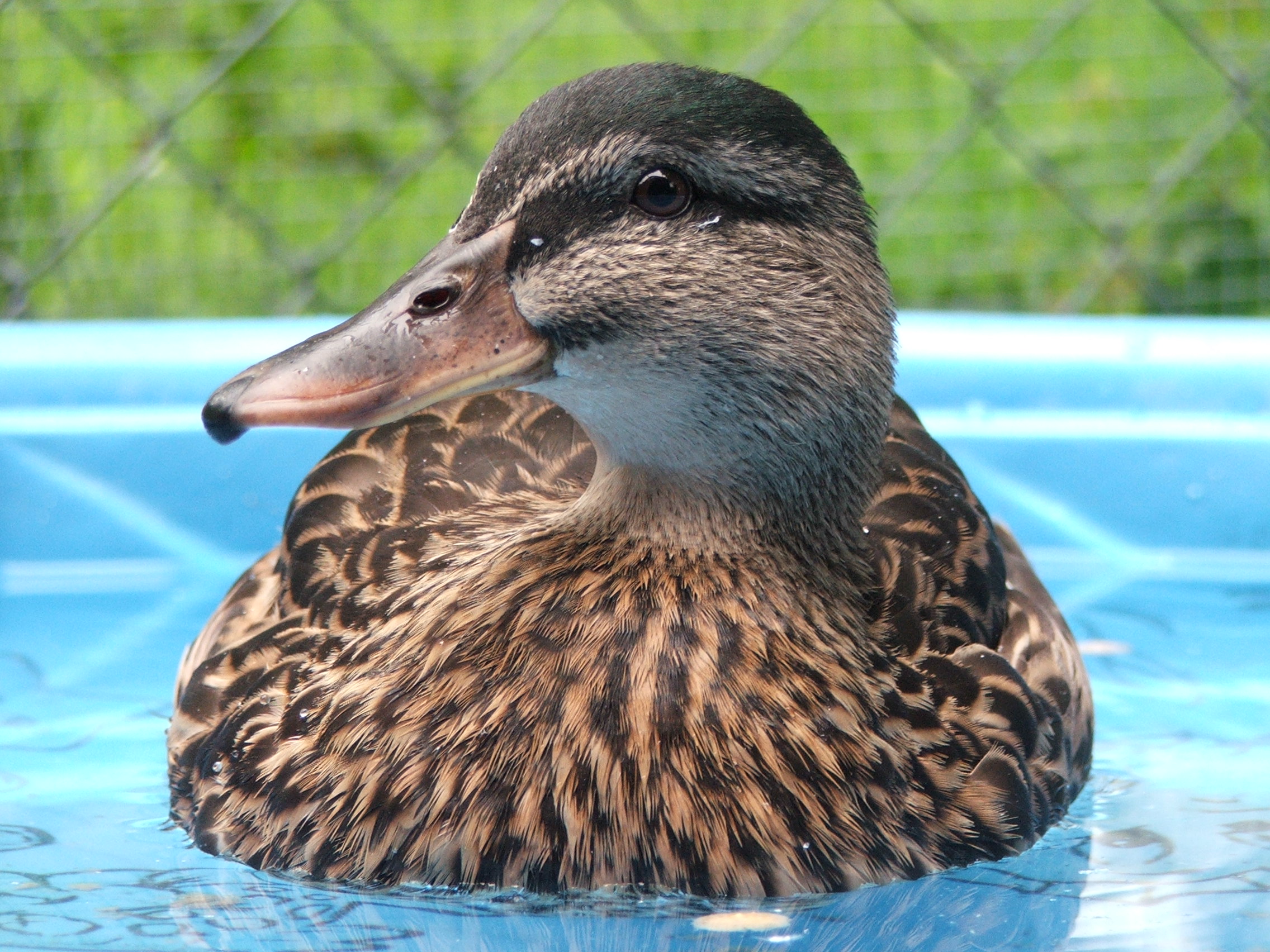 UHT OH...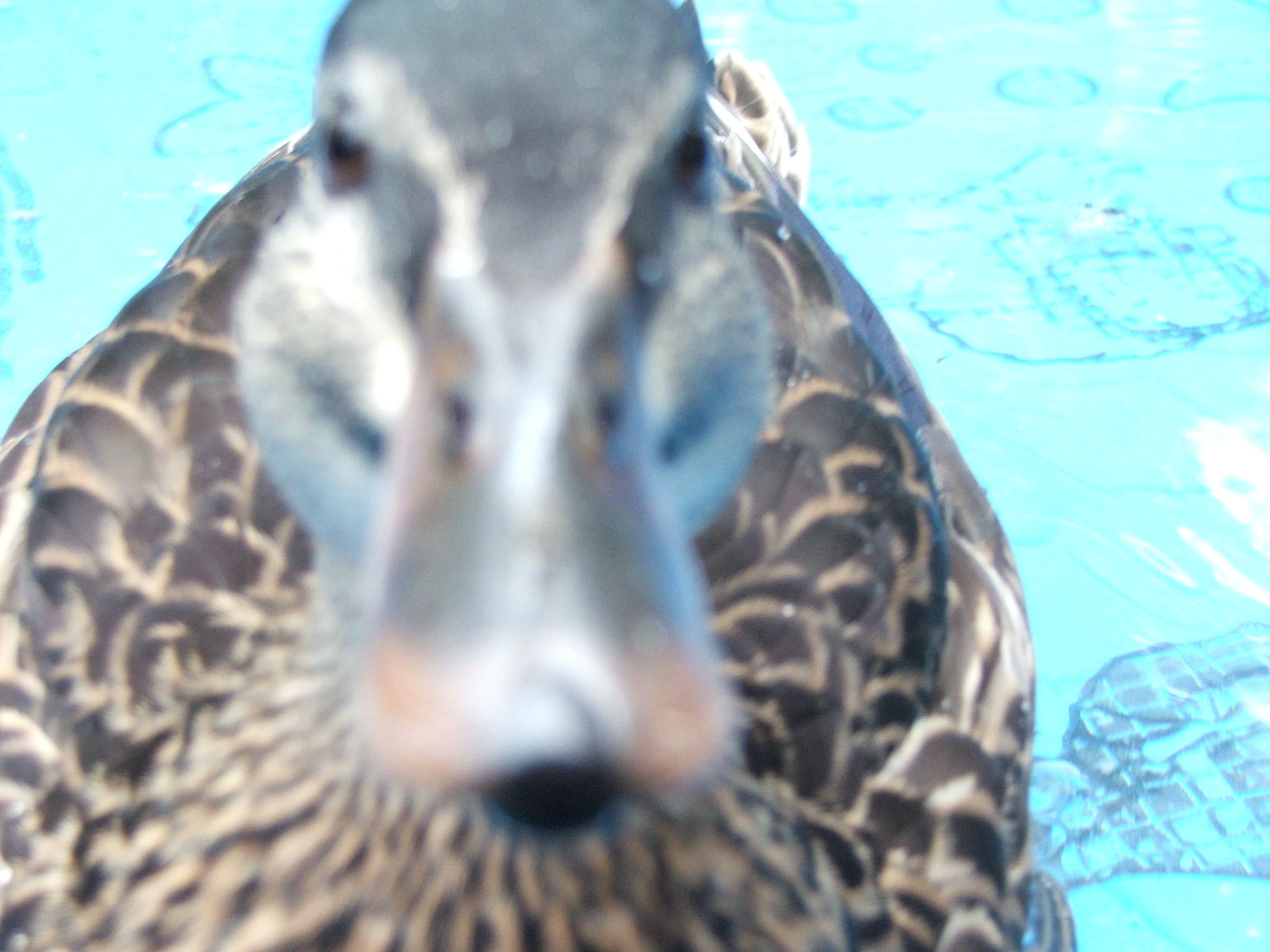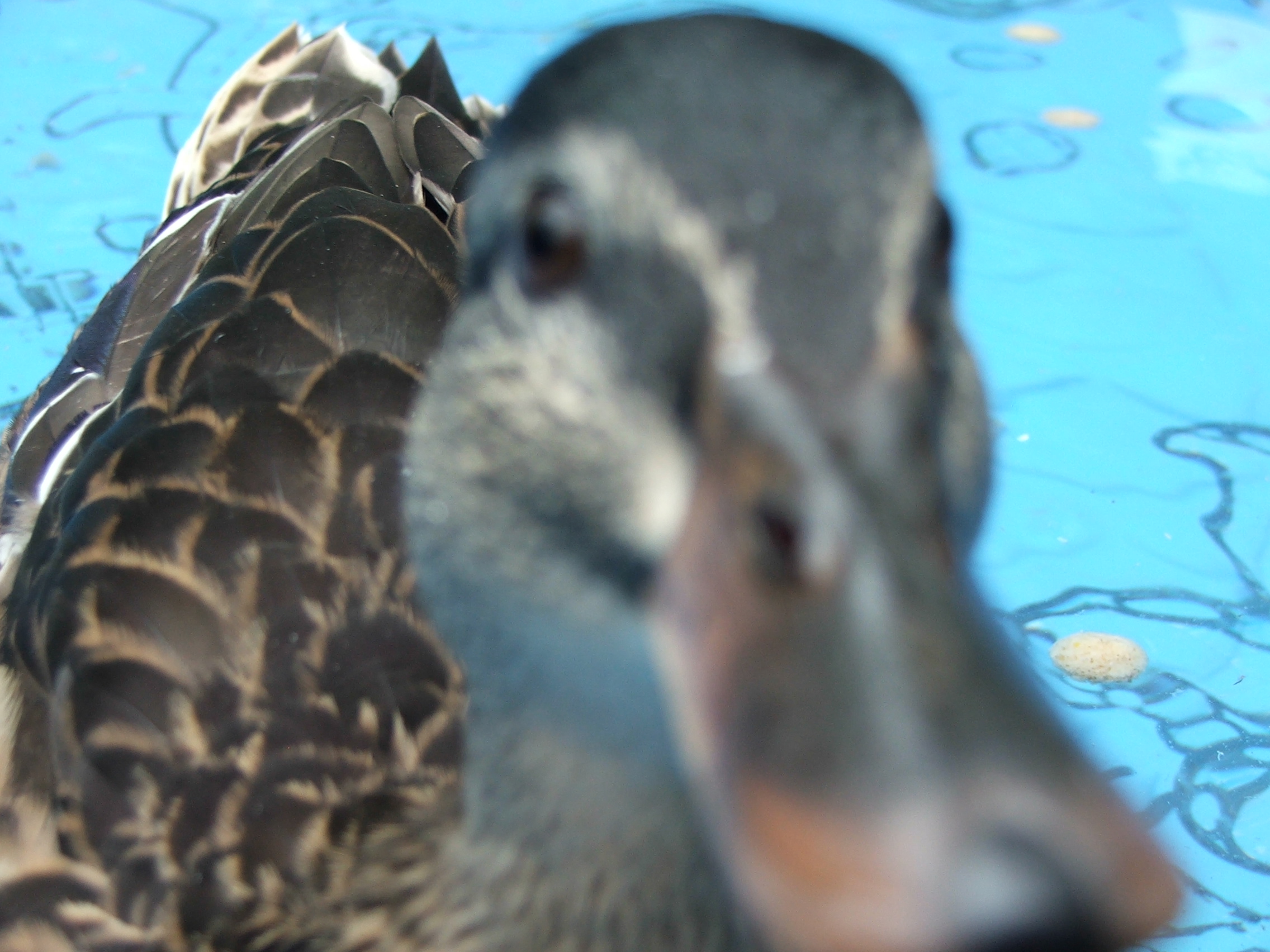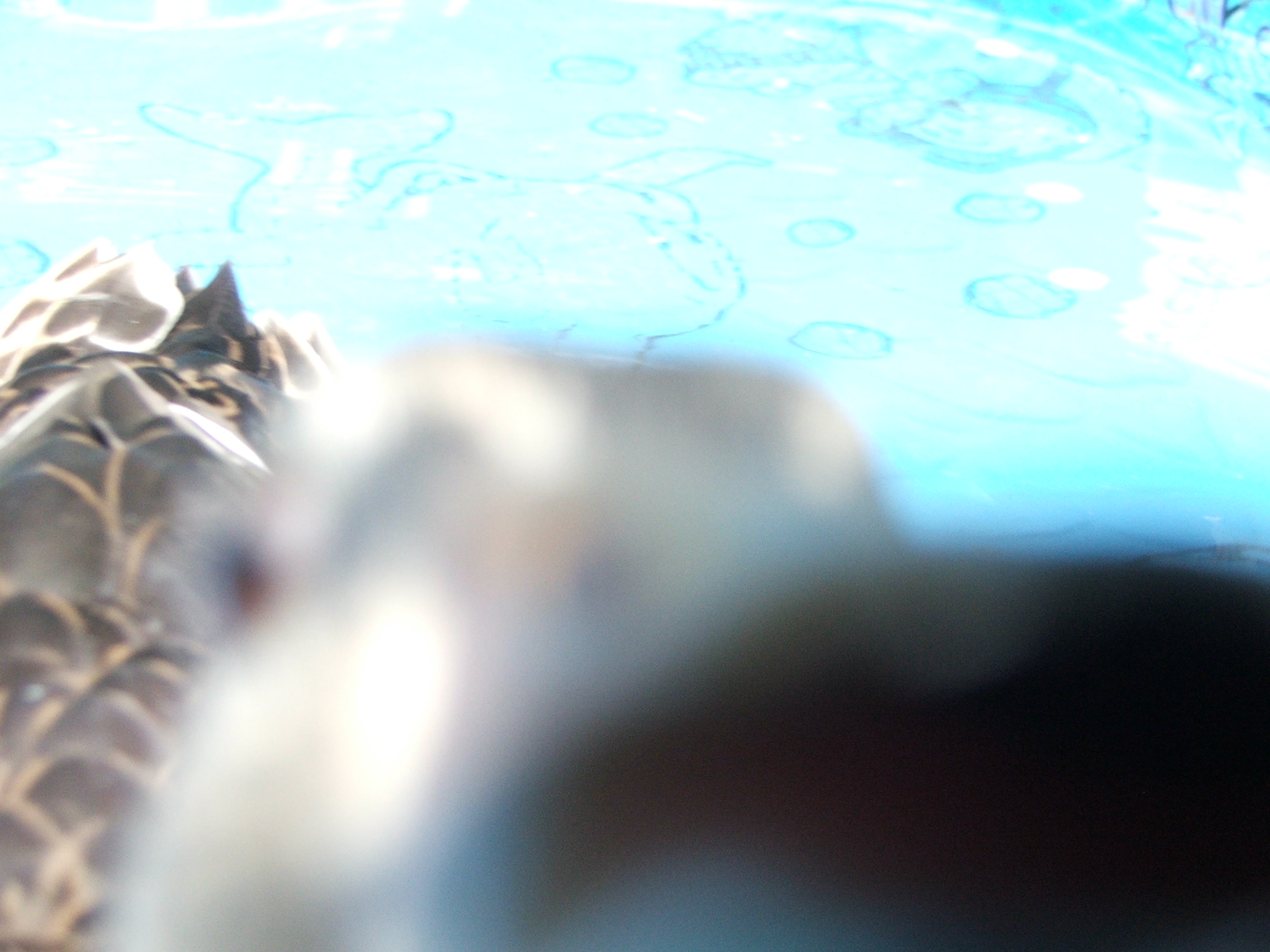 QUACK ATTACK!!!
To see this Quack Attack LIVE go to Majestic's Myspace site!
(our Myspace link is in the Majestic newsletter)
In other news, I started working on an Avatar wall mural in Isabel's bedroom this week. The first wall is a night scene. It is painted with tons of professional quality neon paints and glow-in-the-dark paints. When you shut off the lights it glows in the dark and then when you turn on the black light, it floureses. It is FANTASTIC!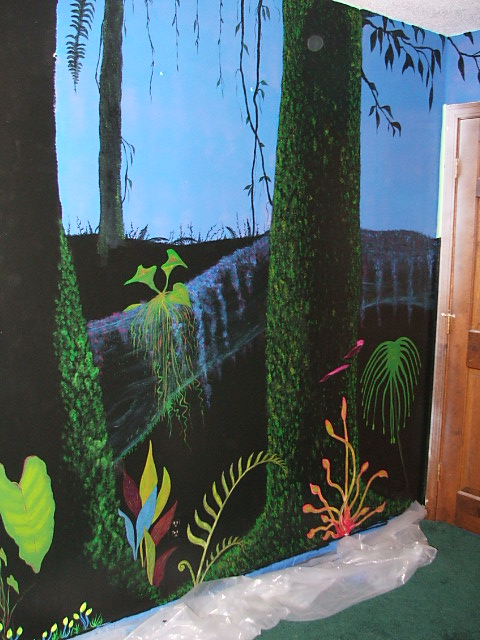 I still have to paint one of the pink mushroom/jellyfish life forms, a planet up in the sky and the little flying lizard in this scene. After that I have to add the Tree of Soul seeds and then the glowing "leaves" of the tree of souls.
The other walls will have the Last Shadow dragon, an alien lemur, the flying islands, more plant life and one of the Natives (not sure which yet).