Some photos I took today...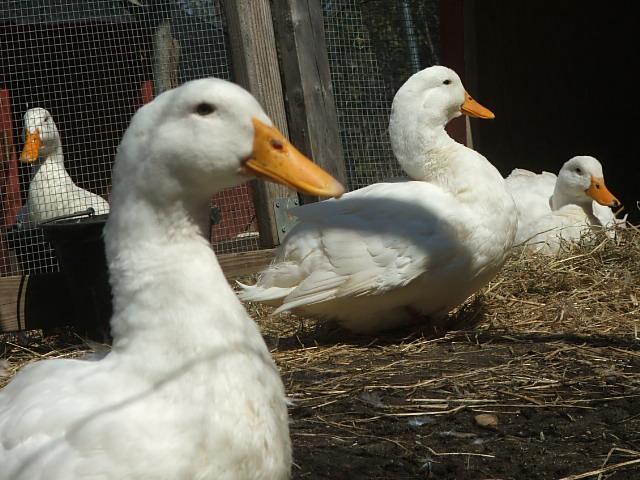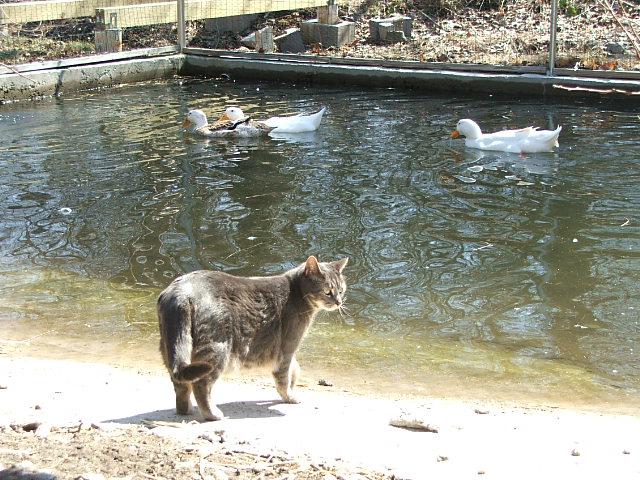 Matthew, Deirdre, Miri & Glori Large cat on shore!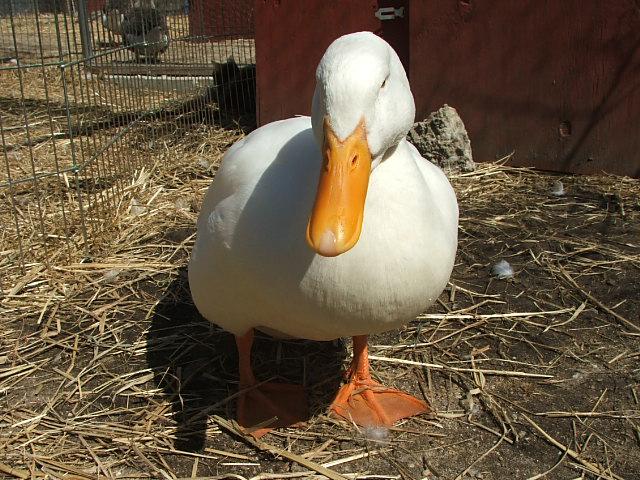 Look at that tummy, Elijah! Momma, when's it my turn to go swimmin'?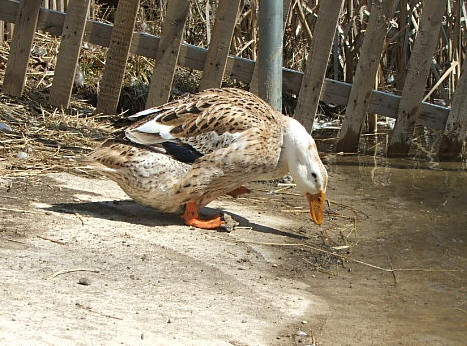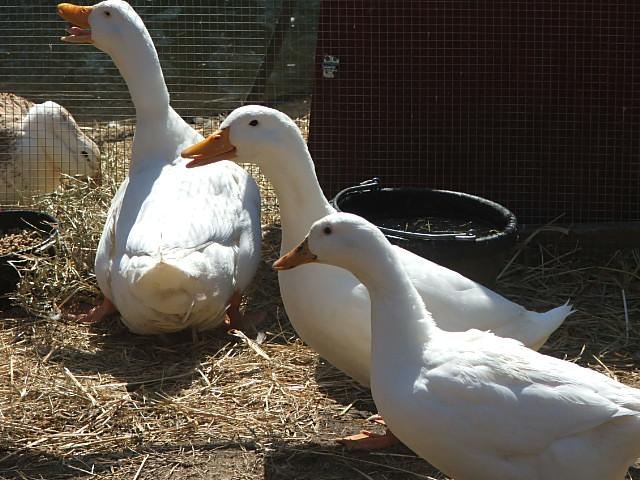 Jezebel on shore... Elijah bragging: "This girl is mine!"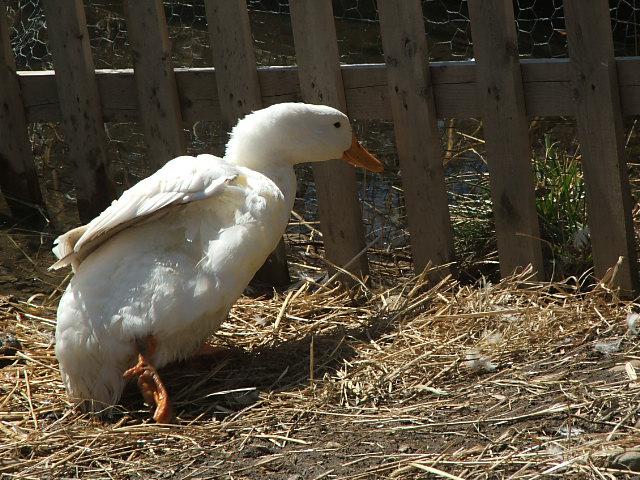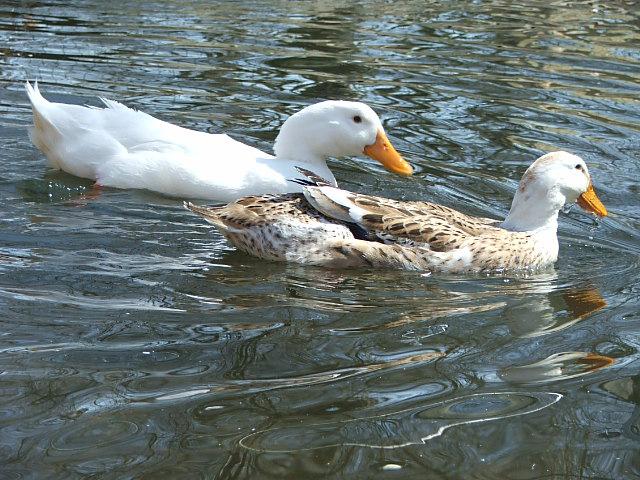 Glory walking... "I can do it!" Elijah and Jezebel Forever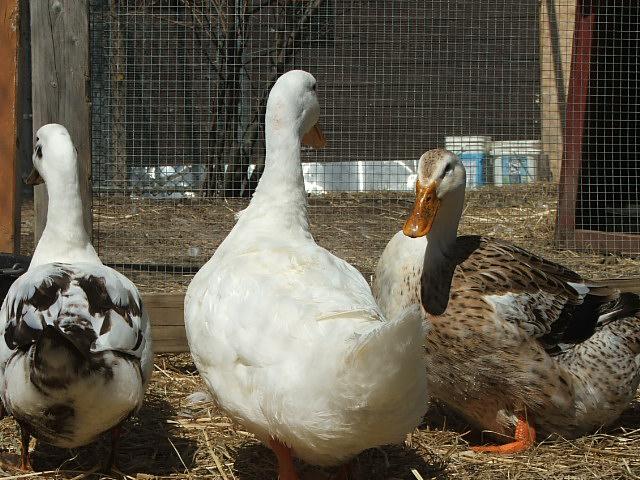 Vida, Deidre and Jezebel... feathery bottoms!