We had a nice sunny day today, so I grabbed the camera and let the ducks out of the barn for some good swimming fun!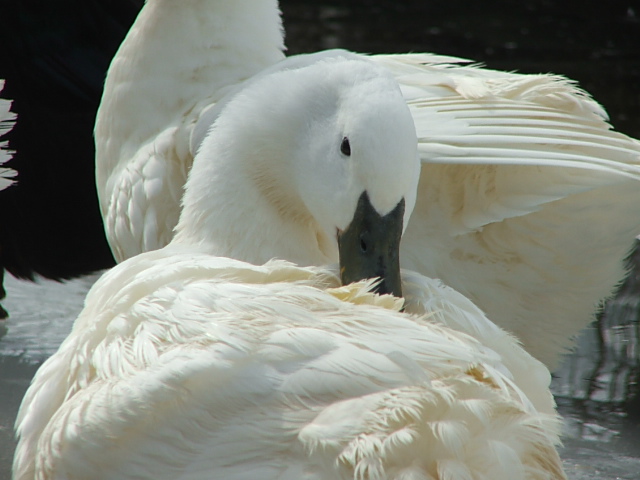 Alice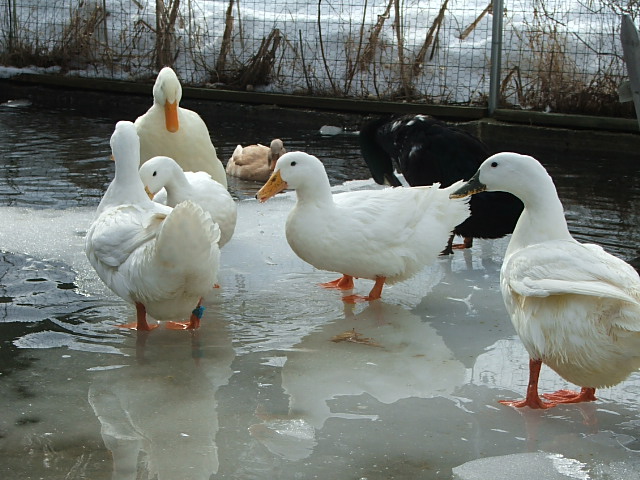 Nell, Jodie, Demi, Alice, Matt & Jeff (and either Romy or Shelly in the background!)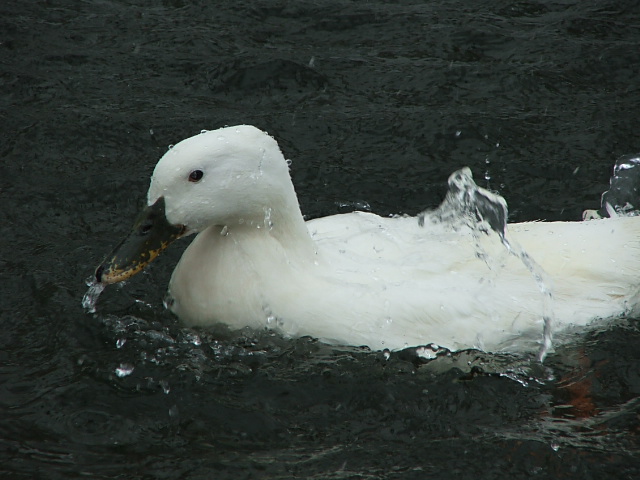 Alice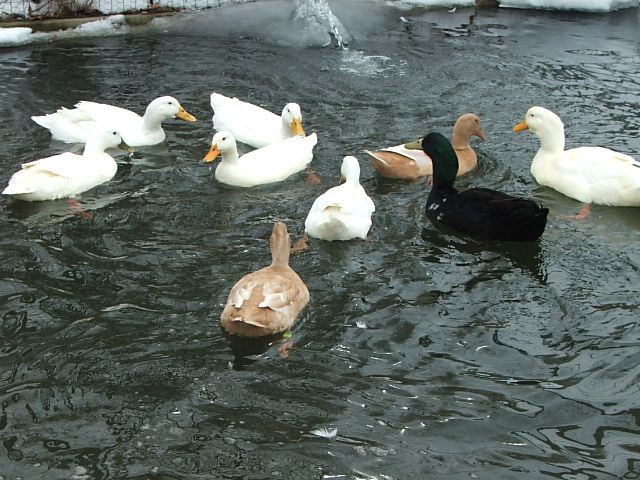 9 ducks swim-swimmin'!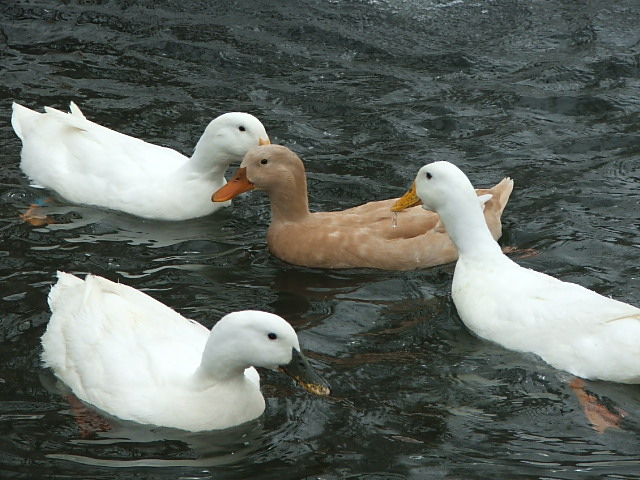 Nell, Jodie, Alice and... Romy or Shelly??? Hmmm...