Majestic Diary
November 17, 2008
These are some of the best photos I've ever taken of Asaru. He is a shy one, hiding from the camera all the time, so I'm really glad I got them.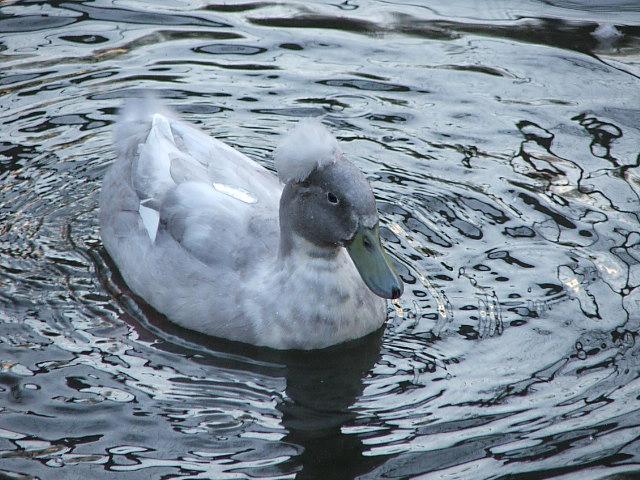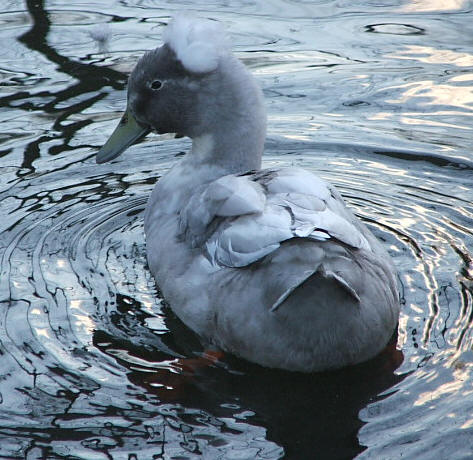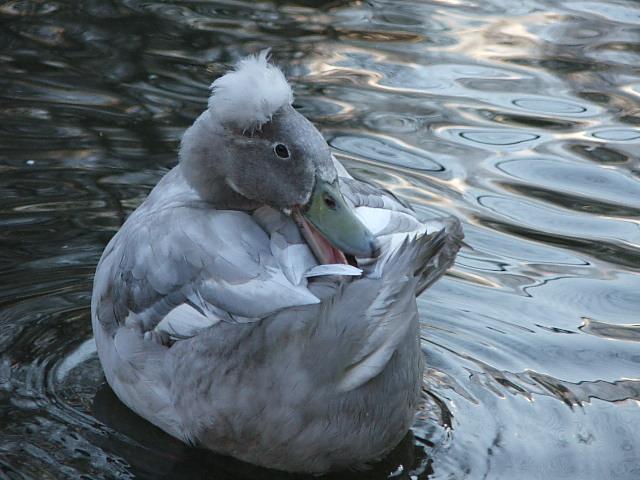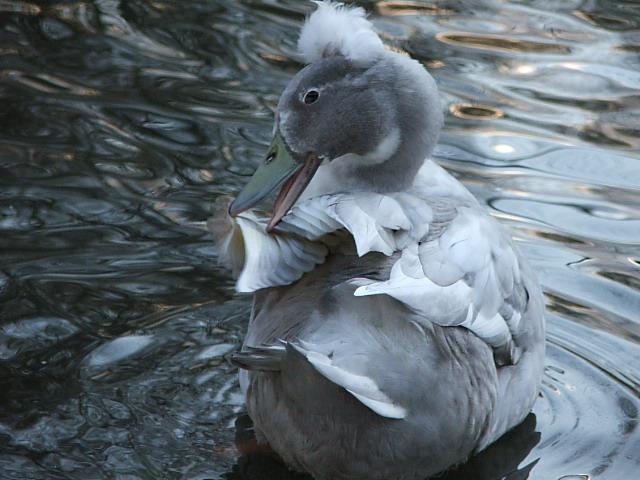 ---
Nice photo of Lewy, Joop! and Jett: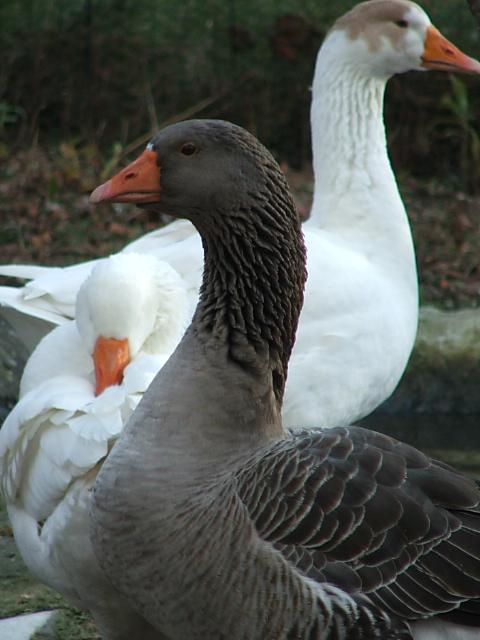 ---
Here is a photo of Young Matthew admiring Deirdre "Dear Heart" ...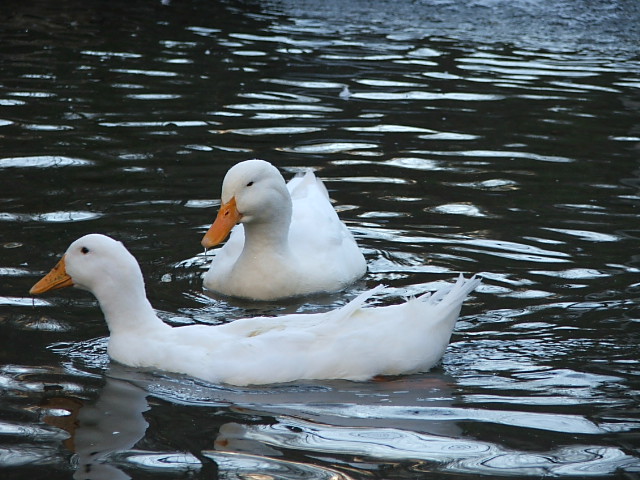 ... and one of Deirdre attempting to get Young Jeffrey to notice her too!