Majestic Diary
July 10, 2013
We adopted out River and Galileo today! Amazing! An adoption application came through two days ago... a home with a female giant Dewlap Toulouse (Louise) looking for companionship. The family has a beautiful set up... lots of fenced in green grass for River and Galileo to enjoy and a nice barn for night time safety. We talked on the phone yesterday and today, they arrived!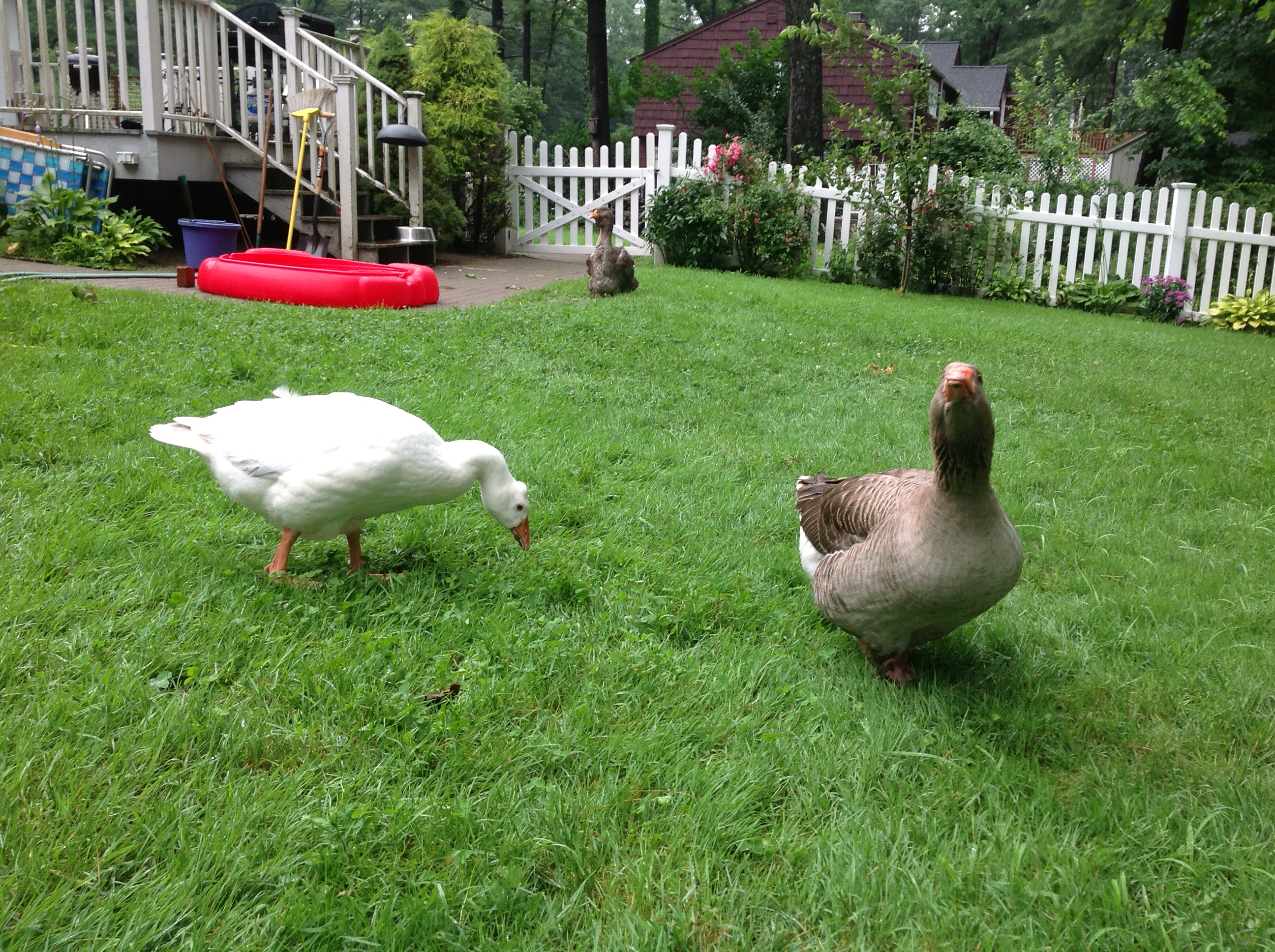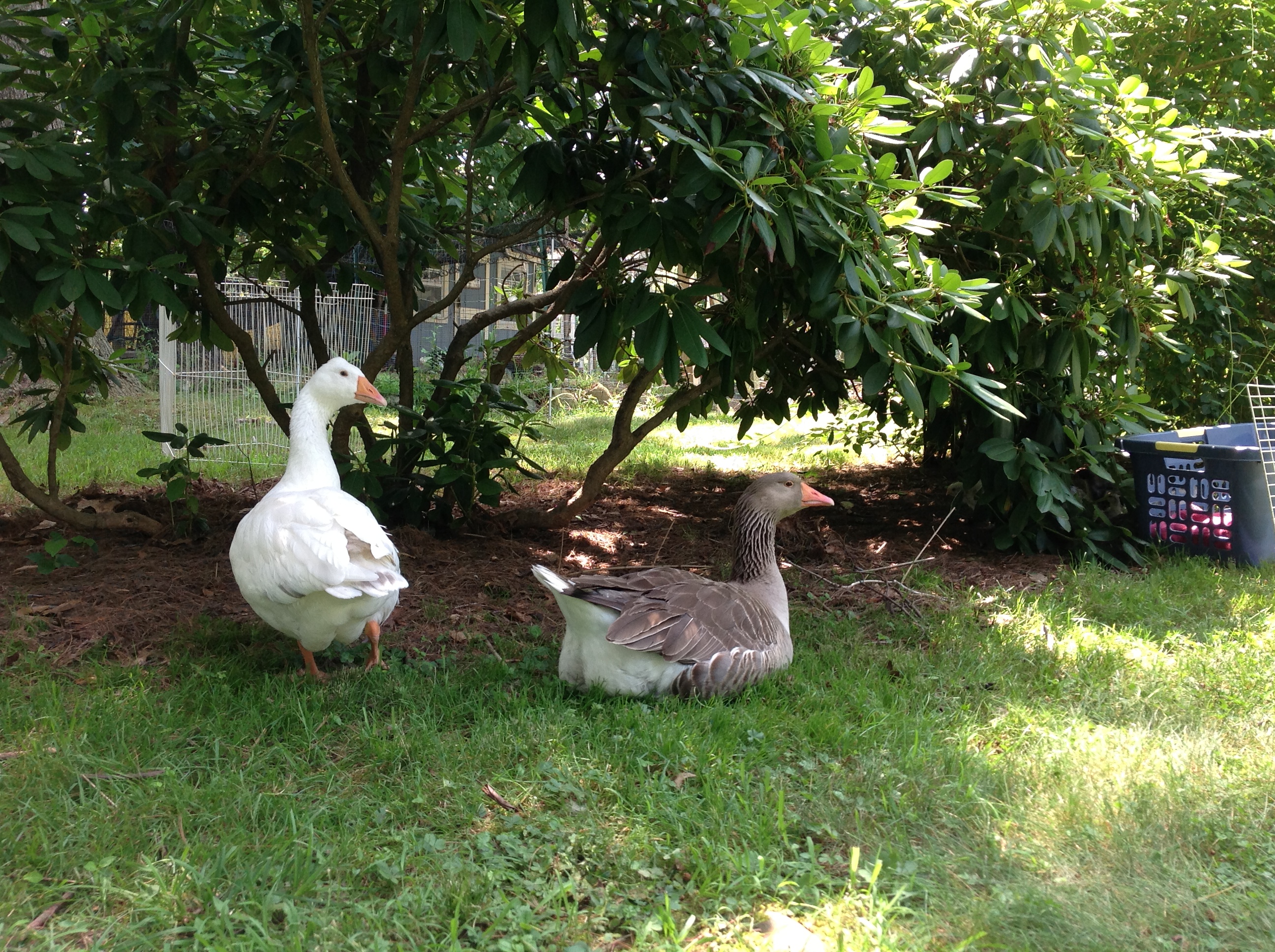 This means that Pastel has room to join our flock--yay!
New mini tin designs!