Majestic Diary
November 2, 2013
Guess who I spotted swimming on her new pond today? Lil Ms. Bee!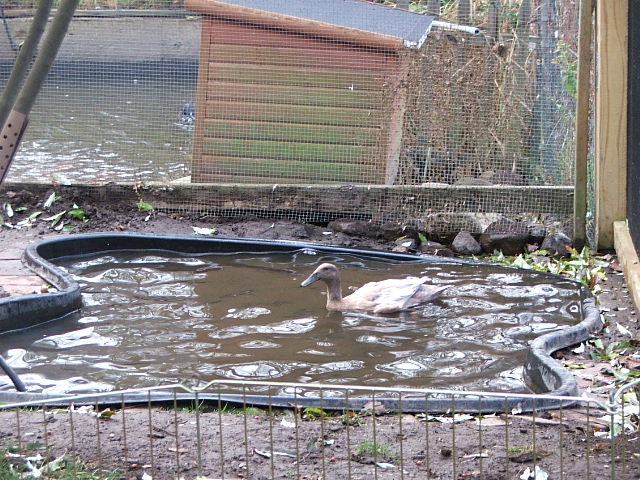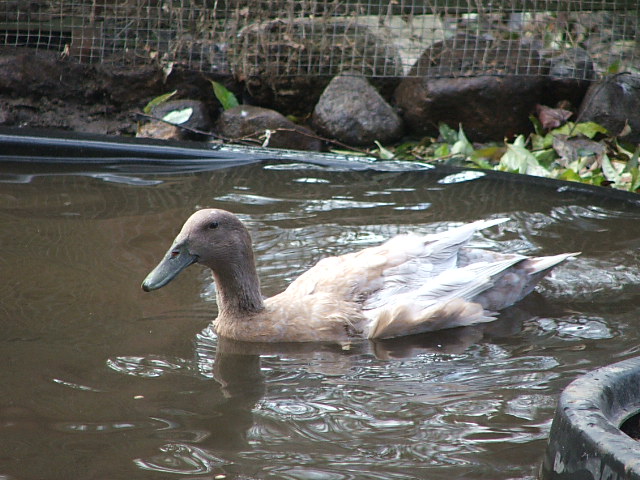 You can barely see the protected tip of the pin coming out of her wing in this one: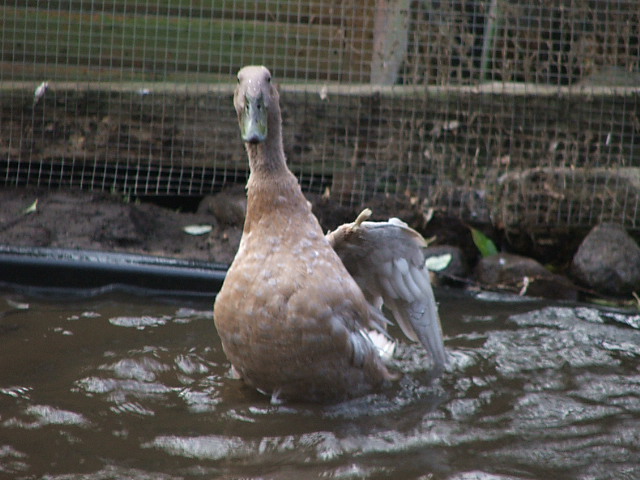 Marvin watching... admiring... loving... missing...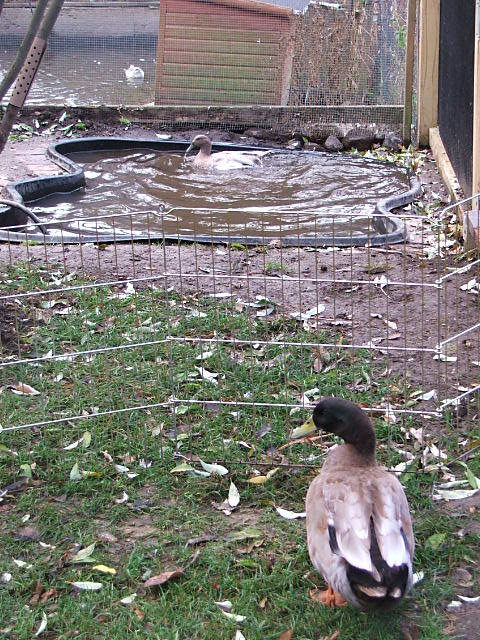 Another successful sanctuary rebuild day! We got a LOT done this year. We framed out the entire upper half of The Courtyard.