Majestic Diary
June 15, 2013
Look who's back outside with his ladies after an all-clear check-up at the vet! Yay, Young Jeffrey!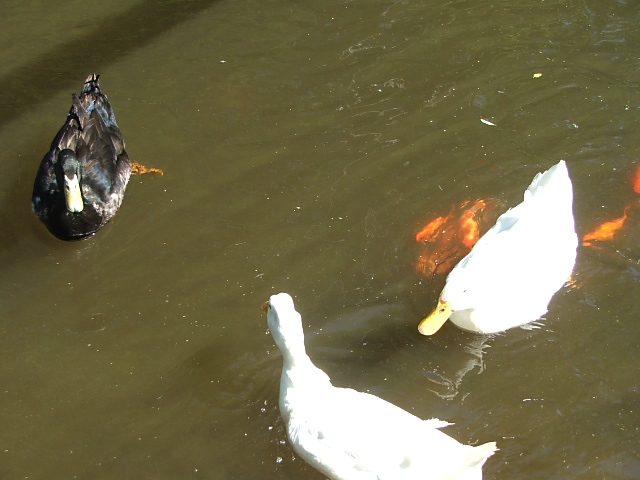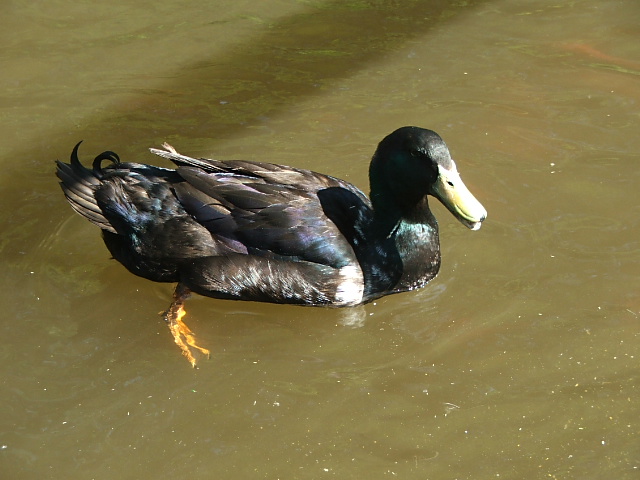 I love this photo I took of Jodie-dee and Nelly-nell today. They are always together...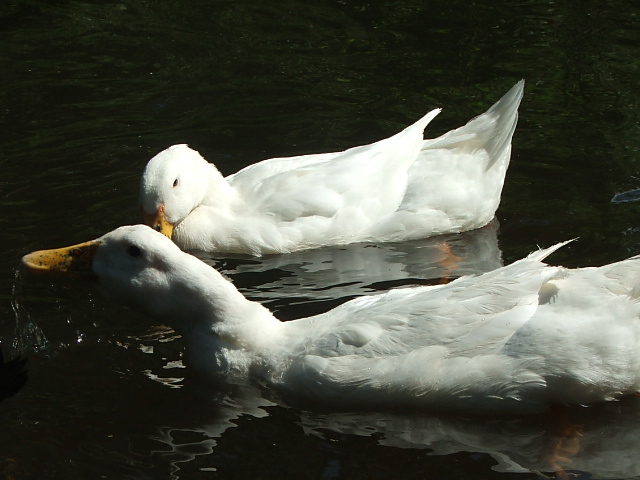 Cute one of Laddy flirting with Weebit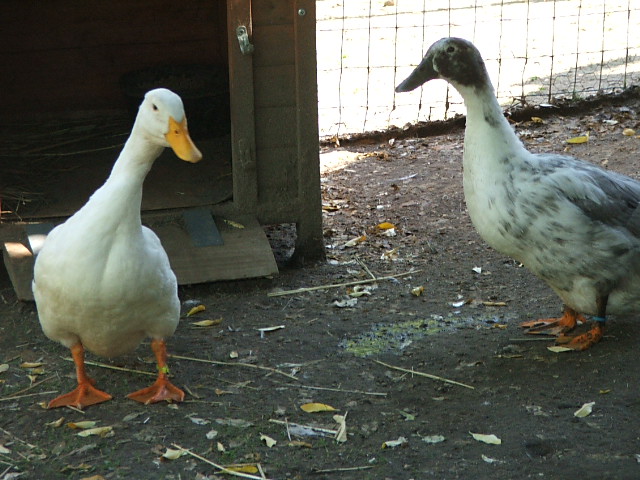 Another cute one!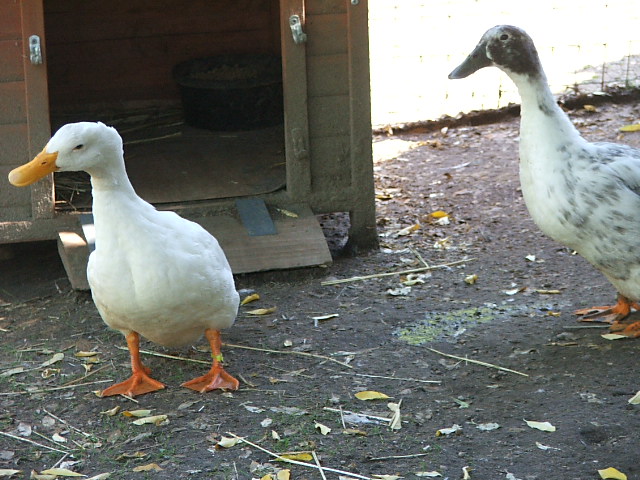 What? Is there a worm on the ground?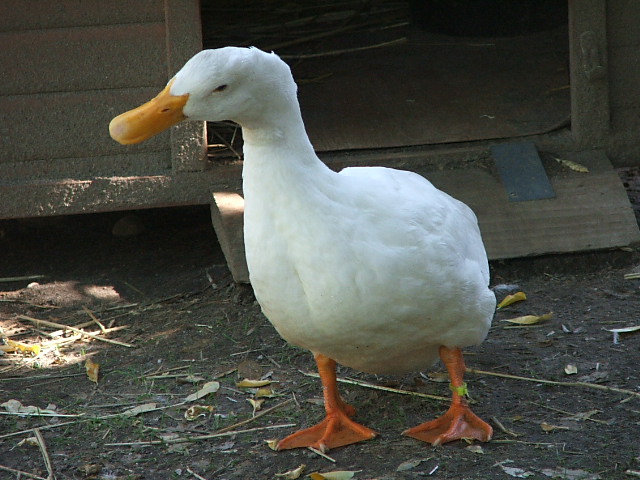 Nice one of Tricia!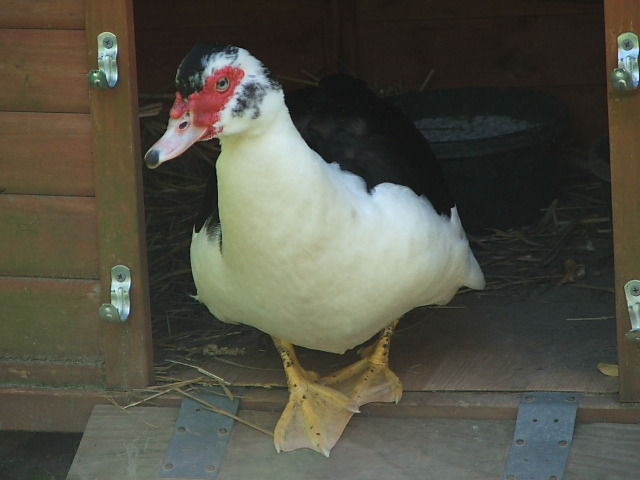 Billy-cha in the grass!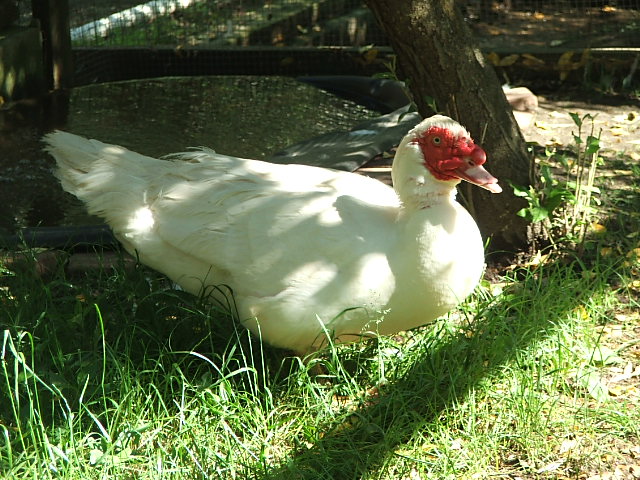 Galileo (on the pond) has fully transitioned into the gaggle... 1-2-3-4-5 white geese!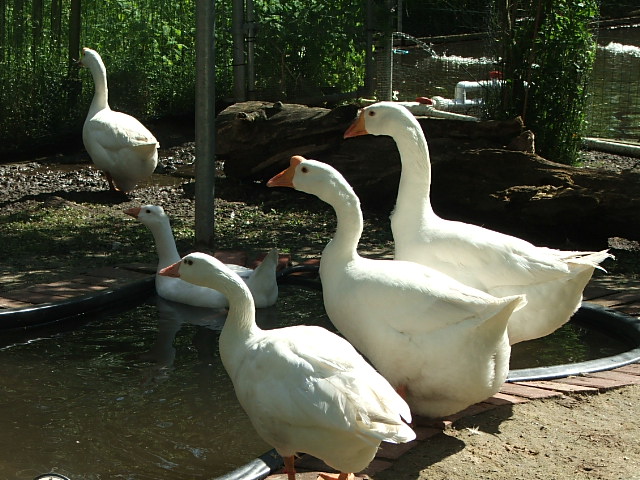 Galileo likes to "sneak" into the duck pen next door where the grass is greener. "Can I come in?"