Majestic Diary
July, 23 2013
It's been pretty busy around here today. I took advantage of the cooler weather and pruned two more trees today. I still have three left! But at least the one with thorns is now done.
We've also been trying to help with 8 ducks on a public pond in a park. Turns out they're privately owned, just going out and getting into dangerous situations. Animal control and the town involved have been wonderful and are going to talk to the owners about reeling them in and penning them safely, so they don't get themselves hurt.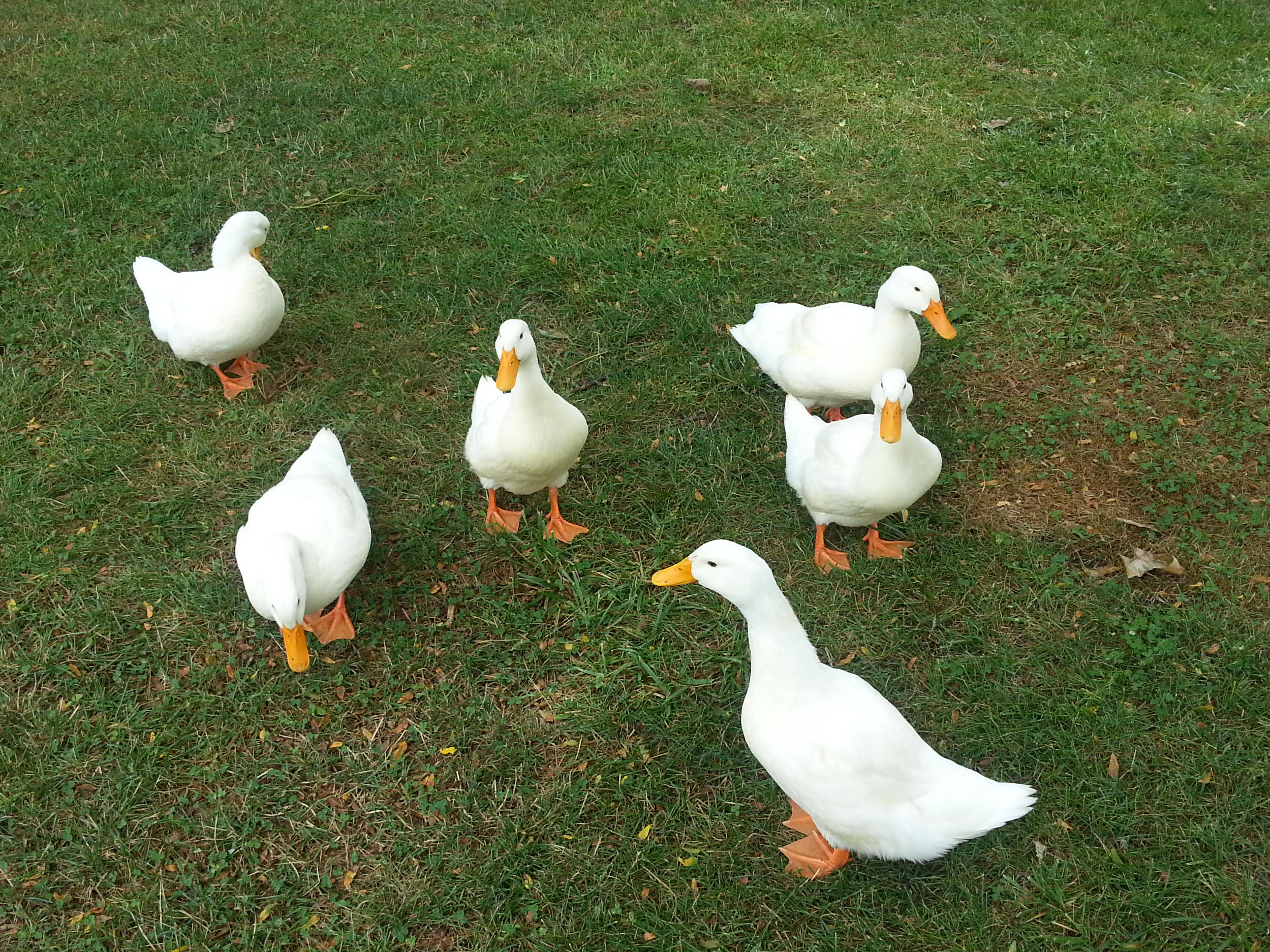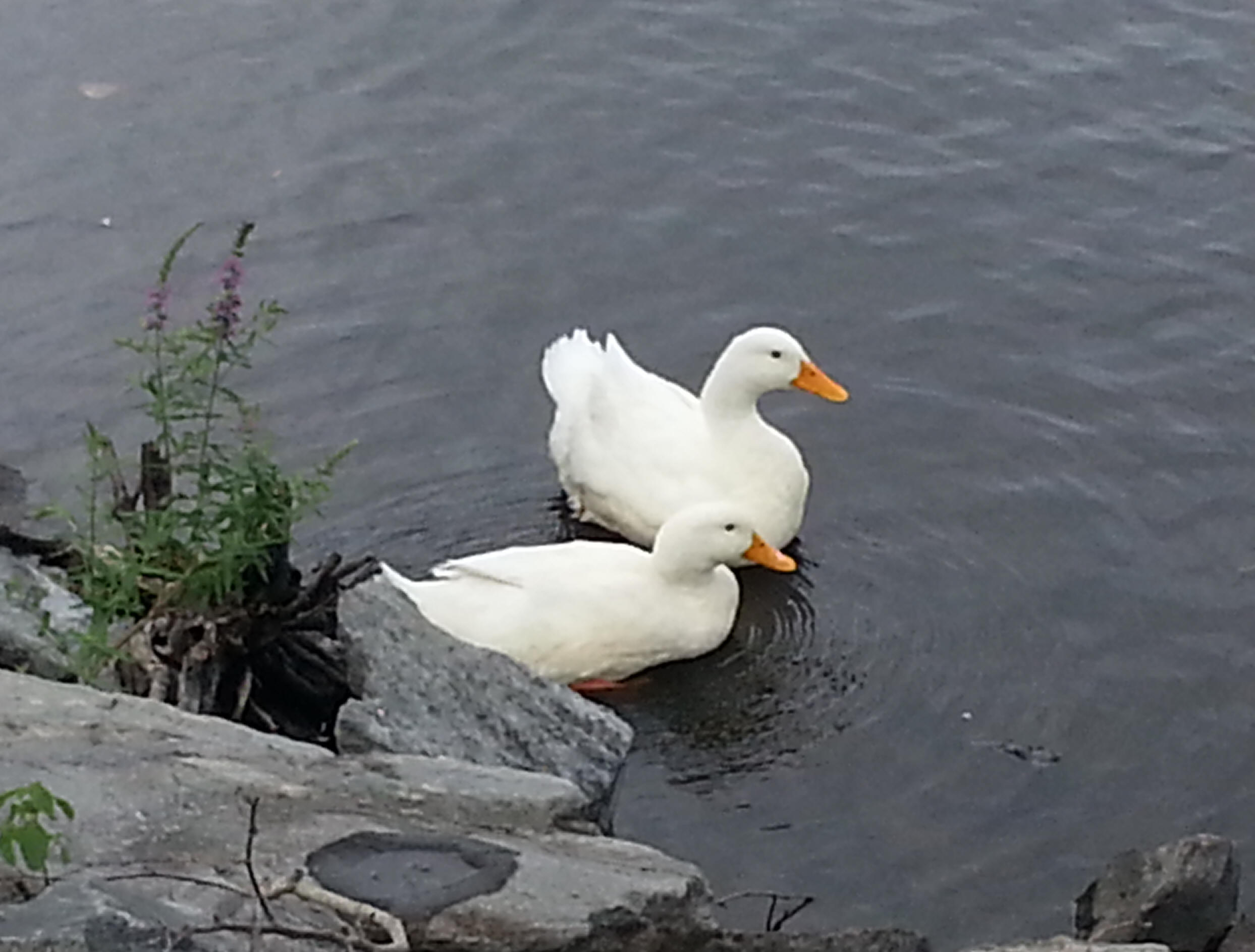 We had a home lined up to adopt a few of them, but since these ducks turned out to be owned already, we sent them to Nevins Farm and they adopted two Pekin hens there instead (because we don't have a pair of adoptable hens here). So that all worked out well.