Marvin (Khaki Campbell) and Lil Ms. Bee (Indian Runner/Khaki Campbell hybrid) have come to our sanctuary from different places. Marvin was abandoned while Bee came from an unsanitary, hoarding situation.
As soon as these two met each other, they fell madly in love! Marvin is VERY human-imprinted and can't get enough of people--he follows us EVERYWHERE! Bee is a little shy, but very curious and loves to explore new areas and enriching items in her pen.
Unfortunately, Marvin got a little too rambunctious and accidentally broke Lil Ms. Bee's wing while expressing his love for her. Although her Ulna was completely repaired, three surgical attempt to fix her broken Radius were thwarted by her uncanny (and frustrating) ability to escape any bandages and pull out any surgical pins. It took a long time for her Radius bone to heal, but alas... it finally has!
Marvin & Bee are available for adoption again!
Marvin does not get along with other male ducks (what boys ducks do?!) and for Lil Ms. Bee's protection, she cannot go to a home where she'll be sharing pen space with another male duck either.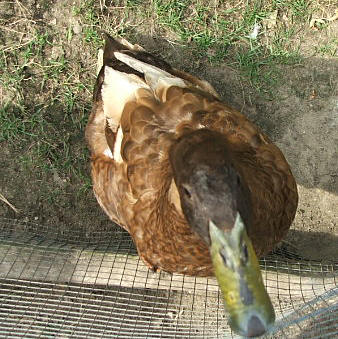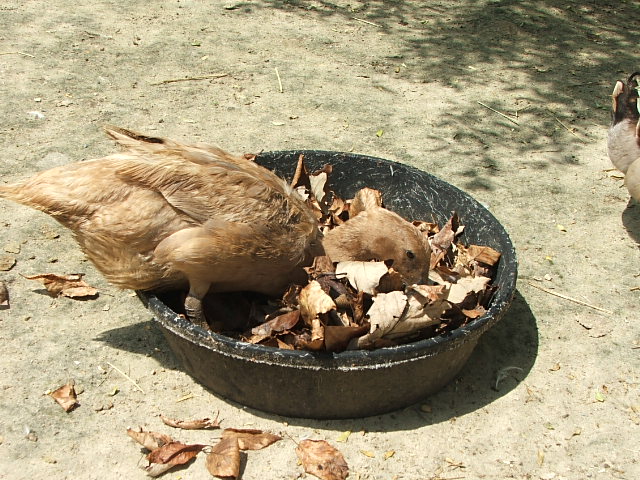 Marvin LOVES people and is always wanting attention & Bee loves fun things!
---