Descriptors:
(See Key)
Rilo & Ranger were rescued on 12/12/10. He and Ranger were on our waiting list for months and despite the fact that our pens were full, we gave rescuers the go-ahead to bring them to us when ice encroached around them threatening their lives.
Rilo & Ranger are not just friends, but boyfriends. Eartly attempts to introduce ladies to their pen were entirely unsuccessful. These boys are a little too in love with one another and have to be separated by a divider fence in order to keep them from accidentally hurting one another.
Among other wonderful traits, Rilo has the most beautiful eyes.
SPECIAL CONSIDERATIONS!
What Rilo & Ranger need from their new family...
In recent years, Rilo has succumbed to arthritis and has lost much of his mobility. He's very used to being carried from barn to pen to pool. He needs to bathe everyday in clean water to keep tidy, which ends in towel drying in warm weather or blow drying when it's colder. This is a BIG responsibility, so he will probably live out the rest of his life here at Majestic.
Rilo and Ranger really love each other and require side-by-side pens at all times.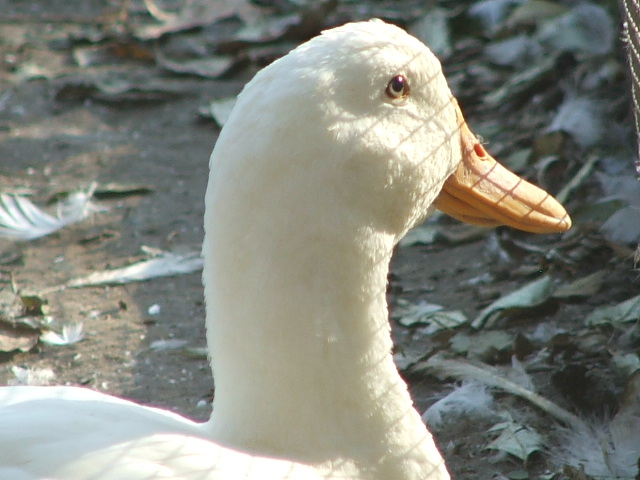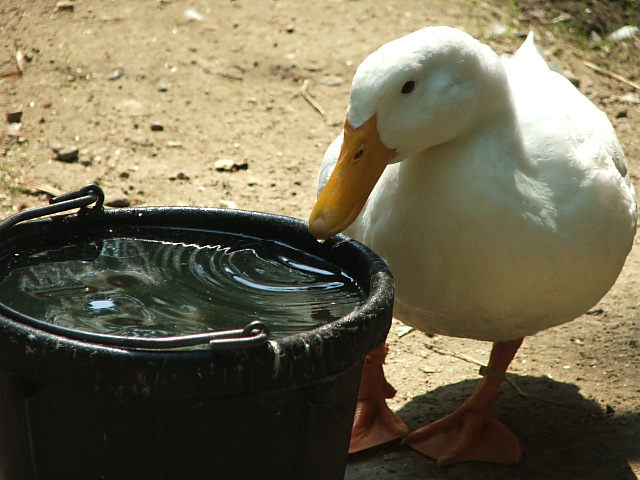 Rilo has the most beautiful eyes... Ranger
View video footage of Rilo and Ranger available in his profile at Petfinder.
---